Press Release
Chonbuk National University Hospital Selects Medidata Technology to Advance Clinical Research in Korea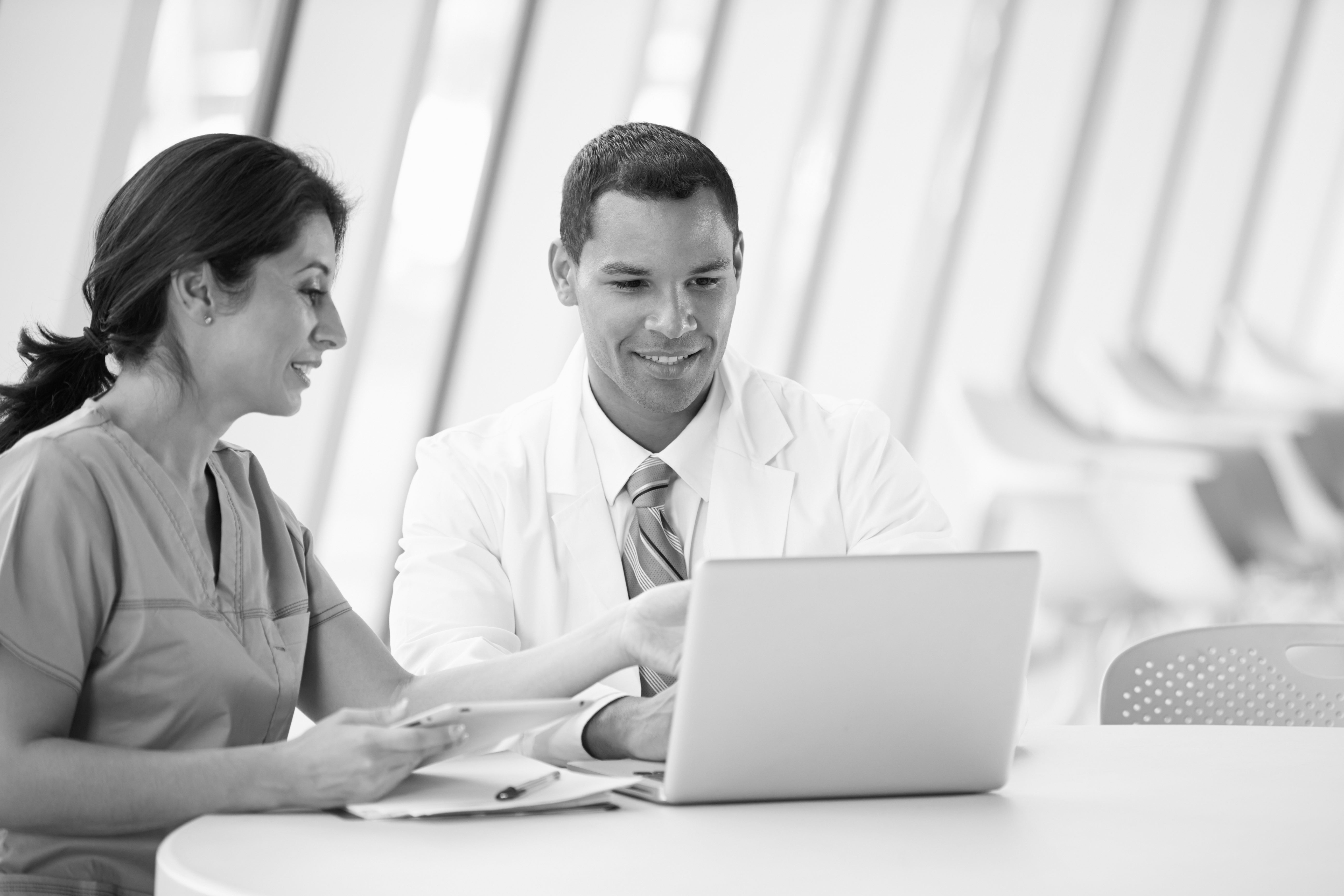 11/17/2015
Leading Korean Academic Institute Adopts Medidata Rave® as Its Enterprise EDC Solution for Greater Trial Speed and Operational Efficiency
NEW YORK & SEOUL, South Korea--(BUSINESS WIRE)--Medidata (NASDAQ:MDSO), the leading global provider of cloud-based solutions for clinical research in life sciences, and leading South Korean medical research site Chonbuk National University HospitalGlobal Center of Excellence in Early Clinical Trials (CUH Global Center), today announced that the Medidata Clinical Cloud® platform is powering CUH Global Center's clinical trials. The research site is leveraging Medidata's globally-validated technology to speed study implementation and improve data quality across its early-phase drug development program.
"South Korea is poised to be a major emerging clinical trials market in Asia, both on a global and regional scale—yet most trials in Korea are still conducted with paper or small, proprietary computer systems, especially in hospitals," said Tae Sun Park, director of CUH Global Center. "To be a top medical institute in Korea, it's imperative that we stay at the forefront of innovation in our industry to ensure the development of high-quality therapies for those in need. Medidata's cutting-edge technology has been proven in trials around the world—of all sizes and for all phases and therapy areas—and we look forward to maximizing our trial efficiencies, ultimately helping to accelerate the delivery of innovative new medicines to patients."
A key academic and medical institution in Korea for over 100 years, Chonbuk National University Hospital's CUH Global Center was established to support early-stage clinical research initiatives. The research facility was authorized as a center for clinical trials in 1997 by the Ministry of Food and Drug Safety, named an official regional clinical trials center by the Ministry of Health and Welfare in 2006, and was appointed as a Global Center of Excellence in Early Clinical Trials in November 2012 by Korea National Enterprise for Clinical Trials. To further top-line, globally standardized clinical development programs, as well as to bring operational efficiency and greater speed and quality to its trials, CUH Global Center selected Medidata's electronic data capture (EDC) and management system (Medidata Rave®) as its enterprise EDC solution across its entire portfolio of early-phase clinical studies.
"As we continue to expand into Asia's growing clinical trial landscape, we're pleased to be collaborating with the highly reputable Chonbuk National University Hospital in Korea," said Takeru Yamamoto, managing director of the Asia-Pacific (APAC) region at Medidata. "Our market-leading cloud technology is transforming the way the industry develops new therapies, and we look forward to enhancing CUH Global Center's clinical services to drive better medical innovation in Korea, across Asia and around the globe."
Connect with Medidata
About Chonbuk National University Hospital Global Center of Excellence in Early Clinical Trials
CUH Global Center has focused on clinical trials and studies throughout Phase-I, II, III, IV, bioequivalence tests and investigator initiated clinical studies for medicine. CUH Global Center contains clinical trial research rooms (40 beds), high-tech equipment, and convenient facilities for a subject to offer comfortable services, and stays at the forefront of innovation in clinical trials.
About Medidata
Medidata is the leading global provider of cloud-based solutions for clinical research in life sciences, transforming clinical development through its advanced applications and intelligent data analytics. The Medidata Clinical Cloud® brings new levels of productivity and quality to the clinical testing of promising medical treatments, from study design and planning through execution, management and reporting. We are committed to advancing the competitive and scientific goals of global customers, which include over 90% of the top 25 global pharmaceutical companies; innovative biotech, diagnostic and device firms; leading academic medical centers; and contract research organizations.
Medidata Contacts:
Investor: Hulus Alpay, Medidata Solutions, +1 212-419-1025, halpay@mdsol.com
Media Contact – Americas & EMEA: Nicole Pariser, Medidata Solutions, +1 212-659-1069, npariser@mdsol.com
Media Contact – APAC: Da Jeong Chong, Medidata Solutions, +82 2-2015-7715, dchong@mdsol.com