Trial Design Solutions
The race to develop therapies, obtain approval by regulators, and get new treatments to patients has never been more important, yet the obstacles along the way often present barriers to success. Medidata Trial Design offers access to unparalleled cross-industry, curated, historical clinical trial data – leveraging 30,000 trials and 9 million patients – combined with artificial intelligence, advanced modeling and deep industry and regulatory expertise. We help teams with clinical trial design through novel and proven approaches to reduce trial planning uncertainty and improve the probability of trial and regulatory success (PTRS) as they are designing trials. This enables teams to accelerate time to market, lower risk, cut costs and reduce patient burden.
Better data. Better insights.
Predict therapeutic efficacy
Improve patient selection by analyzing unmet medical need under the existing standard of care and modeling inclusion/exclusion criteria to determine which specific subpopulations are most likely to respond to your therapy. 
Compare consistency of outcomes under a standard of care over time to inform potential opportunities for label expansion.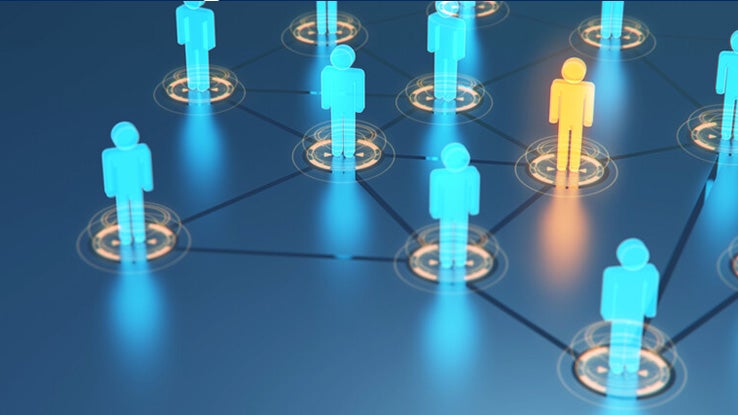 Design safer trials
Monitor and benchmark patients throughout your trial to proactively determine which patients are the mostly likely to have an adverse event and mitigate and treat them proactively.
Medidata AI's ground-breaking work in using historical clinical trial data to prevent CRS events in CAR-T trials has been accepted and presented at numerous industry conferences including ASCO, ASH and NCCN.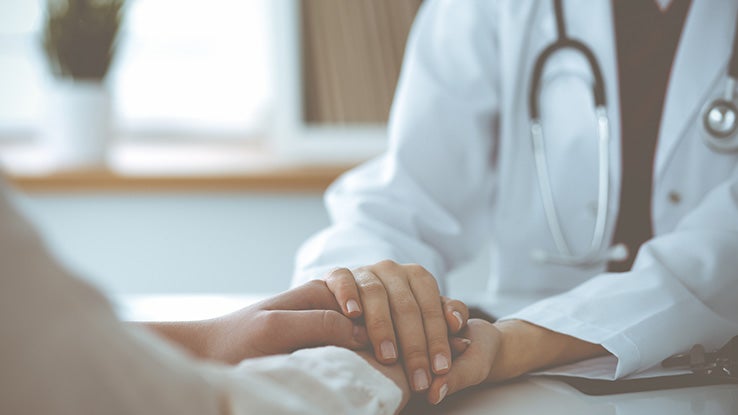 Prevent trial failures
Model trial scenarios to create the optimal protocol and predict obstacles before they become trial failures—enhancing your ability to identify patients who are likely to respond to treatment, inform dosing strategy or proactively mitigate serious adverse events. This translates to safer trials and an increased likelihood of successful therapeutic outcomes.
See our recently published work in The Journal of the Alzheimer's Association which analyzed and identified factors that are predictive of participant dropout using pooled data from historical randomized clinical trials. These factors can be used to improve clinical trial protocol design as well as to develop prevention strategies during future trials.
Identifying predictive factors of patient dropout in Alzheimer's disease clinical trials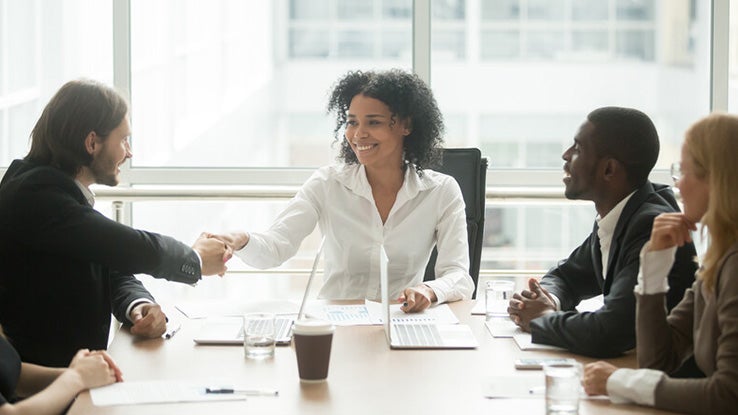 01
Access to the best data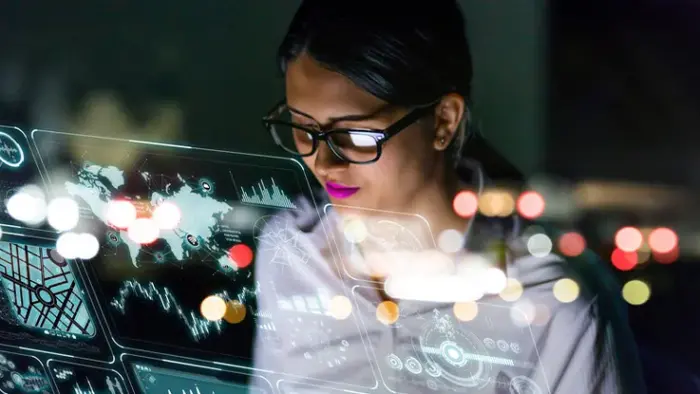 Access to the best data
Leverage powerful AI modeling and generate evidence for your trial by connecting the data from over 30,000 cross-sponsored historical trials with more than 9 million patients from over 100 countries. This data comes complete with the traditional clinical trial style endpoints and complete covariate information, as they were designed in the clinical protocol, and captured, monitored and validated in the Medidata Rave electronic data capture (EDC) platform. This enables data-driven decisions by providing patient-level data in the common domains and over 100 harmonized variables.
"See examples of how our data has informed insights for sponsors of all sizes across multiple indications."
02
Powerful predictive modeling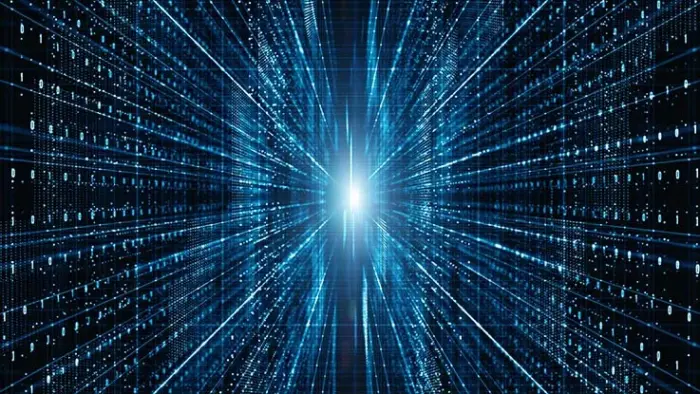 Powerful predictive modeling
Our advanced AI modeling and clinical trial design software can help determine clinical margins and sample sizes to inform your dosing strategy and help you design pre-conditioning regimens to help mitigate or manage adverse events (AEs).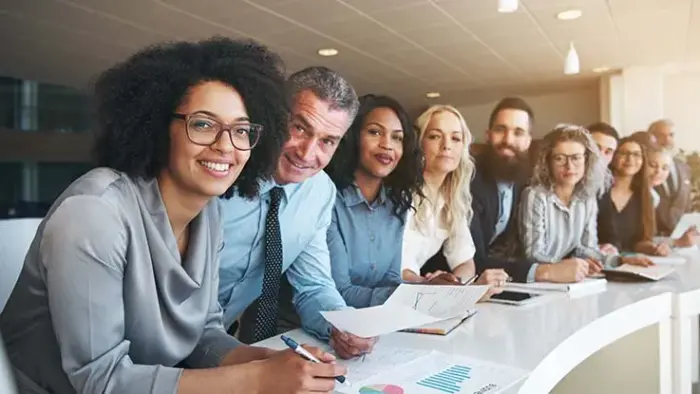 World-class expertise
Whether you are looking to bolster your findings to advance to the next phase of your study, understand the current unmet need under the existing standard of care or prevent adverse events – our highly qualified team of experts are your collaborative partners who work as an extension of your team. The Mediata AI team includes former members of the FDA, pharma and research community with regulatory, biostatistics, data science and medical oncology expertise.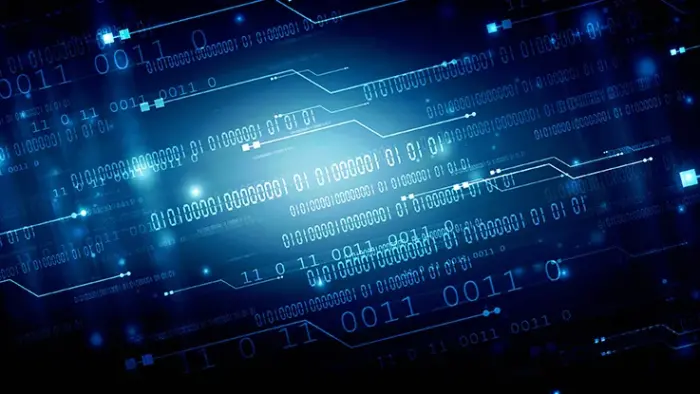 Synthetic Control Arm® (SCA®)
Generate evidence and identify relevant data points from historical clinical trials that can serve as "ground truth" for regulatory submissions or for designing your clinical development programs. Run scenarios to identify the right data points to optimize your clinical trial design. Reduce uncertainty, reduce timelines, get to go/no-go decisions faster.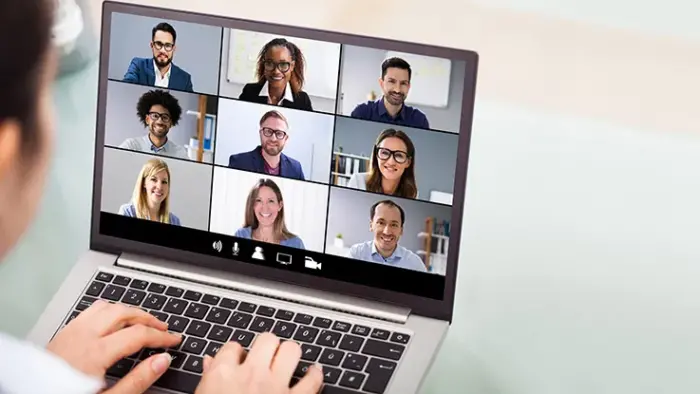 Medidata Link
Medidata Link offers the only centralized, CRO-agnostic solution that allows sponsors to collect clinical trial data and link it at the patient level to multiple RWD sources without adding additional burden to sites and patients — bridging evidence gaps to save time and feel more confident in their decision making.