Medical Device Clinical Trials
Achieve clinical, regulatory,
and commercial success
Facing increasing regulatory complexity and scrutiny, medical device companies rely on Medidata to generate evidence, improve patient safety, and comply with requirements such as EU MDR.
Why do companies running medical device clinical trials trust Medidata?
Amidst COVID-19 disruptions, supply chain delays, and increased regulatory complexities, medical device companies need a trusted and dedicated partner to get products to market faster, amplify top-line growth, and succeed.
With 20+ years of ongoing digital innovation and leadership, Medidata is a proven partner with technology solutions and a dedicated team of professional services and implementation experts who fully understand and serve the unique challenges and specific needs of the medical device business.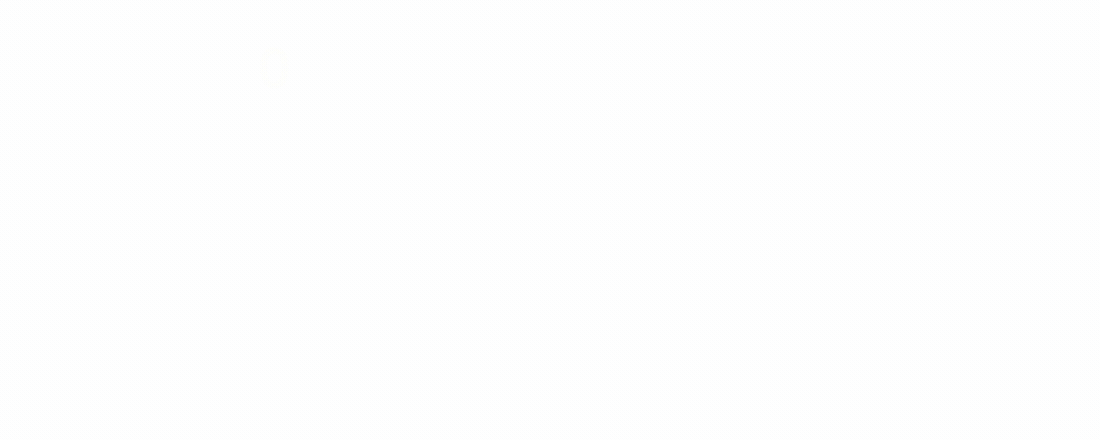 How Medidata enables medical device clinical trials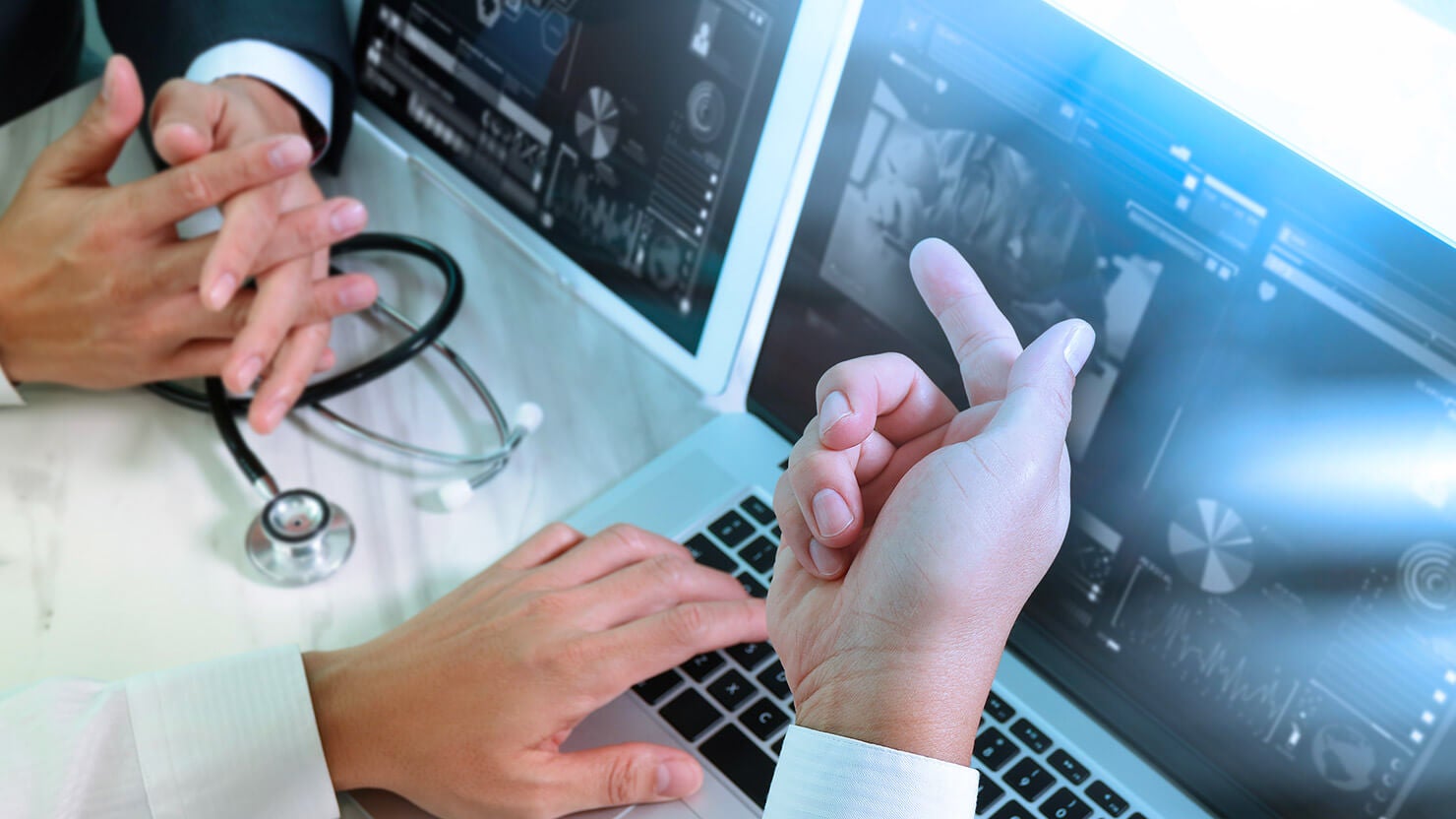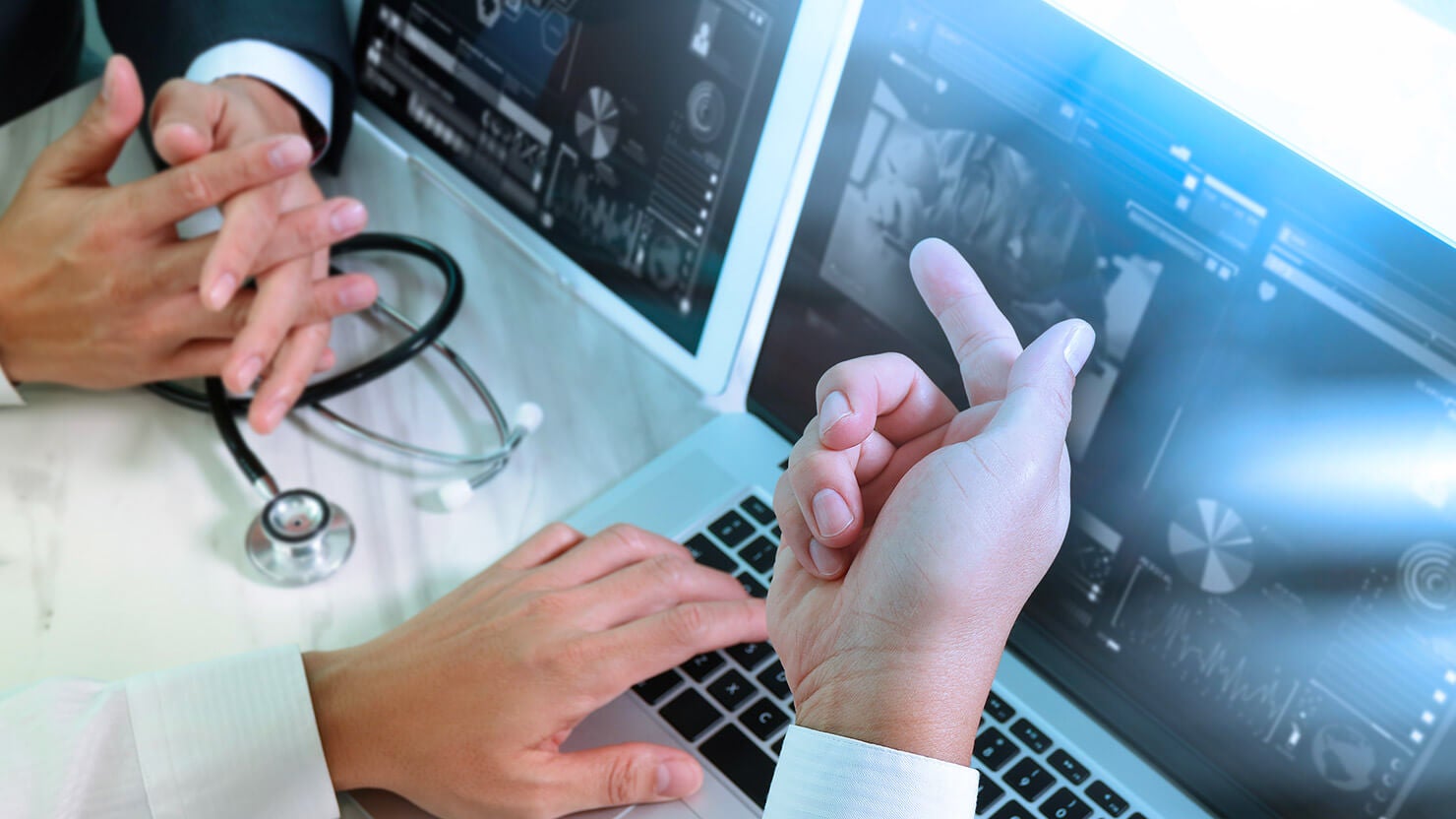 Generate Evidence
with Proven Technology
Stay connected to patients, collect and integrate data from devices in-market to generate evidence for clinical trials & regulatory requirements such as EU MDR using a robust, scalable, flexible clinical development platform.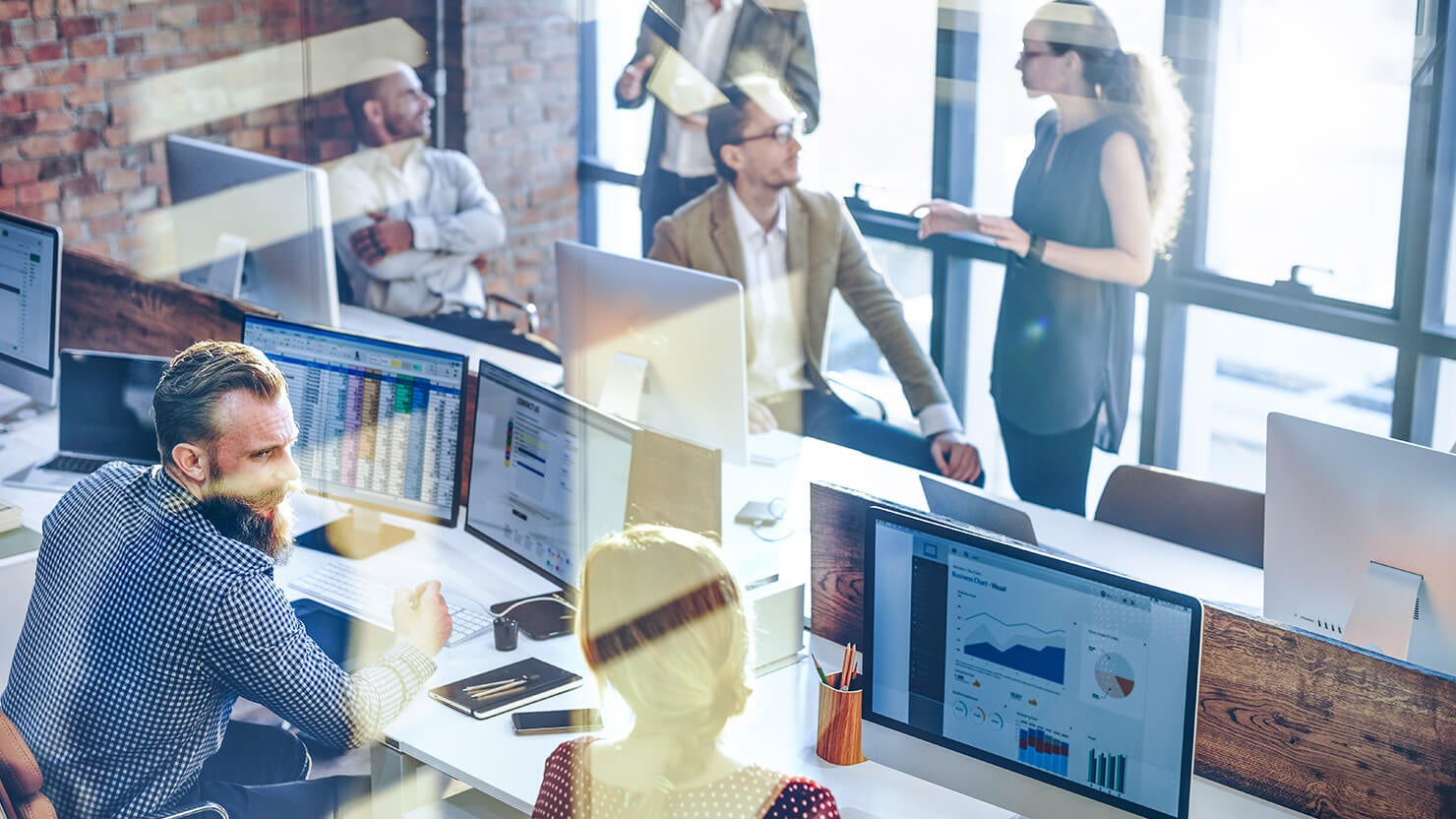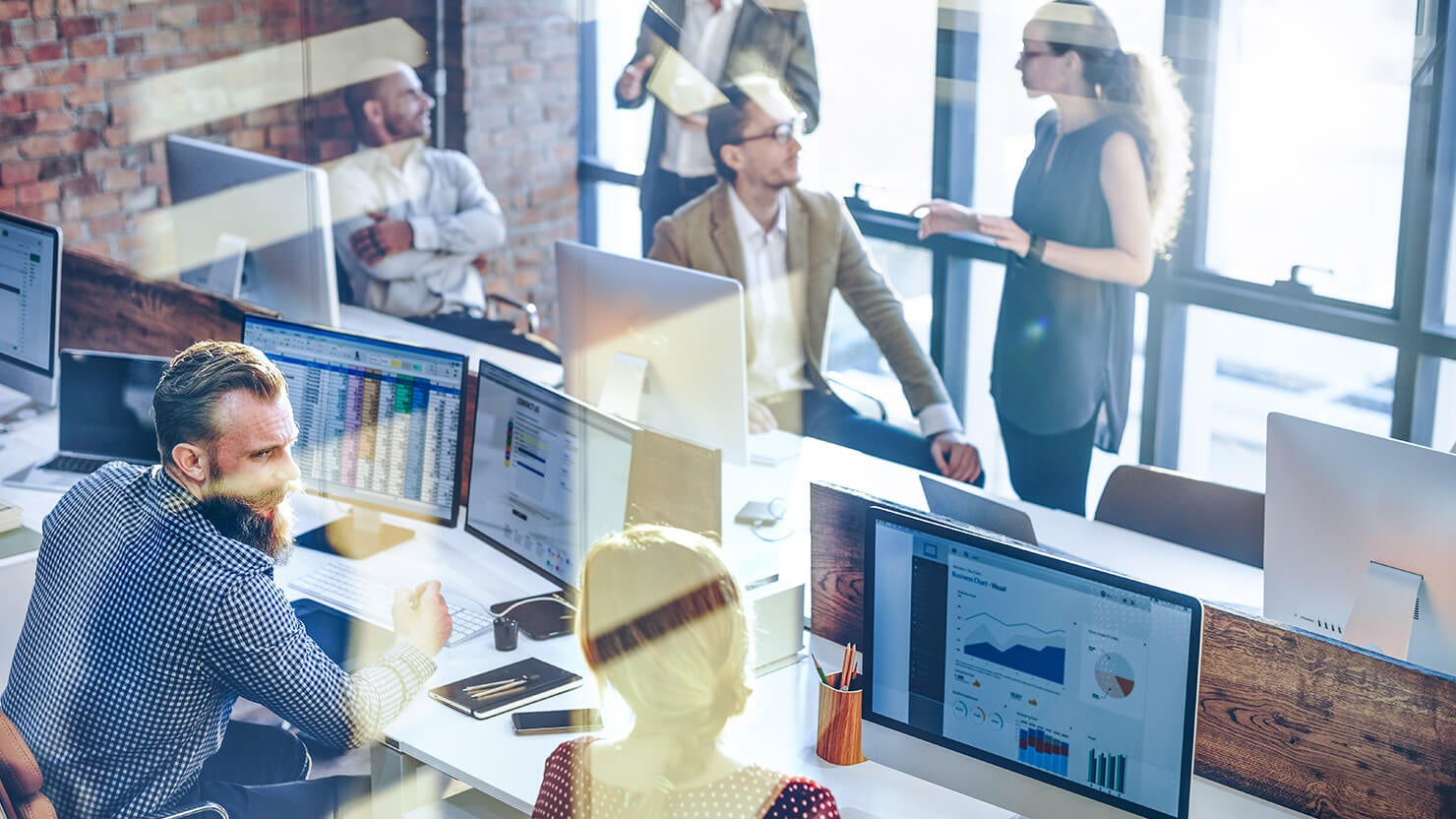 Accelerate Speed to Market
Get products to patients faster by designing and running better trials, reducing redundancies, and focusing on higher-value tasks with insights from data and advanced analytics throughout.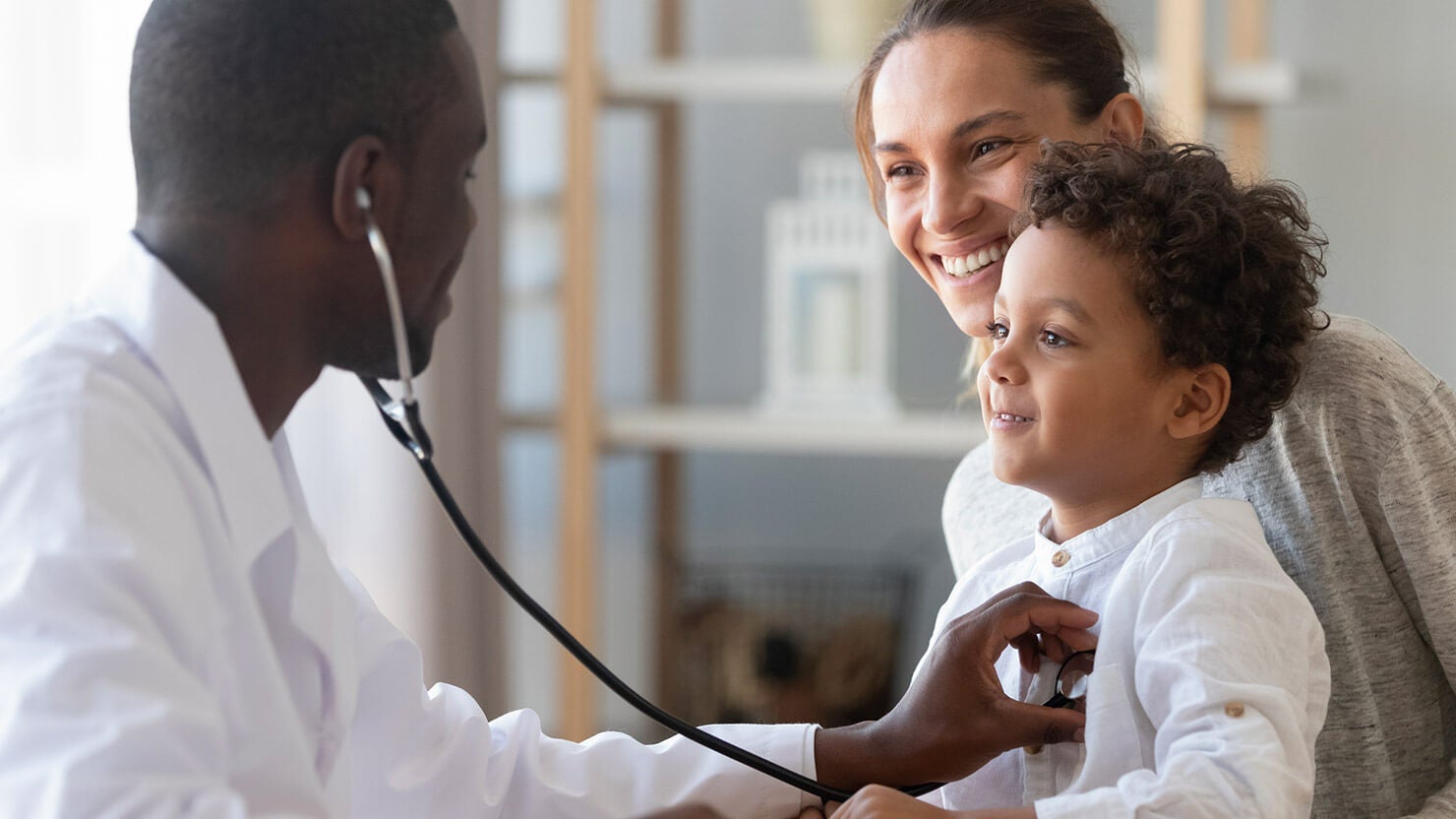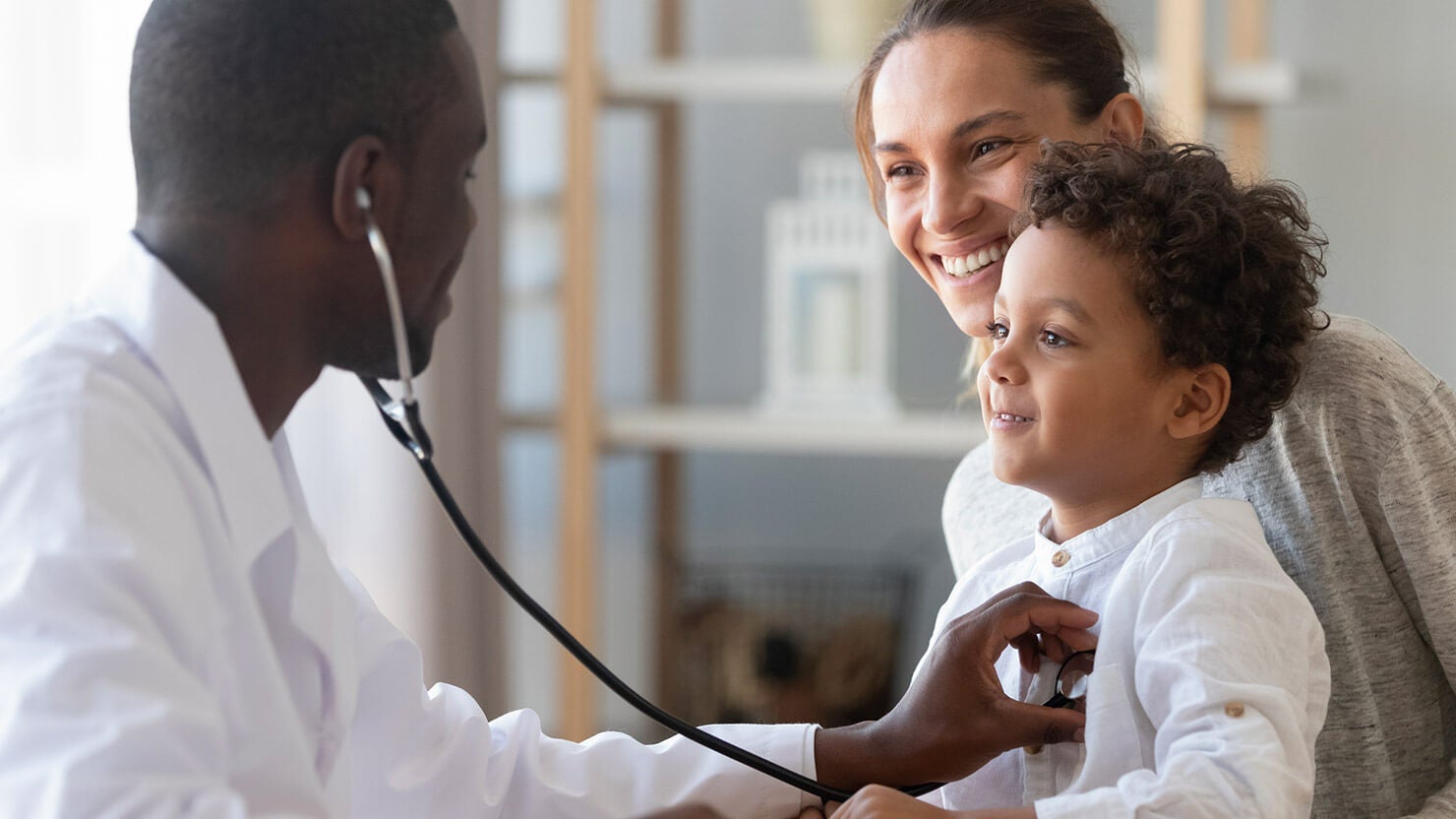 Lead for the Future
Always be ready to meet future challenges. Integrate solutions that will respond to evolving changes in the clinical development process, from new technologies, data sources, regulations, to the rise of decentralized trials. Lead in the marketplace by establishing a foundation for innovation and growth.
One technology platform to power people, processes, and progress.
Medidata helps you adapt, simplify, scale, and accelerate your clinical trials, from protocol design to study startup, conduct, close-out, and commercialization.
Our platform is built to enable you with cloud-based, modular, integrable, easily configurable capabilities, all powered by the latest patient, clinical and operational data, and AI solutions.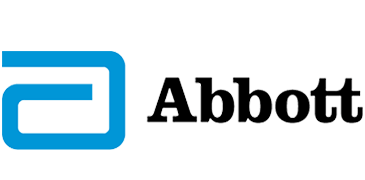 "We have launched over 200 sites in the US. For us to do pre-procedure planning or actually see every single film and drive to every single account, it's impossible.

With the [Medidata Connected Patient Platform], the valve coordinators can upload [documents] and we could actually see everything prior to walking into the case."
David Lopez
Account Manager, Structural Heart