Clinical Trial Management System – Rave CTMS
THE INDUSTRY LEADER IN CTMS
70+
Study Therapeutic Areas
130+
CRO, Services, and Partner Relationships
FASTER TIME TO MARKET
70%
reduction in time to create monitoring visit reports
40%
improvement in CRA action item management productivity
CENTRALIZED OPERATIONS
25%
reduction in costs associated with visit report approval
15%
reduction in IT support staff needed to manage site and user admin
BETTER VISIBILITY OF DATA
60%
reduction in CRA time to reconcile ISF and TMF
50%
reduction in subject visit to query close cycle time
Rave CTMS Increases Effectiveness for All Stakeholders
The Medidata Rave CTMS Difference
---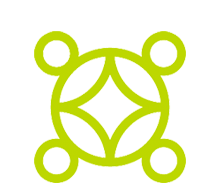 Data Driven
Quiet the data noise to make informed decisions with visualizations and reports.
Hone in on what's important to rapidly resolve issues with alerts.
Drive transparency for collaboration.
Transform any data into context to enable visualization to drive better decisions.
User-focused on data review and action orientated activities.
Predictive data capture for complete oversight early and unique insight.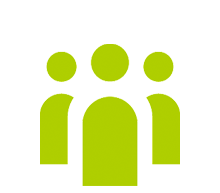 Smarter Collaboration
Break down workflow and data silos with one integrated solution; a single source of truth across all stakeholders.
Efficiently manage the entire study with data automatically populated from any EDC for dashboards, forecasts, and analysis.
Eliminate redundancies with a single source of data truth.
Prioritize safety and patients by eliminating administrative tasks easily addressed with technology.
Robust data engine connected to one standardized data repository.
Improved use of central and distributed study team resources.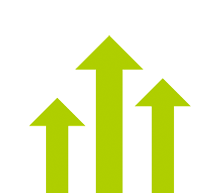 Faster and More Accurate Oversight
Clear indicators predicting and quantifying possible deviations.
Centralized issue management for proactive remediation across stakeholders.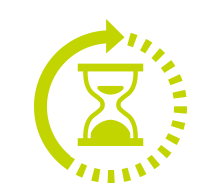 Study Acceleration
Timely data to ensure you stay the course.
Optimized processes and effective resource allocation.
Audit-readiness by eliminating data reconciliation, system integration, and data transfer efforts.

A Paradigm Shift to Realize Intelligent Oversight

Nick Dyer
CEO, Catalyst Clinical Research, LLC
Clinical Operations Value Realized through increased operational productivity, early and unique insights, improved data quality, and decreased risk.
WHAT OUR CUSTOMERS SAY ABOUT RAVE CTMS

"The Rave CTMS system will allow us to have all the information in one place. No longer will we have excel trackers, and specialized reports, that someone else is creating."
Faye Woolf
Founder and Chief Executive Officer
"Medidata delivers the right platform, expertise and services that will allow us to be competitive and aggressively scale our full service offerings."
Nick Dyer
Chief Executive Officer

"Medidata's unified platform provides us with the technology to scale our clinical research, address the complexity of today's clinical trials, and build and maintain efficiencies."
Amy Tseng
President and Chief Executive Officer

"The integration of Rave CTMS and Rave eTMF will create efficiency and transparency for our sponsors."

Melissa Hancock
Director of eClinical Technology,
Aperio Clinical Outcomes