Transforming Life Sciences Thought Leadership
Thought Leadership
eClinical Innovation That Is Transforming Life Science
On a daily basis, Medidata's collective fingers globally are on the pulse of clinical trial disclosure, transparency, and building solutions to make smarter and healthier treatments. Over the past 20 years, we have seen a heightened awareness of – and focus on – the compliance, regulatory and transformation of clinical trials. And so we offering articles and thought provoking content of predictions, innovations and beyond for clinical development.
Featured Content
Read thoughts, perspectives and opinions on the challenges and solutions captivating the life sciences industry today.
---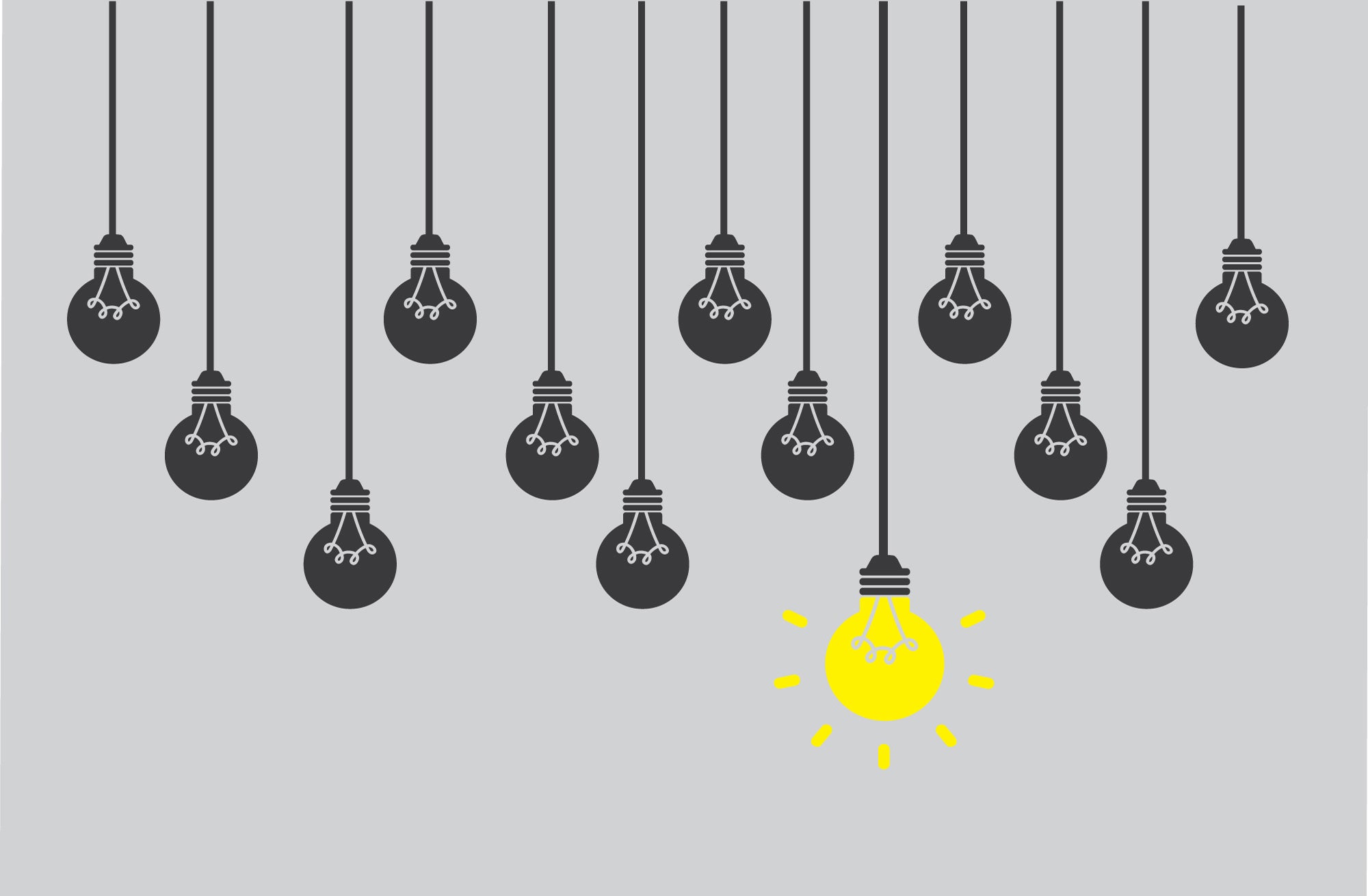 Medidata's Leadership & Organizational Development team, in conjunction with our Corporate Social Responsibility team, rolled out a new program called the 'Social Innovation Lab'. A group of five employees were recruited to work with two UK non-profit companies – Cures Within Reach and Mission: Cure – to support them in one of their projects.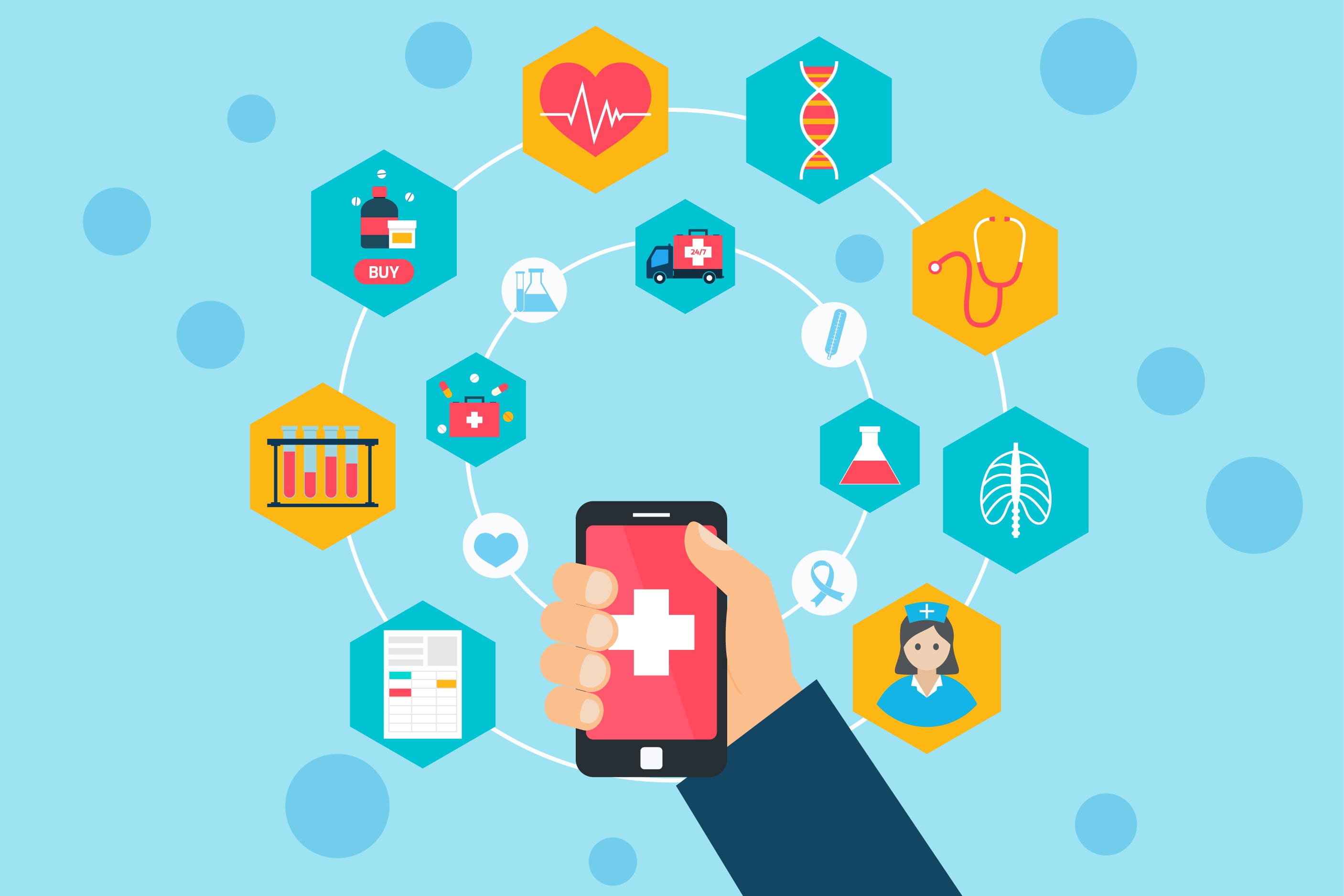 The most technically advanced life sciences businesses know that in today's world, digital innovation and platform hyper-connectivity are no longer a luxury. Technological innovations in clinical trials are increasingly necessary for enabling drug development.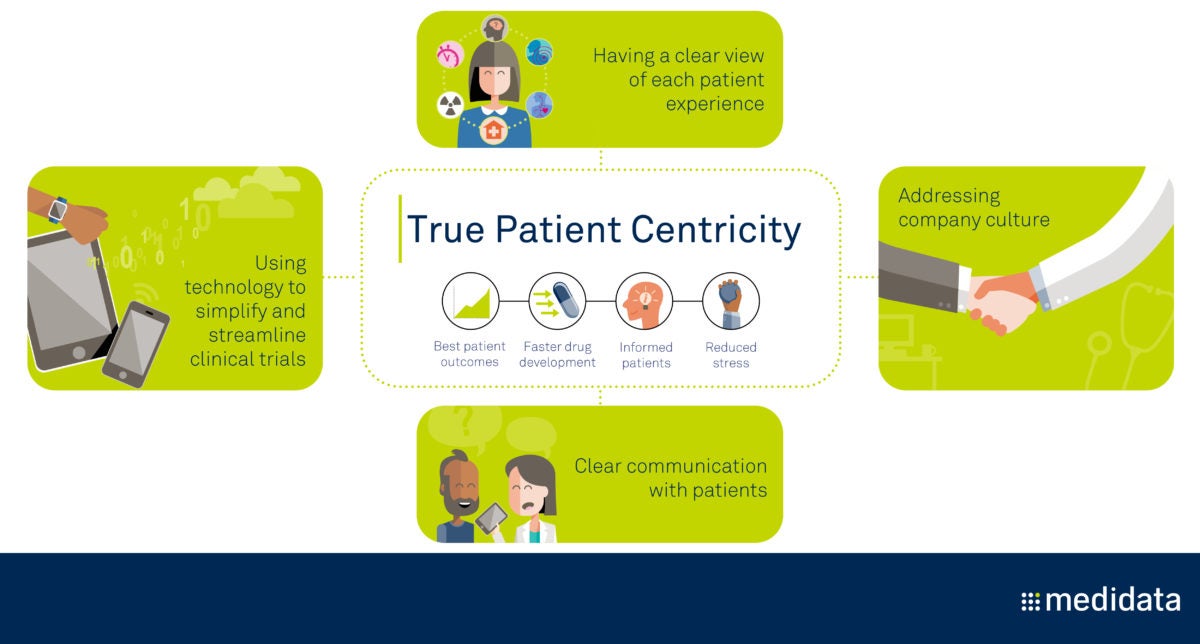 Placing the patient experience at the heart of clinical trials. Clinical trials have long been steeped in the technical, clinical language and usually unintelligible to the patients who go through them. They've historically been run in a top-down fashion, managed in tightly controlled clinical settings, and governed by heavy regulations.