Data Capture and Management
REDUCE TIME, IMPROVE QUALITY, AND SAVE MONEY USING MEDIDATA'S DATA CAPTURE AND MANAGEMENT SOLUTIONS
64%
reduction in study build time
80%
reduction in data correction rates
44%
faster database lock cycle time
39%
reduction in manual source data verification volume
$297K
cost reduction per study from minimizing on-site travel cost
$146K
cost reduction per study from accelerating database lock process
THE POWER OF UNIFIED DATA CAPTURE AND MANAGEMENT ON THE MEDIDATA RAVE CLINICAL CLOUD
MEDIDATA'S UNIFIED DATA CAPTURE AND MANAGEMENT SOLUTIONS IMPROVE WORKFLOWS FOR ALL STAKEHOLDERS ACROSS THE CLINICAL STUDY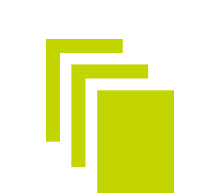 DATA AND ANALYTICS
Database Programmers
Support data capture standards, integration, patient profile creation, programming specs, generation of Tables, Listings, and Figures (TLF), and document management to support end-to-end study deliverables.
Data Managers
Manage CRF design, harmonize data capture standards, data integrity checks, and document management in a single place, reducing time and cost.
Statisticians
Access real-time data to support unified statistical analyses, randomization schedules, endpoint modeling, study results, and document management, driving greater consistency across statistical modeling.

STUDY MANAGEMENT
Clinical Managers
Improve timelines and efficiencies through real-time insights, reporting, and forecasting.

Study Managers
Reduce study build time and drive study planning and budgeting, milestone tracking, and essential document management across all stakeholders.
Supply Managers
Automate supply accountability with demand forecasting, packaging, labeling, distribution, returns, and destruction management.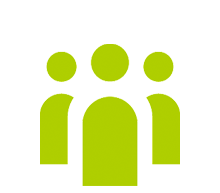 INVESTIGATOR SITES
Physicians
Faster patient evaluations, clinical interpretations capture and sign off on case report forms, while ensuring patient safety and informed consent.
Nurses
Enhance patient visits through accurate and timely execution of study procedures, including administration of patients' consent and other patient data capture with a single system sign on.
Patients
Enable faster and more accurate communication of medical history, clinical experiences, agree to consent, and patient reported outcomes that drives better compliance and patient care.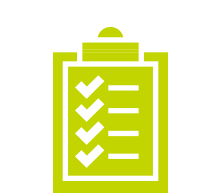 SITE MONITORING
Site Monitors
Reduce the number of site visits with faster assessments, training, monitoring, closeout, and document management on a centralized platform.
Device Managers
Better manage global device provisioning and support.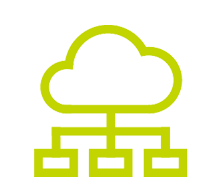 Simplified
Processes
Single source of truth across all stakeholders
No data reconciliation and no system integration
Pre-validated eCOA global instrument library for standardized, pre-translated documentation
Seamless data propagation, aggregation and reporting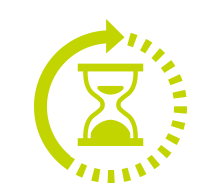 Accelerated
Studies
Faster study start-up, mid-study changes, and database lock
Holistic data capture with alignment to workflows
Ready for adaptive trials, re-randomization, and on demand supply management changes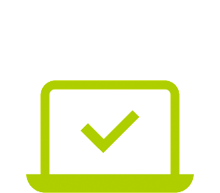 Increased
Transparency
Real-time data access for faster decision making
Improved data quality
Insight-driven process to support new paradigms for clinical trials
Patient-centric design to drive decisions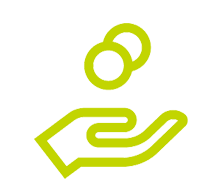 Higher Return
on Investment
Full configurability eliminates costly study disruption
Higher predictability in forecast and budgeting IT costs
Flexibility to use existing libraries and patient-owned devices
Self-service approach to control vendor costs

"Medidata made us more efficient by enabling us to reallocate resources to focus on what's most important – clinical research."
Zlata Pavlova
Lead Data Manager


"Monitors on the trial were pleased to eliminate duplicate data entry and reconciliation between separate systems and we were able to improve efficiency in data capture."
Koichi Saitou
IT Promotion Team Leader

"We can filter by site, we can filter by what's been dispensed, and it's really easy for us to track and access, everything is there in one place."
Olivia Frank
Clinical Monitor

"The more integrated and unified the data collection approach, the better you will fare in a complex clinical trial."

Dr. Miganush Stepanians
President and CEO
PROMETRIKA