Rave Data Management
Medidata's Rave Data Management solutions for clinical data management and clinical data capture eliminate complex, manual processes and deliver higher quality data for faster insights. Resulting in critical reductions in study build time, query volume, data correction rates, and reporting turnaround.
Rave Data Management solutions, running on the Medidata Clinical Cloud™, deliver interoperability between Rave EDC, eCOA, eConsent, myMedidata, Sensor Cloud, RTSM, Imaging, Coder and Safety Gateway.
MEDIDATA EXPLORER
Personalized Assessment Tool
What are your biggest challenges and priorities for clinical data capture and management in your studies?
Explore our interactive tool to discover how Medidata's solutions can help you address your specific challenges, and receive a personalized action plan.
Your Path to Modernizing Data Management
Benefits of Rave Data Management
eBook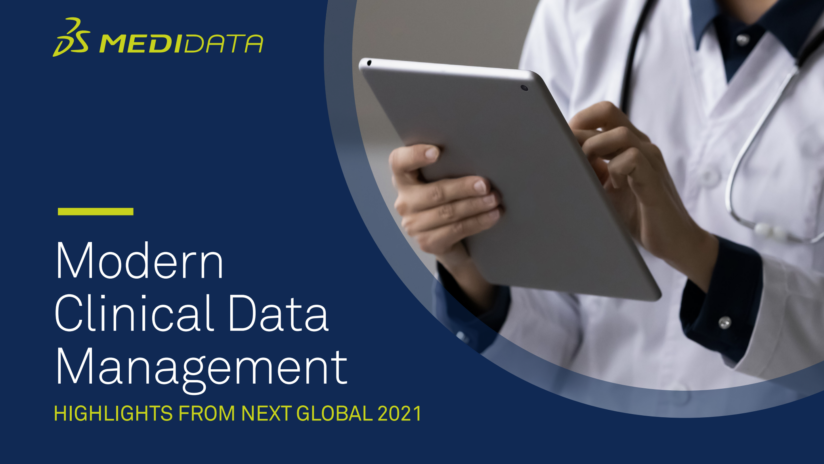 Modern Clinical Data Management NEXT Global 2021
Explore highlights from Medidata NEXT Global's most popular sessions in this eBook, where industry leaders discuss challenges, trends and developments in modern clinical data management.
Case Study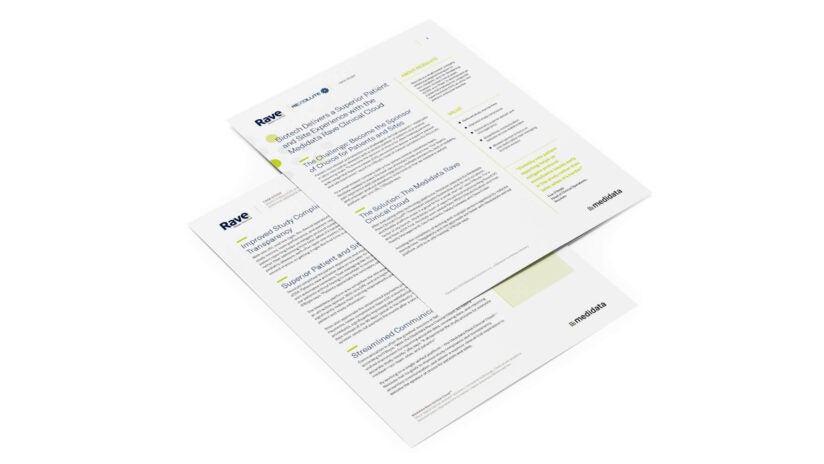 Biotech Delivers a Superior Patient and Site Experience
After evaluating other technology platforms, Rezolute selected the Medidata Clinical Cloud.
"Medidata's industry leadership, end-to-end solutions, and flexible platform make it a great fit for a small startup," says Erin O'Boyle, Head of Clinical Operations for Rezolute.
Case Study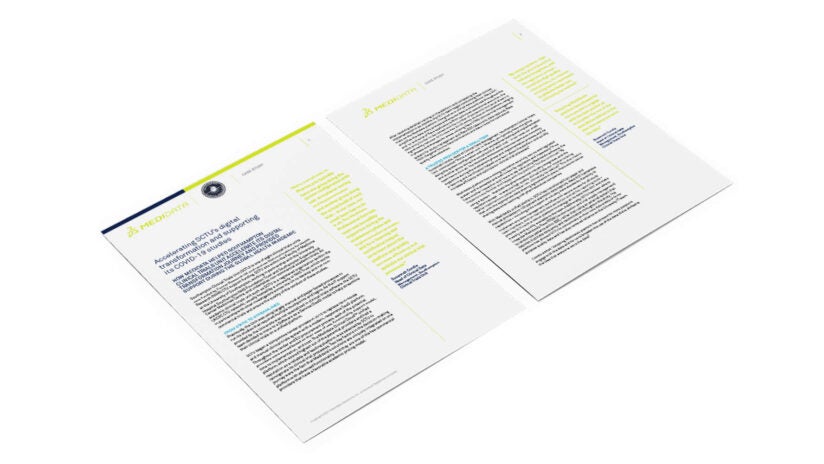 A Customer's Point of View
The Medidata Clinical Cloud unified platform, which scored highest out of the potential SaaS providers, was selected by SCTU to reinvigorate its clinical trial processes.
A key factor in the decision-making journey was the fact that Medidata's data capture and management solutions are uniquely integrated on one platform with advanced functionality.