EXPERIENCE MATTERS.
MEDIDATA SURPASSES 30K TRIALS AND 9M PARTICIPANTS…
And we're just getting started.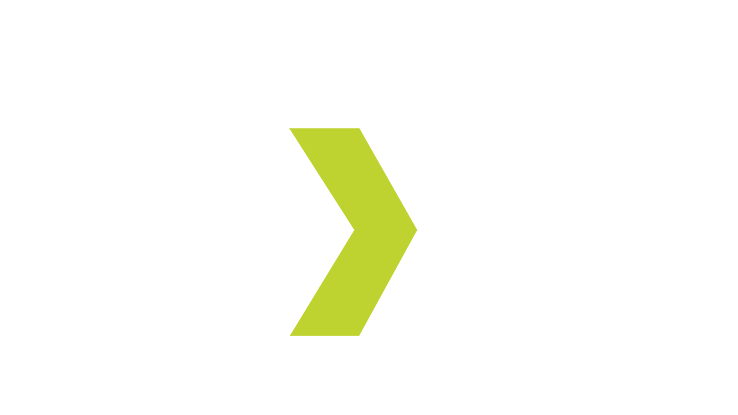 Immersive. Innovative. Unforgettable.
Join us at the industry's premier experience, as our journey begins in London on March 7, followed by San Diego on March 14, and Tel Aviv on March 28.
COME SOLVE YOUR IMPOSSIBLE
Leading innovation across life sciences and clinical trials with the industry's only dedicated unified platform and largest patient dataset to deliver AI-powered insights, greater study collaboration, and a sustainable patient experience.
Who We Are
Thanks to 20+ years of groundbreaking technological innovation across clinical trials, only Medidata has the expertise, AI-powered insights, and largest patient-level historical clinical trial data set in the world. Come solve your impossible with us.
Our Products and Solutions
Medidata's unified life sciences platform is the only eClinical solution that helps you run your trials, better engage your customers and leverage the deepest and most up to date life sciences data to help you do more with less.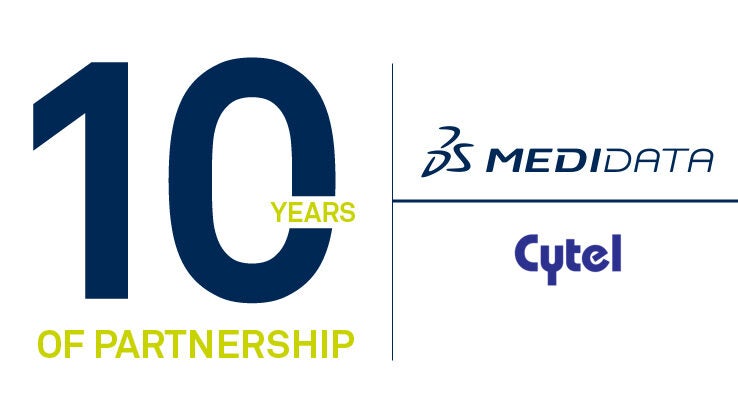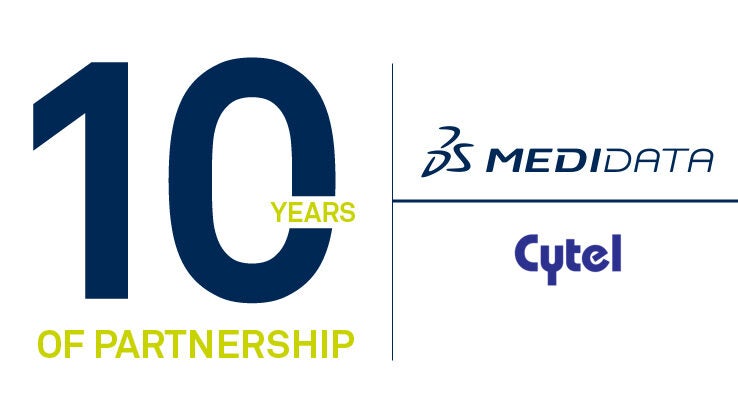 Celebrating Cytel's 10 Year Partner Anniversary
"Cytel's mission is to help leaders in life sciences unlock the power of data, solve their toughest problems, and make evidence-driven decisions with confidence. Partnering with Medidata provides a comprehensive solution for clinical research, giving us the confidence to tackle even the most complex studies.''
~Pauline Surrel, Senior Director, Global Head, Clinical Data Management
Medidata Explorer
What are your biggest challenges and priorities for clinical data capture and management in your studies?
With our interactive tool to discover how Medidata's solutions can help you address your specific challenges, and receive a personalized action plan.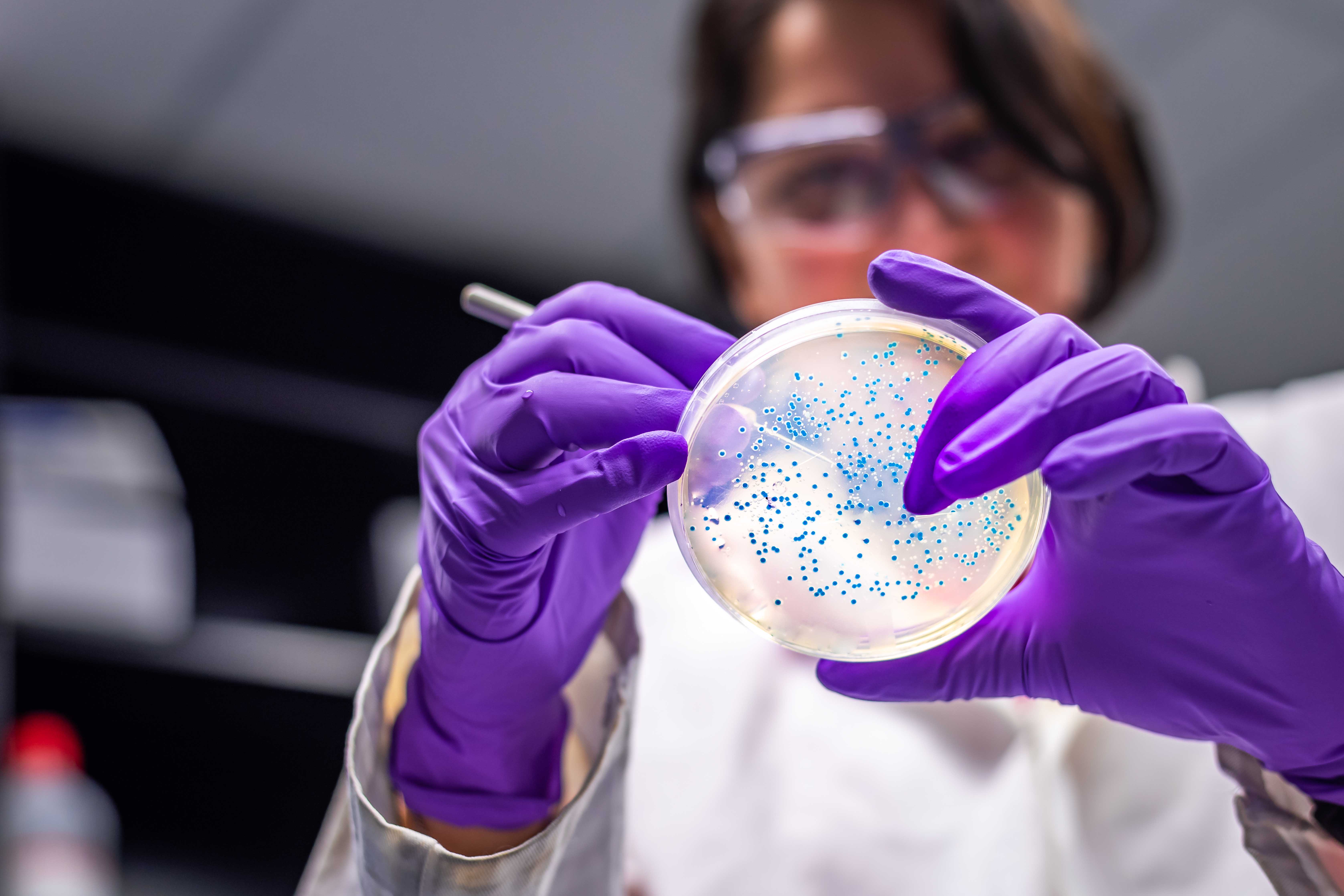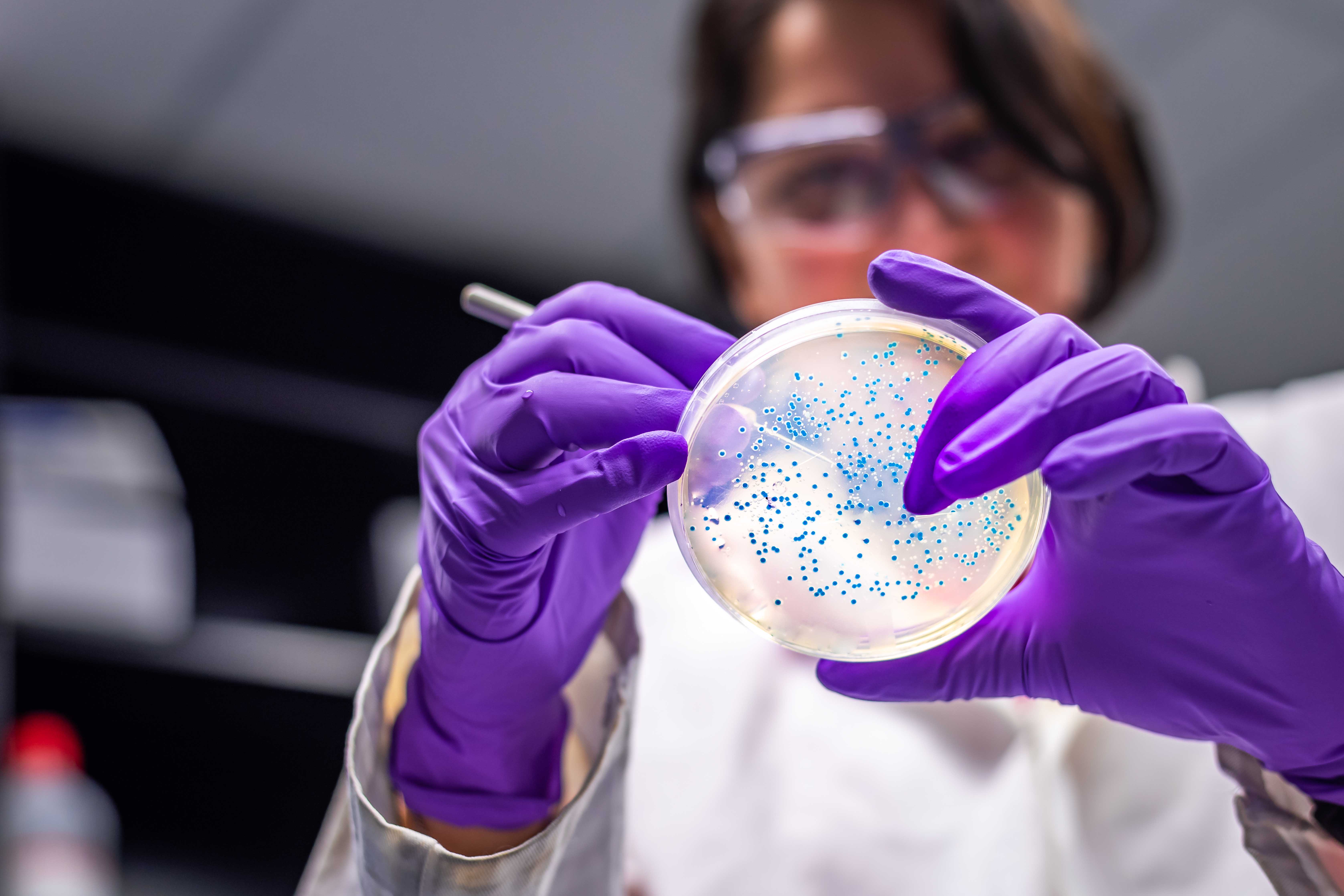 Medidata Institute
The Medidata Institute brings together some of the greatest minds and diverse perspectives in Life Sciences to redefine how collaborative, cross-sector partnerships can inspire the next generation of healthcare solutions for patients.