Rave Clinical Operations
Action Powered by Data and Advanced Analytics
Medidata is the only provider capable of taking 20+ years of data and insights and operationalizing it across the trial continuum, moving you beyond static, siloed systems, to an ecosystem providing a complete view of the patient and site experience, and unified workflows driving faster trial timelines.
Medidata powers study teams with technology that spans the trial lifecycle – Trial Execution and Oversight, Risk-Based Quality Management, and Clinical Trial Financial Management – and accelerates workflows by embedding analytics across clinical processes.
Medidata transforms clinical operations workflows through the Medidata Clinical Cloud®, the industry's only unified platform dedicated to clinical research. By centralizing your data and clinical operations technology on a single platform, you can move from insight to action more quickly.
Why Rave Clinical Operations
Rave Clinical Operations Solutions
Webinar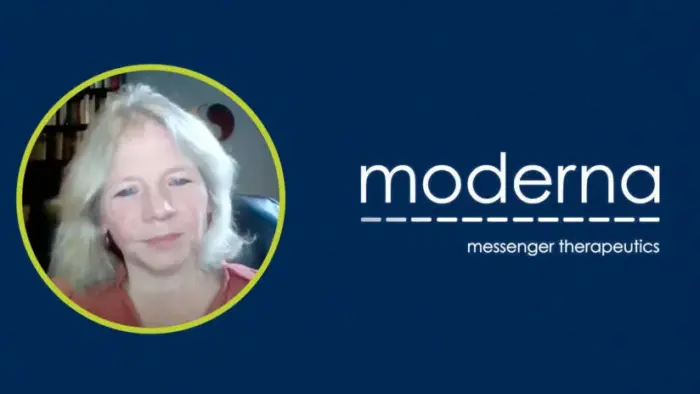 Solving the Impossible for COVID-19 with Medidata Technology
"We understood and knew that this data analytics solution, Detect, could enable us with identifying the various or potential data errors and trends within the data. This would then allow us to improve data integrity and reduce the trial risk."
—
Laurie Callen
Senior Director of Clinical Data Management
Moderna
Press Release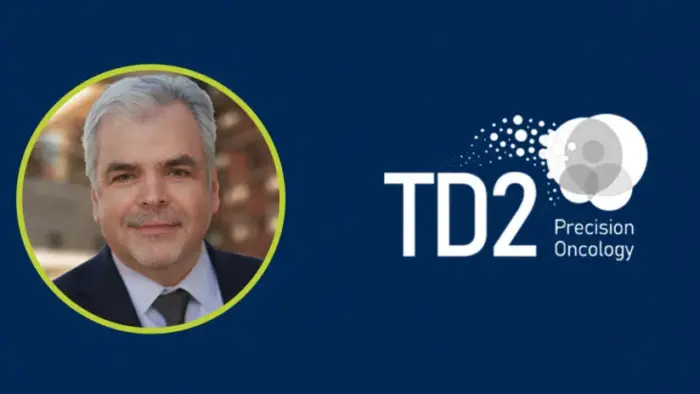 TD2 Partners with Medidata to Enhance its Clinical Operations and Accelerate Clinical Trials
"The addition of Medidata's CTMS and eTMF platforms will allow for even more standardization across data management and clinical operations, creating efficiency, while reducing integration time and resources."

—
Dr. Stephen Gately
President and CEO
TD2
Case Study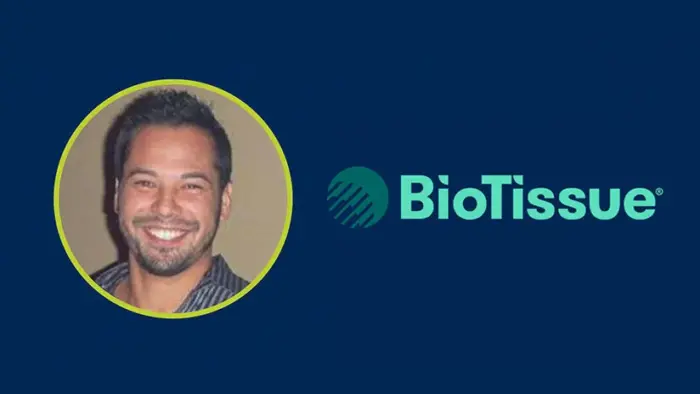 Regenerative Medicine Pioneer Issues Site Payments Accurately, on Time, and Transparently
"Medidata has become an extension of our team. The Site Payments service streamlined the payment process from end to end, benefiting both our company and our sites."
—
Nick McCoy
Associate Vice President for Clinical Operations
BioTissue