Rave Data Management
Medidata's Rave Data Management solutions for clinical data management and clinical data capture eliminate complex, manual processes and deliver higher quality data for faster insights. Resulting in critical reductions in study build time, query volume, data correction rates, and reporting turnaround.
Rave Data Management solutions, running on the Medidata Clinical Cloud®, deliver interoperability between Rave EDC, eCOA, eConsent, myMedidata, Sensor Cloud, RTSM, Imaging, Coder and Safety Gateway.
MEDIDATA EXPLORER
Personalized Assessment Tool
What are your biggest challenges and priorities for clinical data capture and management in your studies?
Explore our interactive tool to discover how Medidata's solutions can help you address your specific challenges, and receive a personalized action plan.
Your Path to Next-Generation Clinical Data Management
Benefits of Rave Data Management
Webinar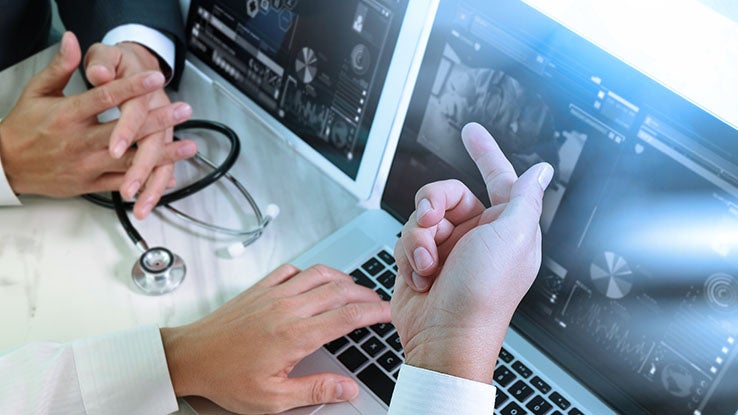 The Future of Clinical Data Management: Part 1: Too Fast, Too Furious
Remember hearing at past conferences that the future of Data Management is coming? Will the Data Management landscape change? Is there a shift in how the Data Manager will "clean" their data? Well, the future and changing landscape for the Data Manager is finally here. In this webinar, experts from Medidata and eClinical Solution discussed what the future of clinical data management looks like and how it will impact the role of the data manager.
Webinar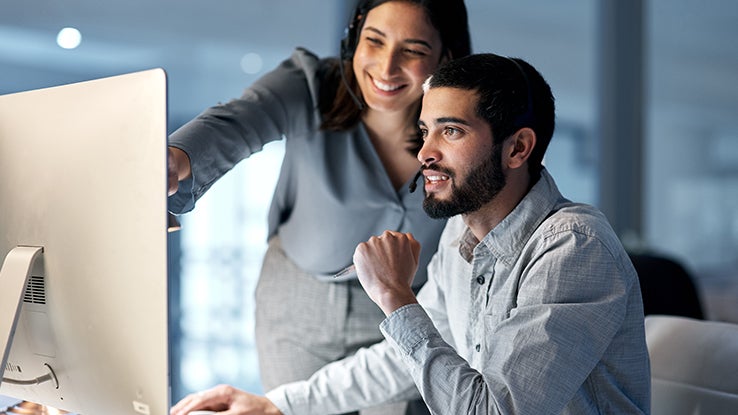 The Future of Clinical Data Management: Part 2: Blurred Lines
With the explosion in data sources, data volume and data velocity, clinical data management, and operations processes, roles and technologies are evolving to keep pace. In this interactive webinar, Medidata experts discussed and put questions to the audience on how this evolution is playing out and how it's blurring the lines of responsibilities across study teams.
eBook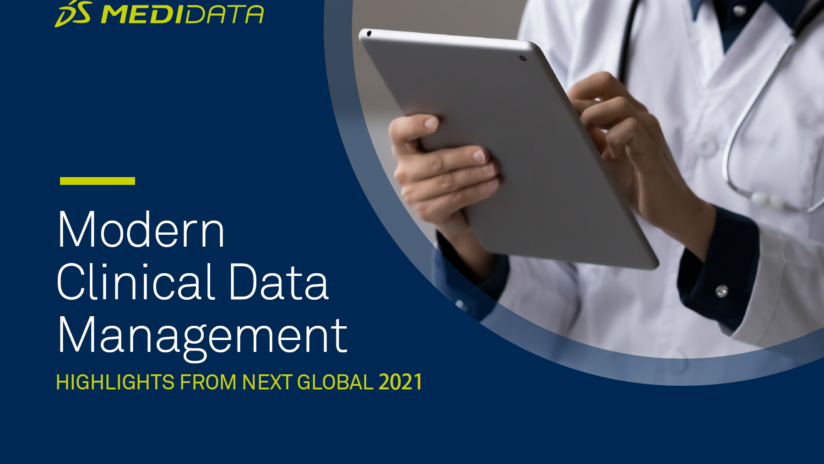 Modern Clinical Data Management NEXT Global 2021
Explore highlights from Medidata NEXT Global's most popular sessions in this eBook, where industry leaders discuss challenges, trends and developments in modern clinical data management.