Celebrating the Life of Glen de Vries
Digital health visionary and trailblazer, he transformed clinical trials forever.
Impossible is beating a rare disease while battling a novel virus
See how our AI solutions kept a mid-sized sponsor's trial on-track and their patients COVID-safe.
Power to the Patient
Medidata Expands Decentralized Clinical Trial (DCT) Capabilities through Circuit Clinical Partnership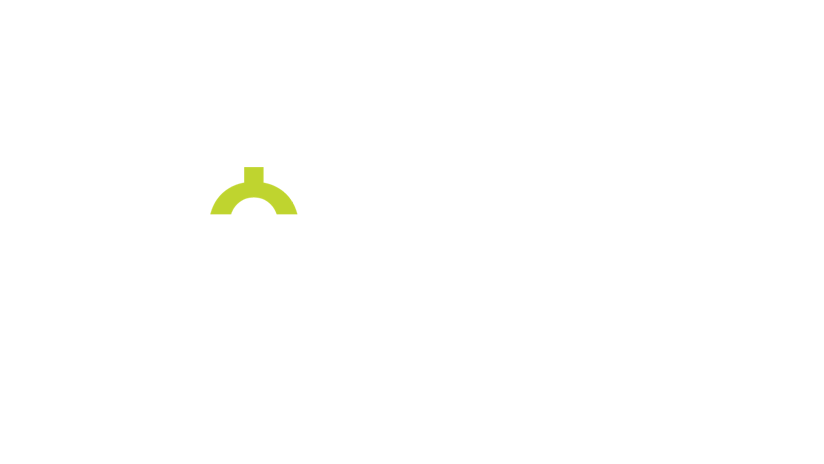 Answer the most important clinical and commercial questions across your life science enterprise with Acorn AI
Who We Are
We've been redefining what's possible in clinical trials for over 20 years. Only Medidata combines the wealth of data, AI powered insights, and patient-centric solutions required to bring tomorrow's breakthrough therapies and devices to life, and into the hands of patients.
Our Products and Solutions
Medidata's unified life sciences platform is the only eClinical solution that helps you run your trials, better engage your customers and leverage the deepest and most up to date life sciences data to help you do more with less.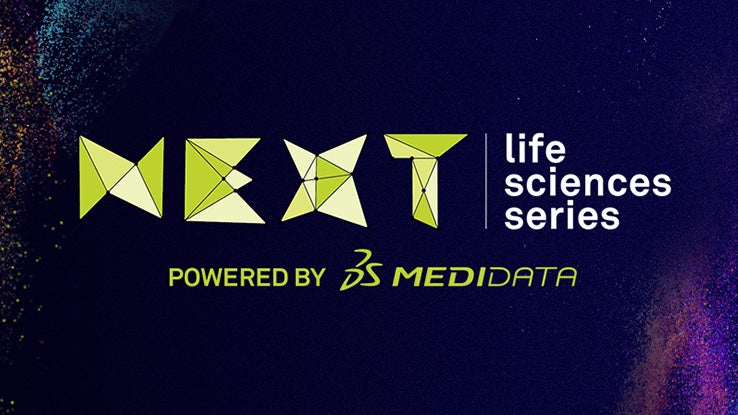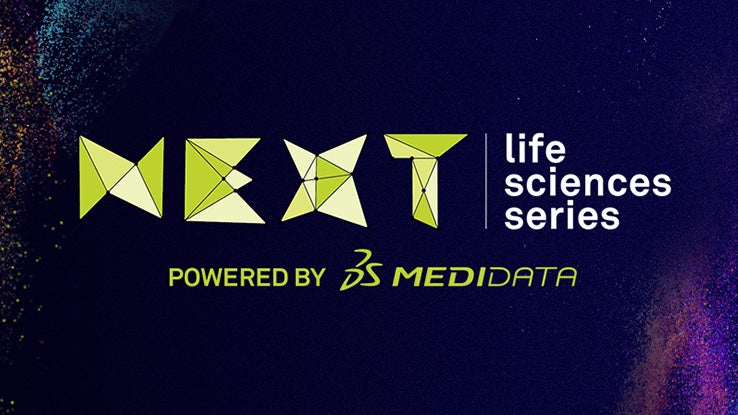 2021 NEXT Global On-Demand
View our 2021 NEXT Global on-demand library for access to all keynotes and sessions.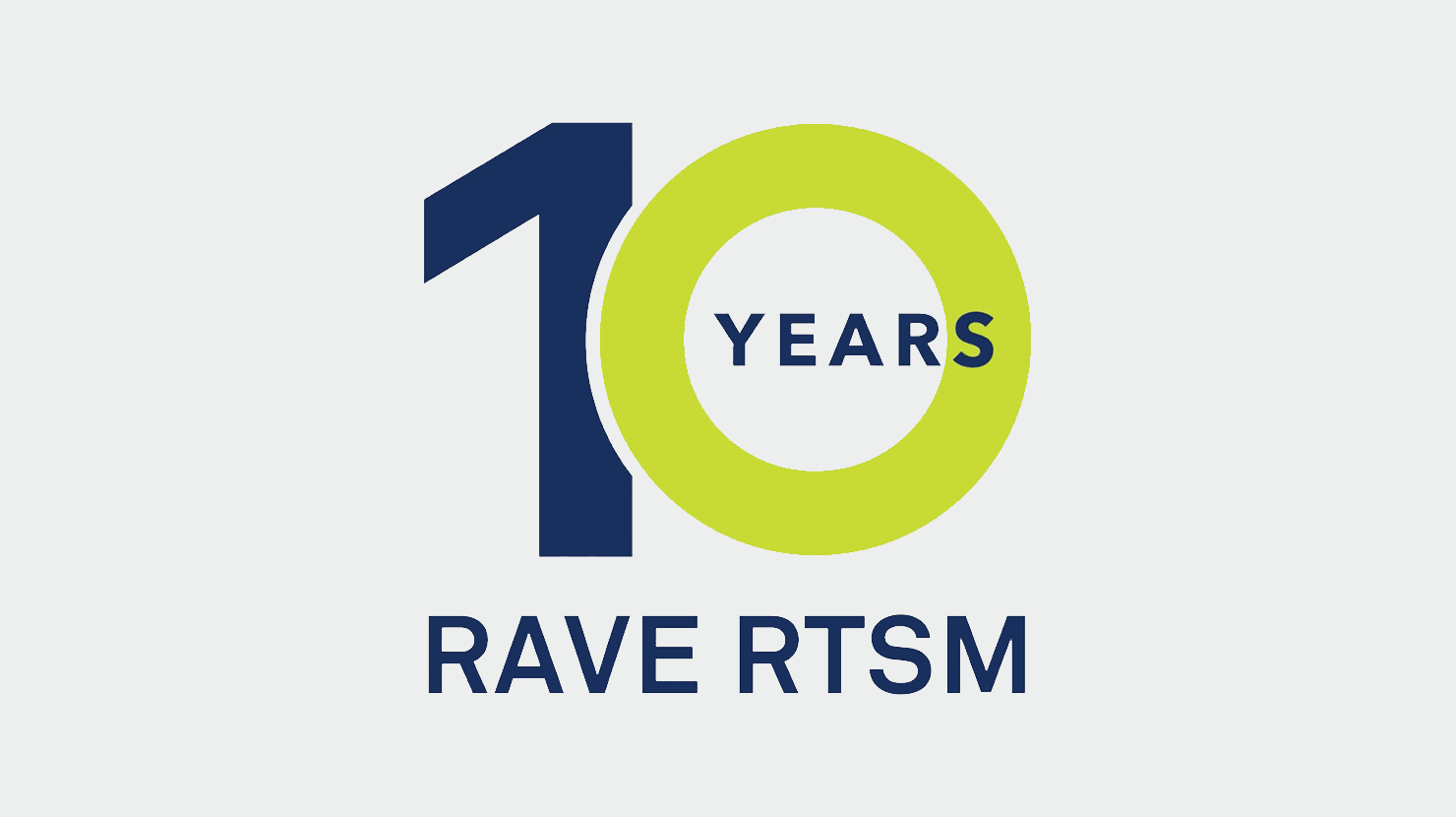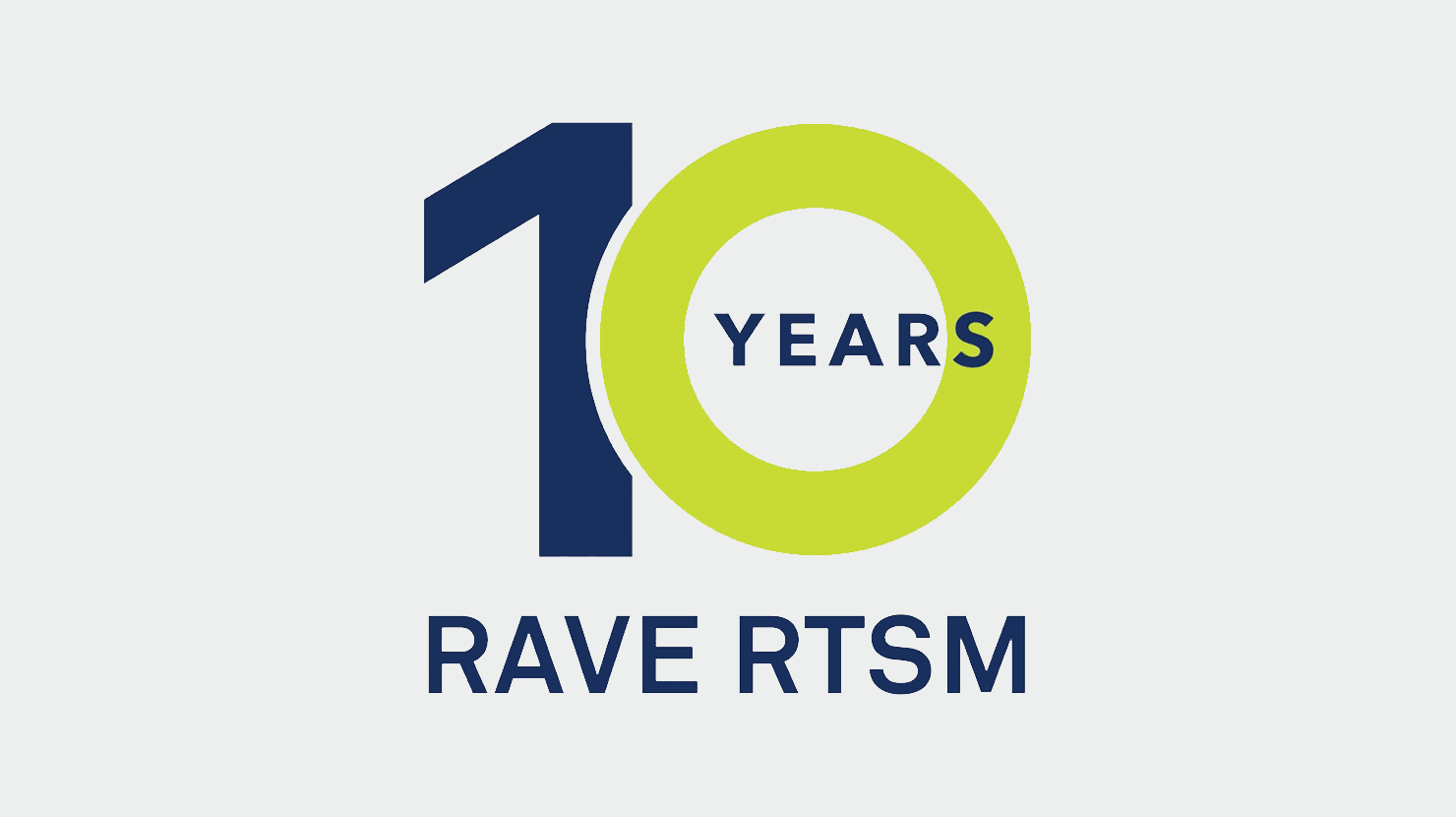 Medidata Celebrates 10th Anniversary of Industry-Leading Cloud-Based Randomization and Trial Supply Management System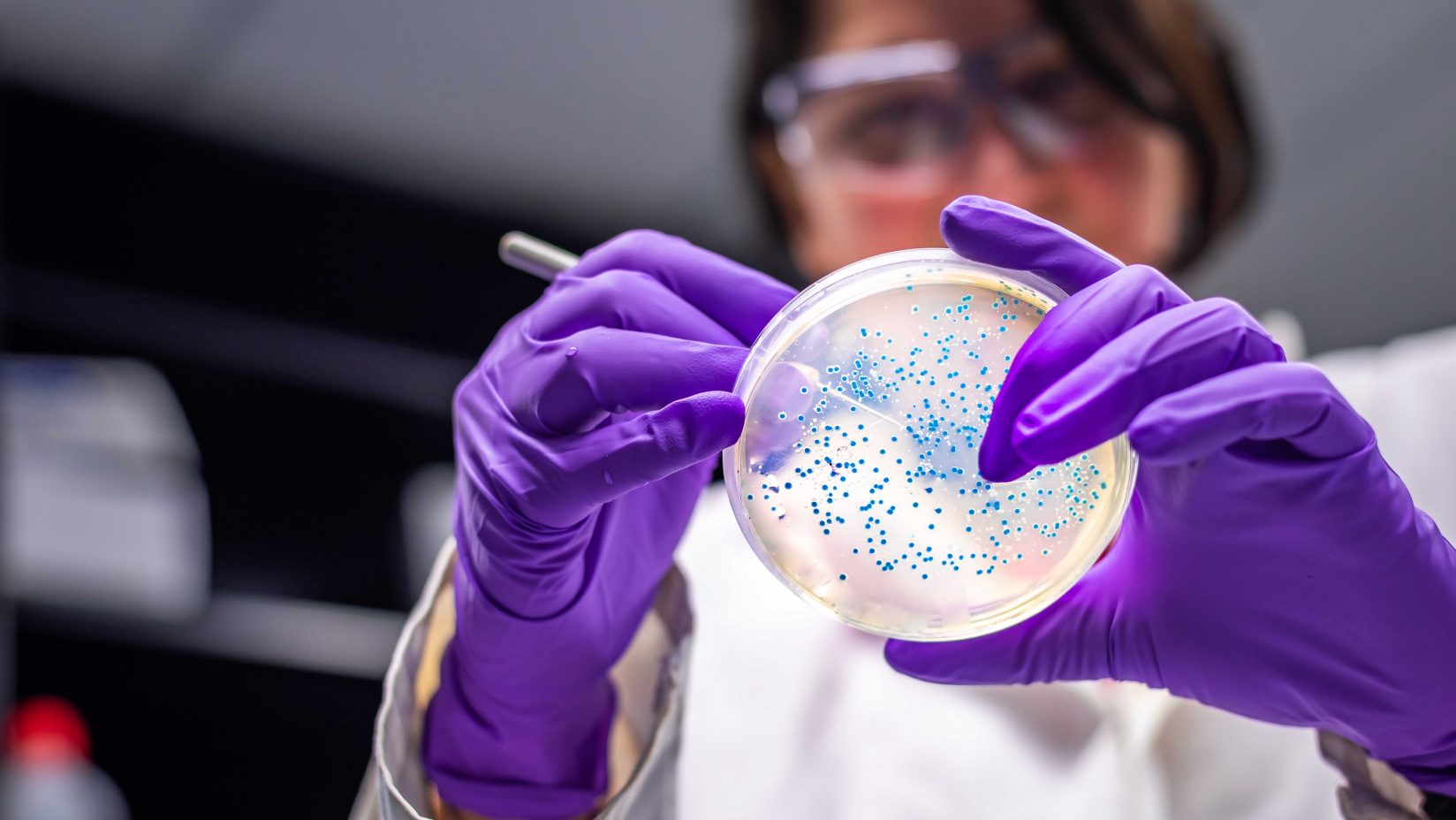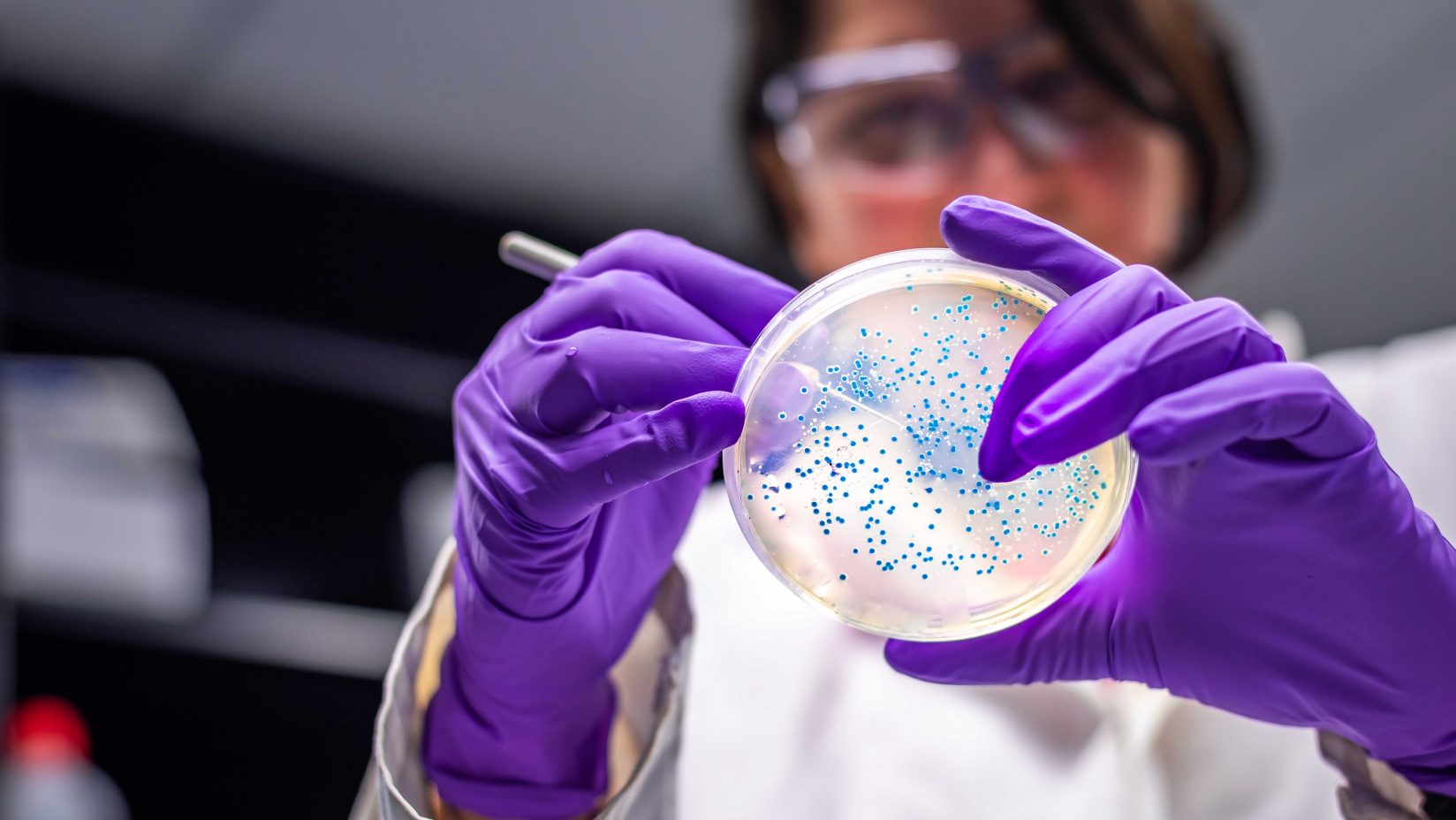 MEDIDATA INSTITUTE
Dive into the Medidata Institute
The Medidata Institute brings together some of the greatest minds and diverse perspectives in Life Sciences to redefine how collaborative, cross-sector partnerships can inspire the next generation of healthcare solutions for patients.