Diversity In Clinical Trials
We are here to advance inclusive research and health equity.
The experience of the global patient population widely varies based on sociodemographic characteristics. To deliver effective treatments broadly and inclusively, clinical trials must reflect diverse patient representation in all phases of the drug development process.
Embedding best practices representative of an end-to-end inclusive mindset will provide better treatments for a wider patient population. This is the commitment of the Diversity in Clinical Trials Steering Committee at Medidata.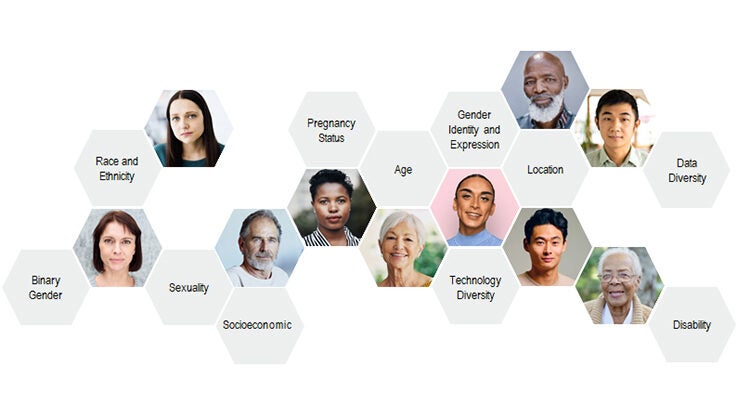 Awareness, Access, and Data Power Greater Diversity in Clinical Trials
Awareness of the State of Diversity in Clinical Trials
In a review of over 4,000 trials, Medidata found that Black participation is highly variable across disease areas and clinical trial sites. For example, although almost 15% of all enrolled US participants were Black – which is consistent with the 2020 US Census data – only 8.5% of oncology trial participants were Black. Further analysis at the site level also revealed that in certain indications, Black participation was highly concentrated to a small number of sites.

Learn more about enrollment trends across therapeutic areas, indications, and sites in our latest whitepaper. 
Diverse Patient Population Access to Clinical Trials
At Medidata, we are committed to ensuring that all patients have access to treatment by breaking barriers and challenging norms in order to improve access to comprehensive, quality services. With a concentration in diversity in clinical trials, drug repurposing, and patient advocacy we are creating a better world for patients.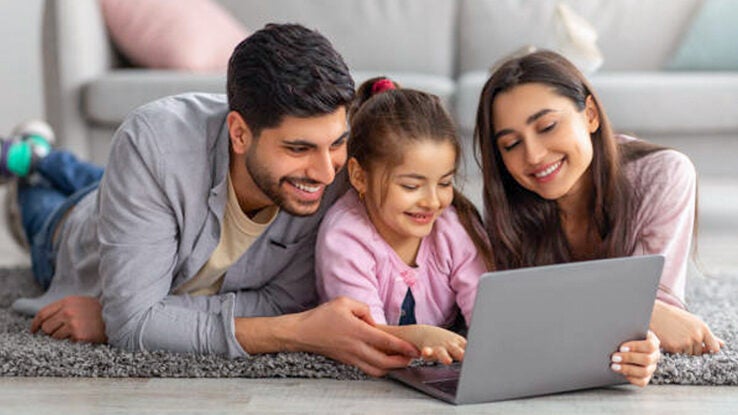 Data-Driven Solutions to Reduce Racial Disparities in Clinical Trials
Through the Medidata Platform, we have the industry's largest scientific and operational dataset.
We leverage this rich and granular dataset to help reduce disparity in terms of diversity in clinical trials to innovate data-driven solutions. 
We leverage data from 30,000+ clinical trials with 9M+ patients across nearly 140 countries

Baseline and benchmark diversity against industry

Find key high-performing sites proven to recruit diverse patient populations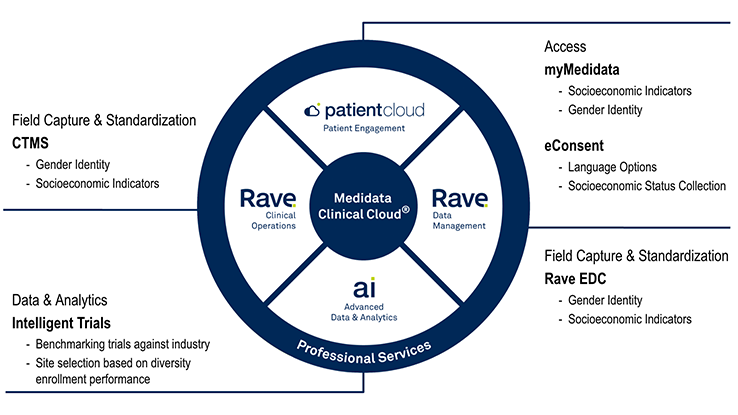 Breaking Down Barriers to Health Equity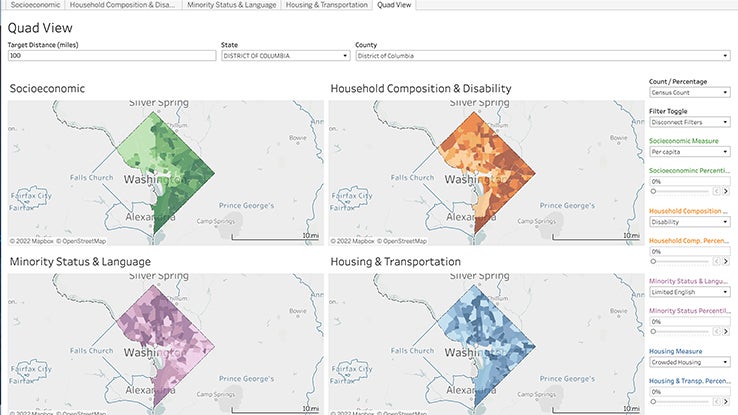 Community
We Walk the Walk When it Comes to Diversity. Medidata continuously engages with diverse communities and government to actively drive change and improve the outreach of clinical trials awareness.
Our funding supports the production of Tu Salud, Tu Familia, a TV health program reaching 70,000 viewers every week in the D.C. Metro area.  As part of our Social Innovation Lab, we created a customized Clinical Trial patient profile of the Emerson Clinic's target demographic population and a heat map to identify high density underrepresented communities.  As a result, Medidata has helped the Emerson Clinic increase access to care and patient participation in clinical trials by 30%.
02
Industry Thought Leaders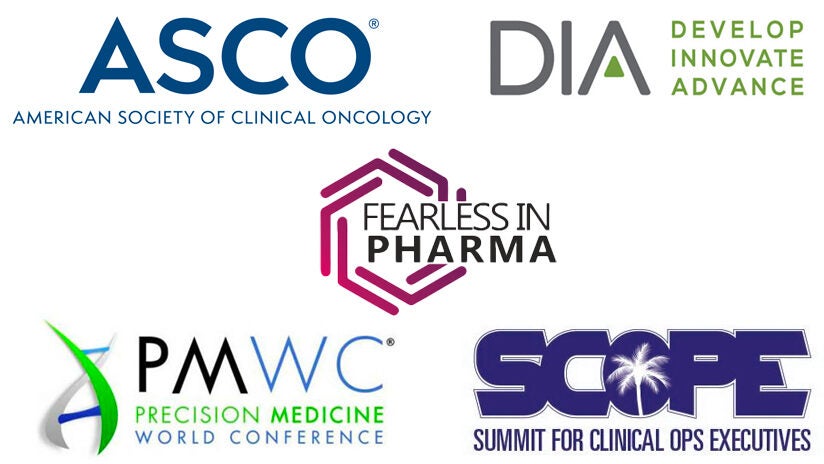 Industry Thought Leaders
Our industry subject matter experts are dedicated to providing valuable data and insights to continue to improve diversity in clinical trials. Medidata recommends innovative strategies that leverage insights and technology solutions to address challenges in research, development, and commercial spaces.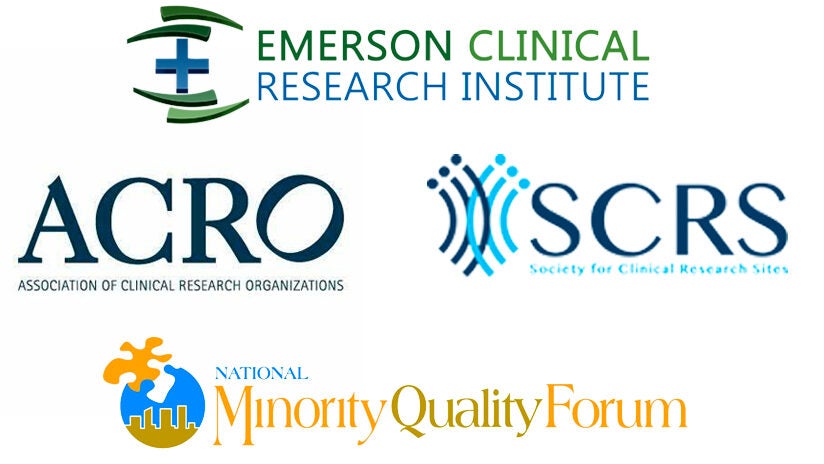 Partnerships
Medidata actively reaches out to biotech, pharma, CRO, academia, other partners, institutions, organizations, and influencers to actively drive change.
In Partnership with SCRS, Medidata created a readiness assessment tool (DSAT) to help sites continually self-evaluate their capacity for recruiting and meeting the needs of diverse patient populations in clinical trials.
See more about our Partners: ACRO, SCRS, NMQF, Tigerlily, KIIH, Emerson Clinic