STEM Education
Propelling the Next Generation of Leaders
We drive hands-on learning in science, technology, engineering, and math to develop the next generation of change-makers and thought leaders in healthcare and social responsibility. Our goal is to provide STEM learning opportunities to 15,000 students in 5 years, from elementary school through high school and higher education.
Promoting Students
Hardware Donations
We use all our resources to give students access to the technology they need to be successful. This includes donating our end-of-use hardware to students in need.
Coding & Mentoring
Giving students access to education about careers in STEM helps diversify the future of our workforce. Our employees work closely with students throughout the year to mentor and participate in coding initiatives.
Founders Scholarship
Offered in the USA and UK, this scholarship honors Medidata's two co-founders, Glen de Vries and Tarek Sherif, who have led the company together for over twenty years. To lift up the next generation of leaders, disruptors, innovators, and changemakers, this award is presented in their honor to two students dedicated to helping the world find smarter treatments for more patients more quickly.
Stem Educators Program – Teachers help students access the knowledge they need to enter careers in STEM. We partner with the NY Academy of Science to provide teachers with a free development course in the communities where we have offices.
MediEd – We partner with university departments to help students get first-hand experience using electronic data collection technology. We also have started an alumni group for companies to post their jobs and reach students in the program.
Meet Our Partners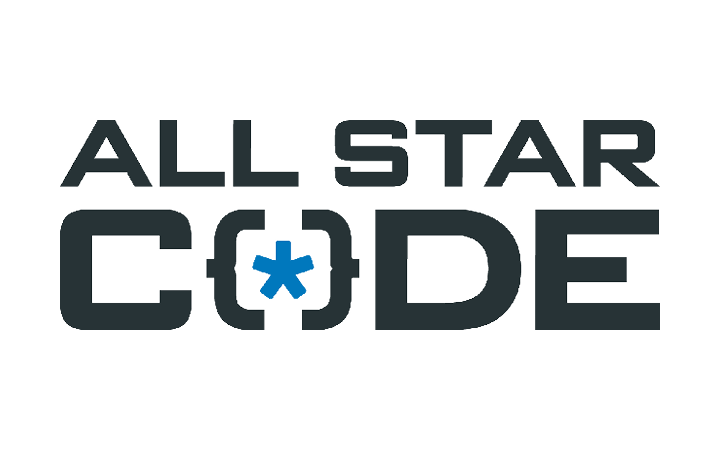 1 of 4
We partner with All Star Code every summer for their annual summer coding intensive.
Next Group

2 of 4
NPower creates pathways to economic prosperity by launching digital careers for military veterans and young adults from underserved communities.
Next Group

3 of 4
Black Girls Code is a not-for-profit organization that focuses on providing technology education for African-American girls.
Next Group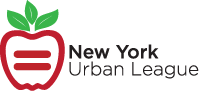 4 of 4
New York Urban League (NYUL) empowers African Americans and other underserved communities to secure a first-class education, economic self-reliance and equal respect of their civil rights through programs, services and advocacy.