Diversity and Inclusion
Life at Medidata
Diversity is our Foundation
Diversity & Belonging are embedded in our culture. We know that diverse teams win when they feel a sense of belonging. It is our diversity, inclusiveness, and ability to foster equality with our practices that fuels innovation and sparks our passion and commitment to patient health.
We seek builders and creators from all backgrounds to help us power smarter treatments and healthier people.
A Commitment to Our Employees
At Medidata, we view the diversity of our employees as a tremendous asset. We seek to maintain our reputation as an employer of choice by reinforcing high levels of employee motivation, commitment, and a sense of belonging. We value an inclusive work environment where everyone's ideas are sought out and considered, and we learn from our mistakes to leverage diversity that sparks innovation, opportunity for growth, and development.
Listening to diverse employee voices helps us build a culture of belonging
Unconscious Bias
Unconscious Bias can lead to many undesirable outcomes, it can lead to differences in the way we attract, hire, develop and retain employees from underrepresented groups. Awareness and active engagement in efforts to reduce bias is a core component of our diversity and belonging strategy. We have rolled out a company-wide workshop for all employees, followed by intact team sessions, to reinforce learnings that elevate the Medidata culture code.
Gender Parity
Medidata is committed to investing in programs that we believe will influence and impact the advancement of women in technology & the life sciences. In partnership with the HBA Gender Parity Collaborative & the UN Global Compact, we have set goals to achieve true policy change.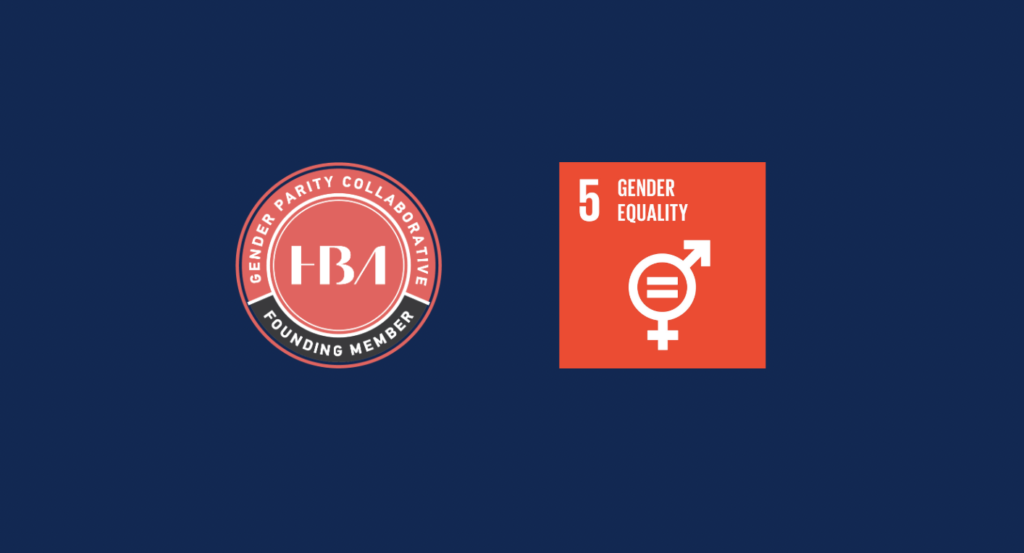 BRG Focus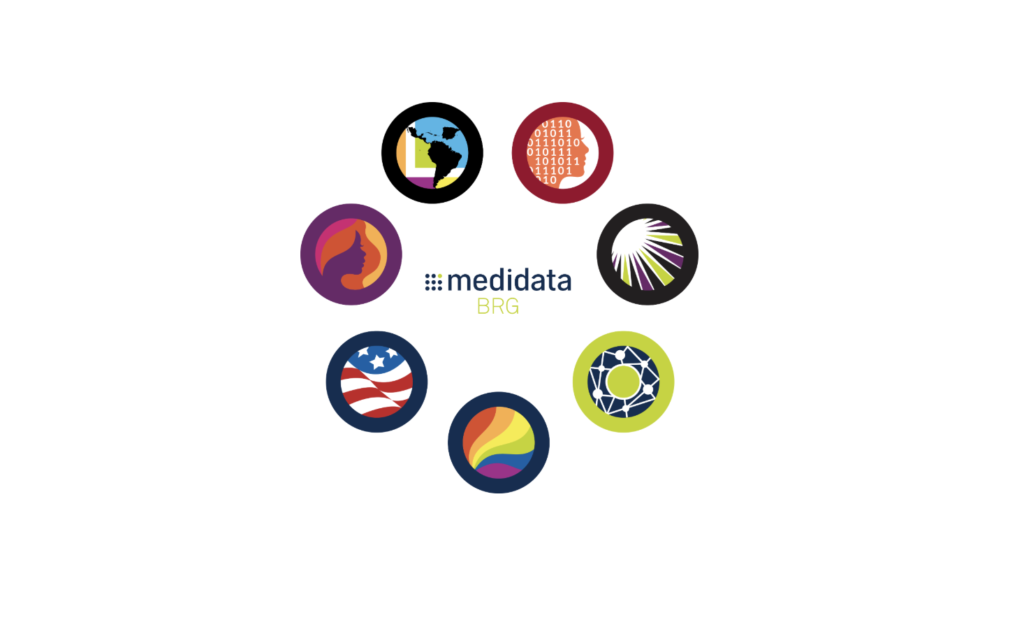 Our Business Resource Groups (BRG's) bring a diverse perspec­tive to our business which has successfully led us to be stronger, more customer-centric, innovative, and collaborative. They have goals that are aligned to attract, develop, and retain our talent, our most valuable asset.
Business Resource Group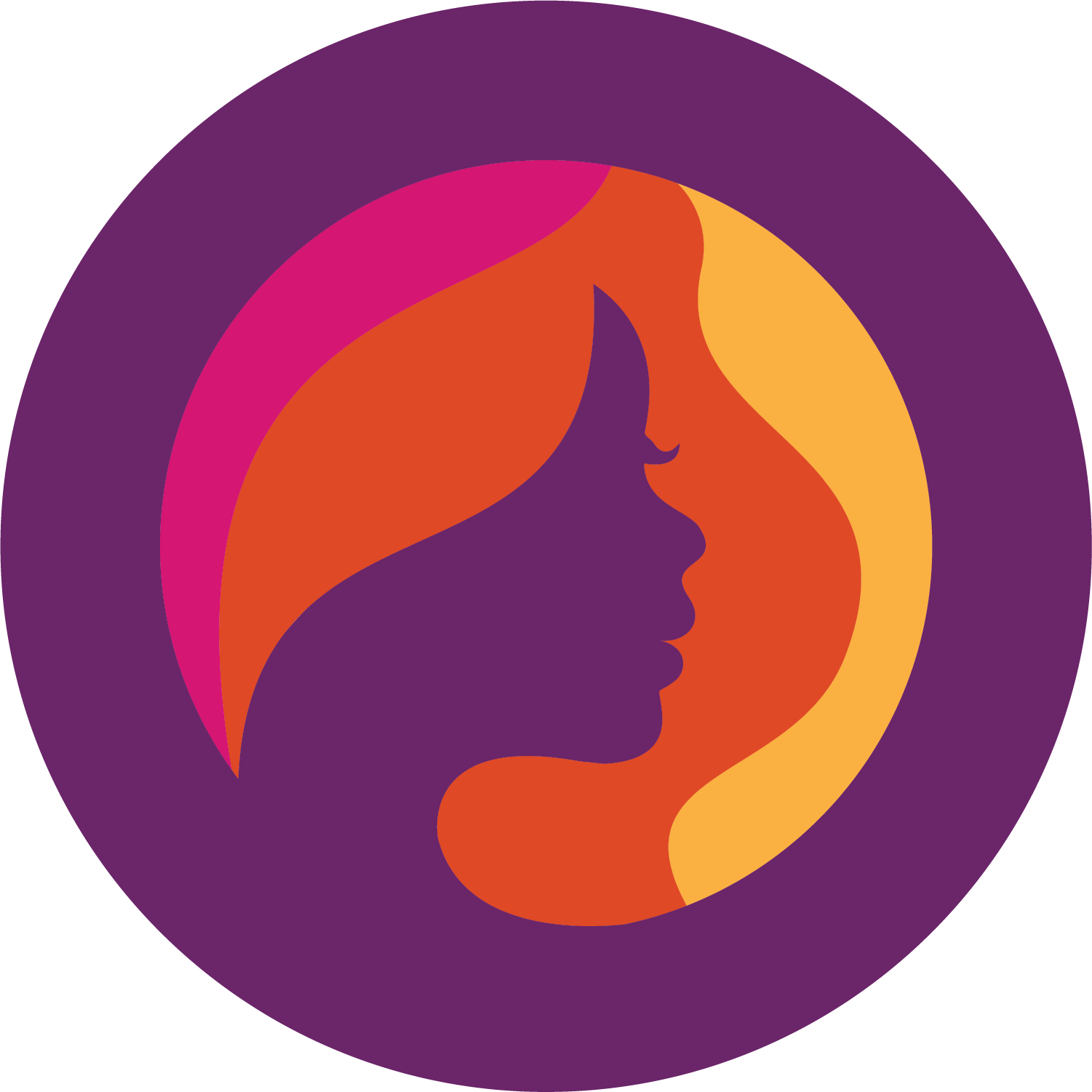 1 of 6
WOC serves the unique needs of Medidatian Women of Color (i.e., African-American, Asian, Latina, etc.) as they relate to our business, and these communities at-large, for the benefit of Medidata and all of its employees.
Next Group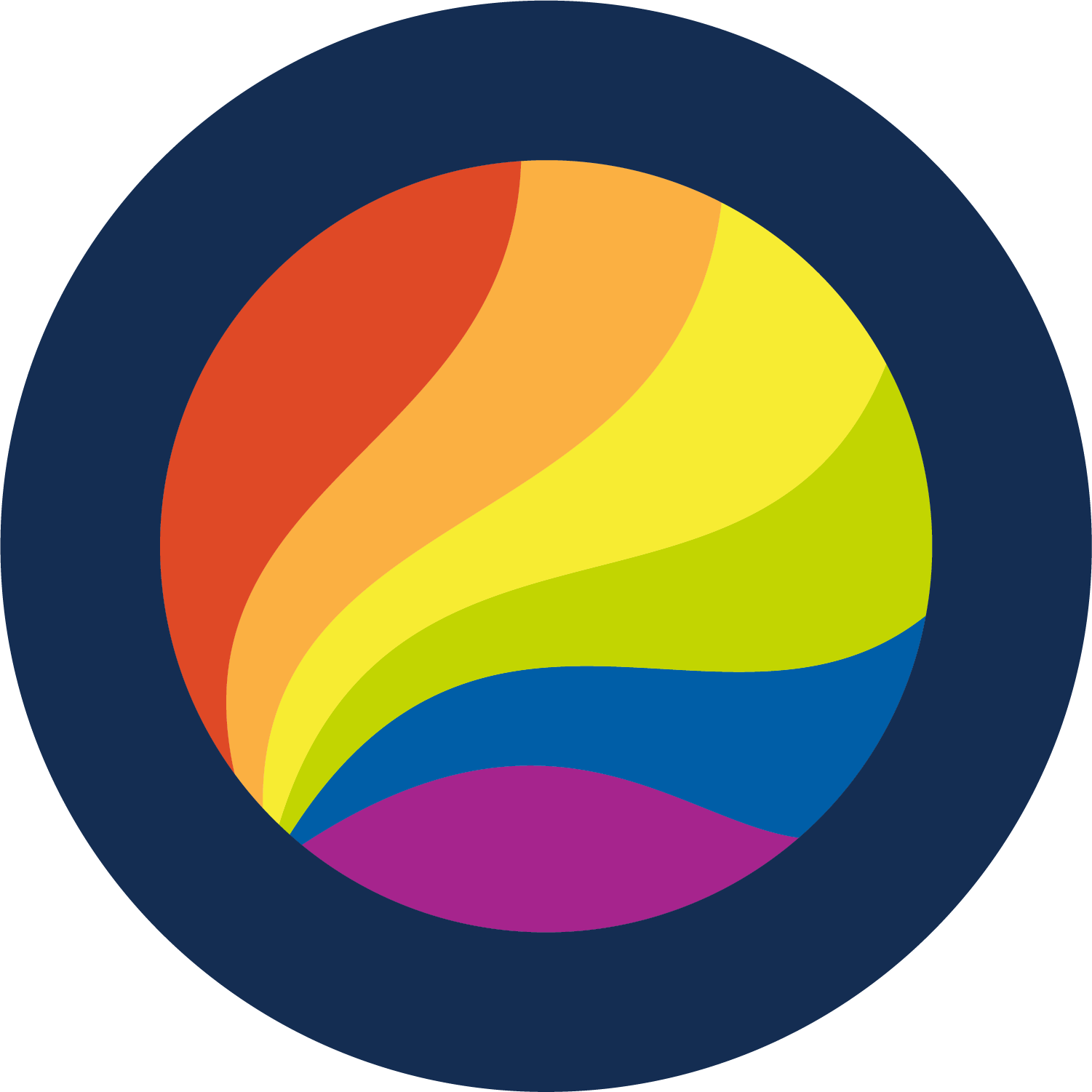 2 of 6
Medidata Out welcomes all people, regardless of gender, sex, orientation, or expression. We will seek out, listen, and act on feedback from our members, amplifying each other's voices to educate, strengthen, and promote awareness of the community.
Next Group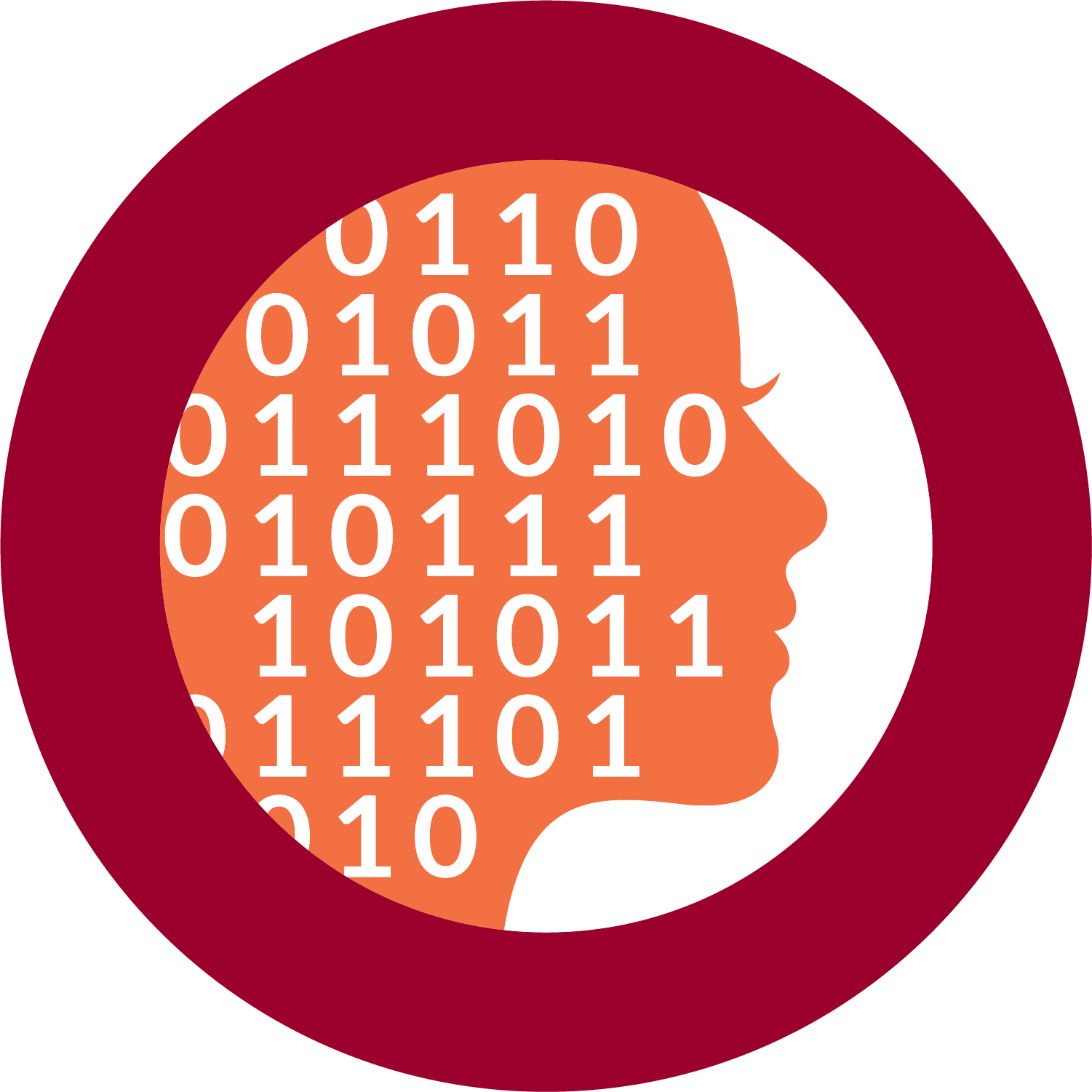 3 of 6
We support, enable and inspire women and each other to excel in technology at Medidata. We know that fostering an inclusive and diverse organization is ethically right.
Next Group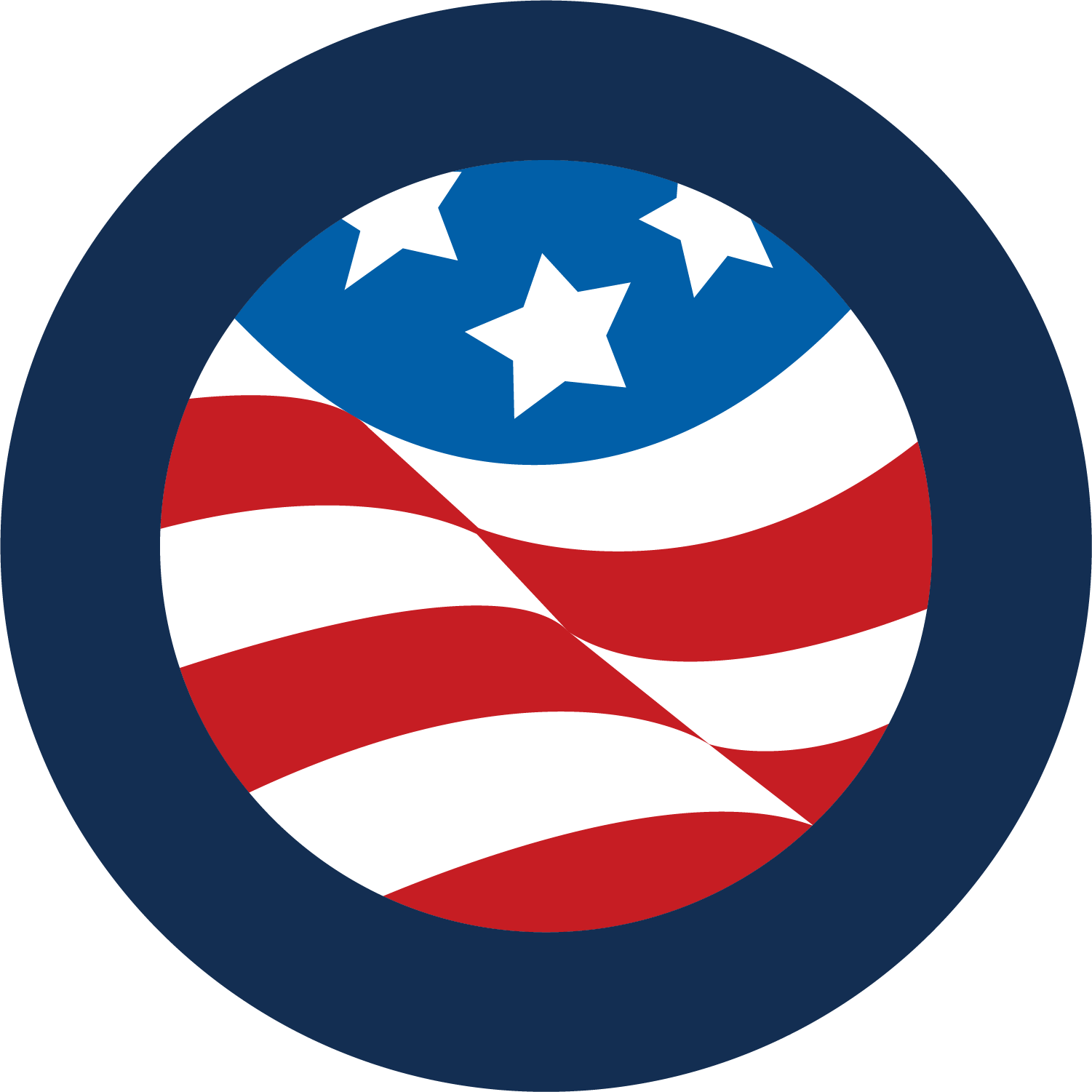 4 of 6
We strive to establish an internal cross-functional support network that enables our veterans to connect both personally and professionally, and to continue serving others by working to assist transitioning veterans find meaningful employment in the technology industry.
Next Group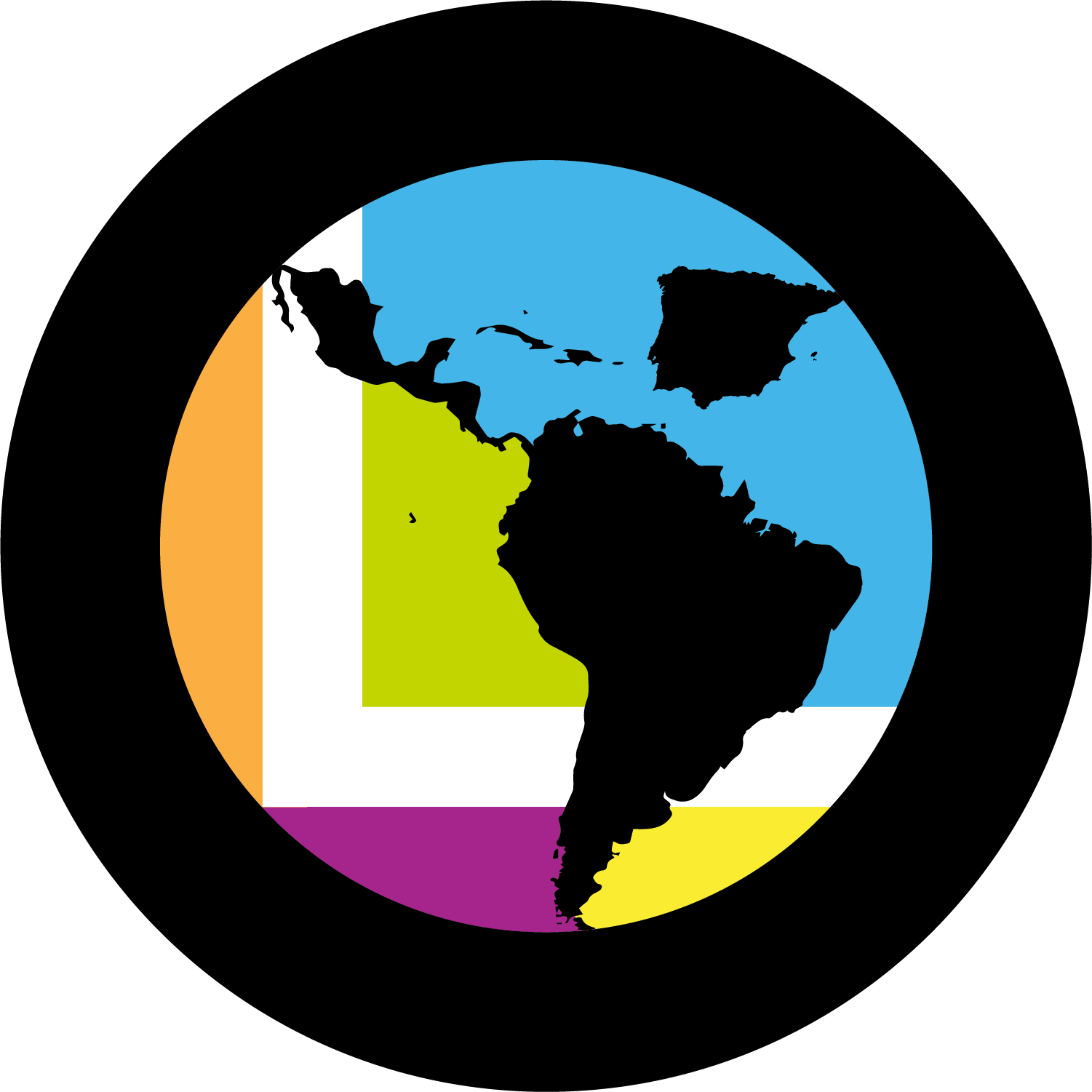 5 of 6
Lola is committed to serving the needs of all Latinos as they relate to our business for the benefit of Medidata and all of its employees. We strive to represent, share and improve the diverse perspectives that impact our business.  LOLA aims to help create a welcoming and energetic environment where all Medidatians can strive
Next Group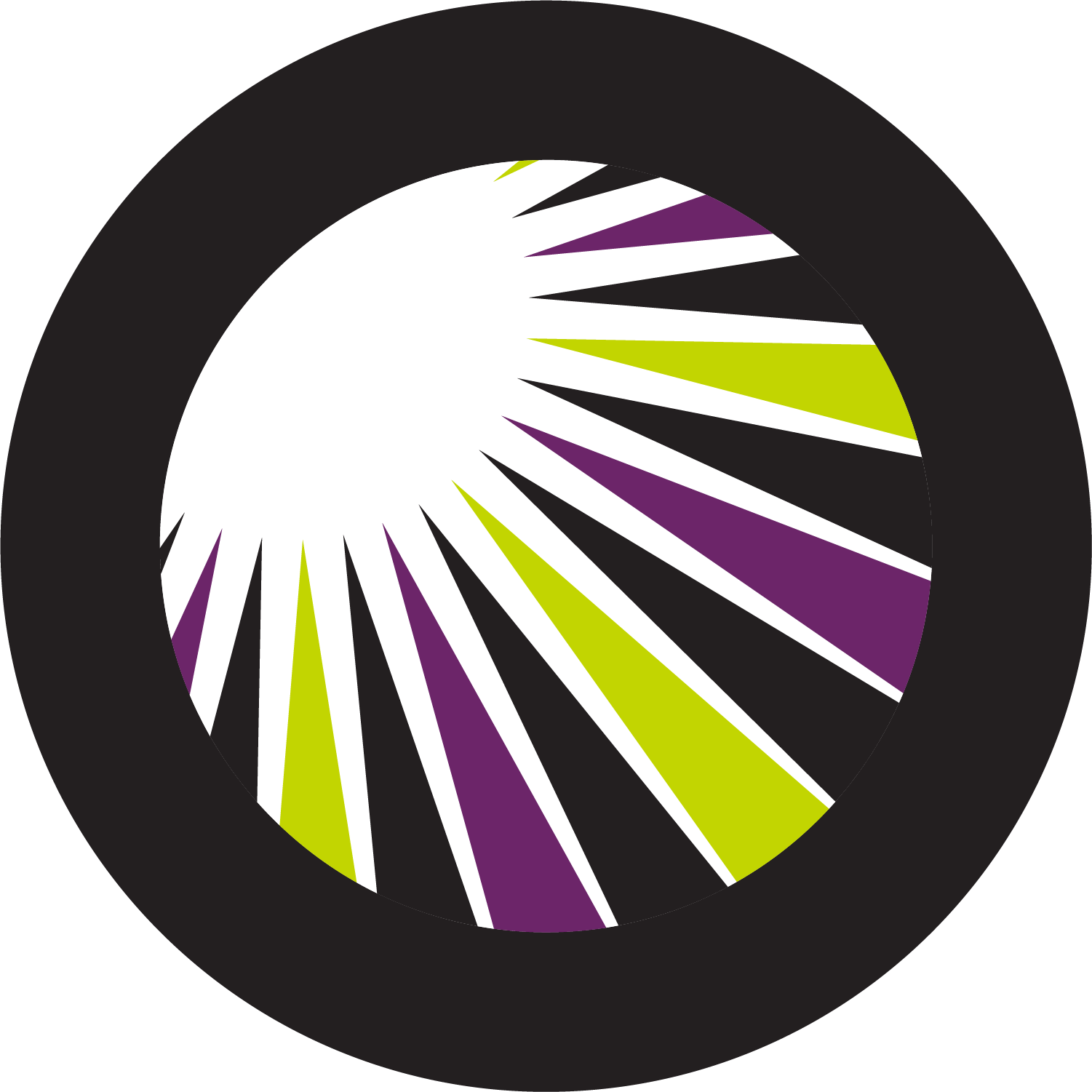 6 of 6
BEAM serves the unique needs of Black Medidatians (i.e., African-American, Caribbean, African, etc.) as they relate to our business, and these communities at-large, for the benefit of Medidata and all of its employees.
We know that inclusivity is a fundamental part of a successful workplace. That's why we place an emphasis on a culture of belonging, both inside and outside of the office. Our flexible work arrangements encourage remote employees to work where they feel most comfortable – and productive.
The Remotions BRG seeks to develop a clear business case for the robust use of Flexible Work Arrangements both as a strategic advantage for the company and as a natural outcome of our Culture.
Open, Inclusive and Valued.
As an inclusive company with employees and clients that span the globe, we make sure to partner with organizations that reinforce our commitment to social responsibility and outreach. We are a proud partner of the United Nations Global Impact to align our strategies and operations with universal principles on gender equality, human rights, and sustainability.
Through our BRGs and social initiatives, we collaborate frequently with organizations like the Ali Forney Center, All Star Code, Kicked it in Heels, Black Girls Code, and the New York Urban League to ensure that we are doing everything we can to uplift and empower both Medidatians and those in our communities.
Innovation is a priority at Medidata Solutions-and we know that a variety of perspectives is key to creating better products to power smarter treatments and bring drugs to market faster. That means not only building technology that is accessible and useful to everyone, but also making sure we support diversity in our supplier network. When we do so, we empower more people to use our products and platforms.