AI Pre Next Event
Registration Page:
Join Medidata for this exclusive event. During the evening we will enjoy appetizers, drinks and dinner.
Date: Monday, Nov 14
Time: 5pm-8pm
Location: ModernHouse Soho, 27 Grand Street, NYC, NY (Grand & 6th Ave), The Signature Room
In addition, if you will be in NY, plan to attend: Medidata NEXT NYC – A life science's event like no other, you won't want to miss it! Register for NEXT NYC on Nov 15 & 16.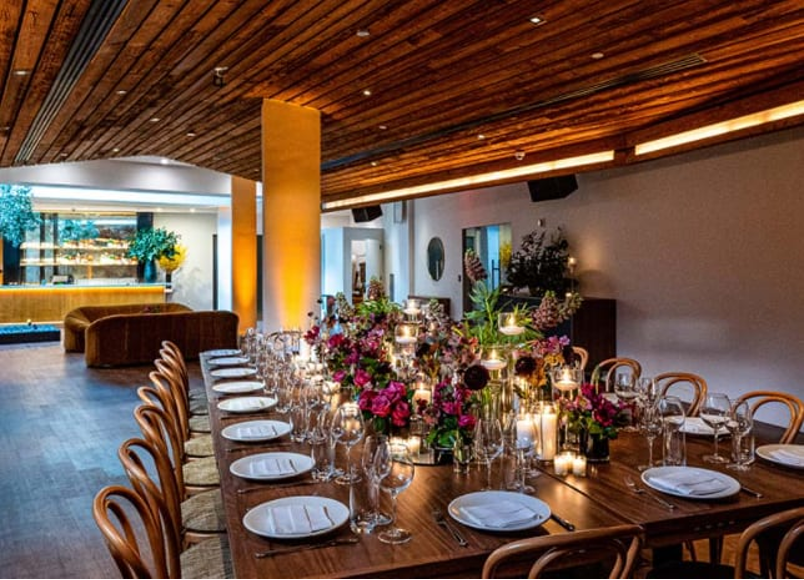 What are cookies?
We may collect information using "cookies." Cookies are small data files stored on the hard drive of your computer or mobile device by a website. We may use both session cookies (which expire once you close your web browser) and persistent cookies (which stay on your computer or mobile device until you delete them) to provide you with a more personal and interactive experience on our Site.
Complete details can be found in our
Privacy Policy
.