ANZ DB
UPDATE YOUR CONTACT INFORMATION WITH US
We are currently updating our database records and we would like to reach out to you to update your information with us. In appreciation of you taking your time to update your information, all completed records will stand a chance to receive an AUD$15 Amazon gift card from us.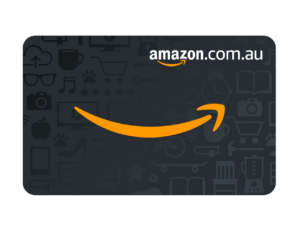 Note: Please note that only contacts with completed records with verified corporate email addresses will be eligible for the gift card.
What are cookies?
We may collect information using "cookies." Cookies are small data files stored on the hard drive of your computer or mobile device by a website. We may use both session cookies (which expire once you close your web browser) and persistent cookies (which stay on your computer or mobile device until you delete them) to provide you with a more personal and interactive experience on our Site.
Complete details can be found in our
Privacy Policy
.