Medidata EDC Bundle Webinars
Understanding more about Detect, Companion and Medidata Patient Cloud
Medidata's Rave EDC (Electronic Data Capture) is the most advanced, robust, and secure EDC system for clinical trial site, patient, and lab data capture and management.
Rave EDC is the cornerstone of the Medidata Clinical Cloud® – the unified clinical research platform that connects processes, eliminates data reconciliation, and delivers cross-functional and cross-study data insights.
Watch the following webinars on-demand to learn more about how EDC works with the various solutions in Medidata. 
01
Webinar On-Demand: Implementing Quality by Design & Reducing Trial Risk through Centralized Monitoring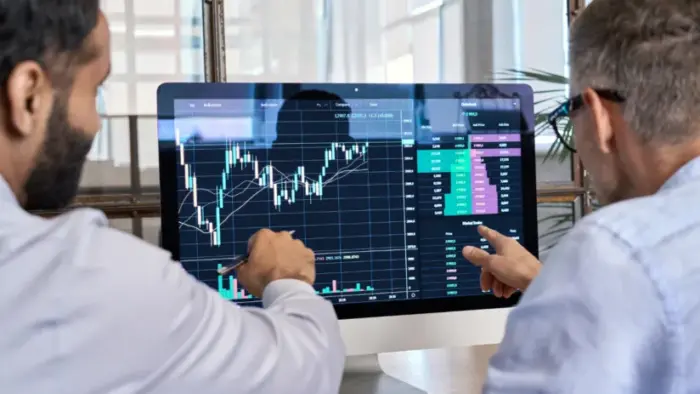 Find out more about Medidata Detect
To improve the quality and efficiency of clinical trials, regulatory agencies have developed several approaches, including Quality by Design and Risk-Based Quality Management (RBQM).
In this webinar, we will discuss about quality build into clinical trial design from the beginning & emphasize on ICH E8(R1) guidelines. How does centralized statistical monitoring solves many challenges in a comprehensive data surveillance and risk management solution that allows cross-functional teams to monitor and mitigate risks to data integrity and patient safety.
02
Webinar On-Demand: Simplifying the Data Journey from EHR to EDC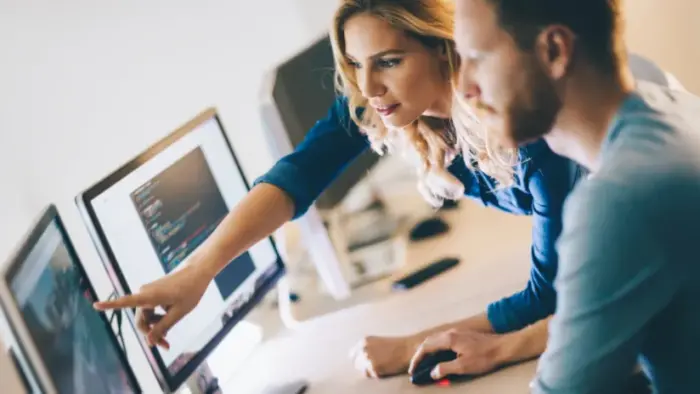 Find out more about Medidata Companion
One of the most resource-intensive, mundane, yet essential tasks in a clinical trial is the manual process of patient data entry. It usually includes transcription and validation of source data from an EHR or an eCRF into an EDC.
The easiest way to avoid errors at entry, while at the same time accurately feeding patient data to the EDC system, is to streamline the data directly from the Electronic Healthcare Records (EHRs) to EDC forms. Direct data sourcing from EHRs is a challenging task that only fully integrated clinical trial software solutions can achieve. In general, it can be accomplished by interoperability.
In this presentation we would like to discuss tool streamlines and expedites clinical trial data entry by extracting data from Electronic Health Records (EHR) and other systems into Rave EDC. This saves time for trial sites, allowing them to focus more on patient care. The integration reduces errors and improves data quality.
03
Webinar On-Demand: Importance and Benefits of Unified Platform Approach for Clinical Trial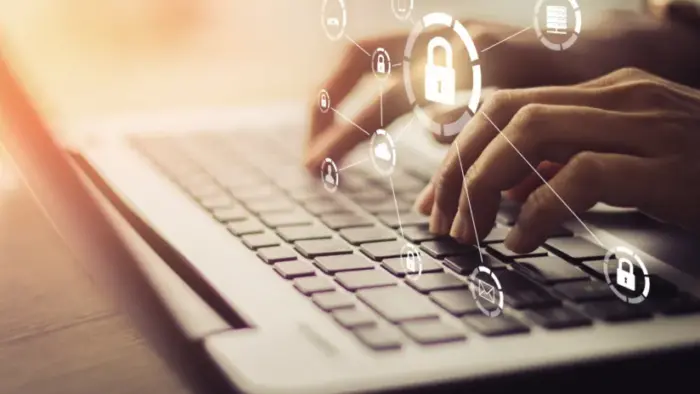 Find out more about Medidata Unified Platform Approach
"Metadata" is an essential part of any application. In an integrated model, there are different data sources used to drive the same type of data across different applications. The unified platform creates a single data source and reporting solution, which inspires self-service through one common login, drives efficiency, simplifies training, and enables users to build and deploy their reports—all at a lower cost.
Most importantly in medical research time is money. Patient, site-staff, investigator, or sponsor – all users benefit from an intuitive experience and orchestrated workflows.
In this webinar we will discuss how to leverage on unified platform and achieve patient centric, site centric and oversights for sponsors approaches.