AstraZeneca dedicated, eCOA and Imaging training by Medidata
Virtual Training Session
AstraZeneca dedicated, eCOA and Imaging training by Medidata
Date: Thursday 1 December, 2022
Time: 13:00 GMT
Duration: 30 minutes
Location: Virtual
AstraZeneca is leveraging Rave eCOA and Imaging for several studies already and we'd like to invite you to attend a dedicated training session, to help you uncover all the benefits this solution can provide for your current and future studies.
There is an increased requirement to capture video and imaging data to support clinical endpoints and assessments in real-time. This need extends to allowing patients to capture these video and imaging data remotely, whilst enabling secure and compliant transmission of the data to sites for immediate actions and informed decision making.
Medidata combines the power of Medidata eCOA with Rave Imaging. This enables patients and caregivers to take and share pictures from their mobile devices and upload them directly into the Medidata eCOA App, eliminating the need for extra site visits or multiple technology solutions.
Video and images can be used to support:

Endpoint Capture: Skin Lesions, Wounds, Functional Assessments
AE Capture: Injection site reactions, Dermatological reactions
Medicines: Capture video for medication compliance.

Video and images can be de-identified to support regulatory compliance
Please register for this virtual training session today
Consultants: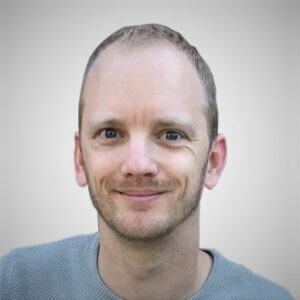 David Smets
Solutions Consultant – mHealth, Medidata
David Smets is Medidata's mHealth specialist for AstraZeneca. He works closely with study teams on digital solutions for patients to plan and execute traditional, hybrid or fully decentralised clinical trials.  
He has as special interest in using technology in smarter ways to maximise the experience and potential for patients, beyond the traditional clinical trial boundaries. David has been working in this area for over ten years, in various operational and commercial roles, focusing on mHealth, AI and imaging.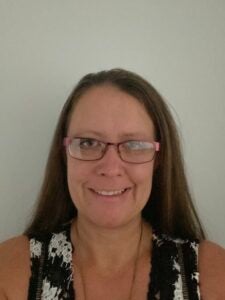 Sarah Westall
Solutions Consultant – Rave Imaging & Medidata Adjudicate, Medidata
Sarah is Solution Sales Specialist, supporting the Rave Imaging and Medidata Adjudicate products at AstraZeneca. Sarah works closely with the Imaging and study team to help supporting them to select the best possible solution to oversee imaging and adjudication, ensuring best practices are applied across clinical trials. As the product subject matter expert, she acts as a trusted advisor to the sales organization and helps to develop client strategies and deliver product presentations.
Prior to joining Medidata, Sarah worked in the Lifesciences space for 15+ years, with experience in research through to post approval safety.