Syneos Detect Video Series
Five Episode Series
Videocasts on Centralized Statistical Monitoring ft. Syneos Health
Highlighted Speakers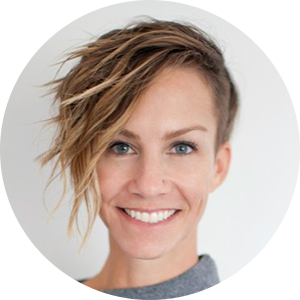 Host
Lisa Moneymaker, VP Product Management | RBQM
Medidata Solutions
Lisa is the Vice President of Product for Risk Based Monitoring capabilities for Medidata Solutions. She has nearly 20 years of pharma, biotech, and medical device industry experience, delivering complex system solutions in support of excellence in clinical trial execution. Lisa has spent time both in consulting and in Information System leadership for Amgen, directing architecture and development of the Clinical Trial Management ecosystem. While at Amgen, Lisa was also allocated to leadership roles within TransCelerate Biopharma, driving industry innovation through delivery of the Shared Investigator Platform and the Investigator Registry.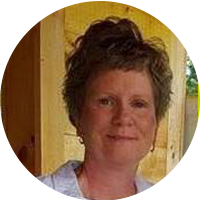 Michelle Cartland Manager, CDS Strategic Technology Advancement Team
Syneos Health
Michelle has been in the clinical research industry for over 23 years. She has spent most of her clinical research career within Data Management/Operations, but also has 4 years' experience as a CRA. Michelle is currently part of the Strategic Technology Advancement Team at Syneos Health, where she is able to use her unique past experiences to assist in the evaluation of, the validation of, and the development of processes around new data technologies. Michelle is part of Syneos Health's Medidata CSA accreditation team, and is a Medidata Certified CSA Analyst.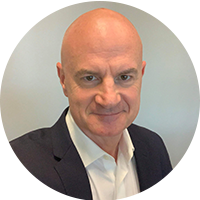 Dean Costas, Director Clinical Development Services-Biometrics Strategic Technology Advancement Team
Syneos Health
Dean Costas has been with Syneos Health for 7 years. His remit is systems implementations, with particular focus on direct data capture technologies and systems. Previous to Syneos he was a Senior Systems and Program Analyst supporting the US Department of Defense in the assessment and testing of Force Protection and Hazardous Materials systems. Additionally, he served for 22 years as an active United States Army officer.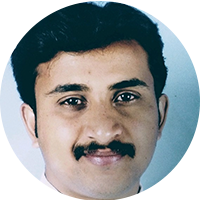 Mukesh Babu K, Associate Director – Central Statistical Monitoring
Syneos Health
Mukesh is Senior Principal Central Monitor and leading Central Statistical Monitoring for Syneos Health. He has more than 12 years' experience into cross functional areas of clinical trial such as Clinical Operations, Medical Coding, Pharmacovigilance, Clinical Data Management and Risk Based Monitoring. For the past 6 years, Mukesh has been associated with Central Statistical Monitoring within Risk Based Monitoring and have expertise of implementation of various RBM tools like Spotfire, Cluepoints and Medidata CSA with Pharma and CRO Majors.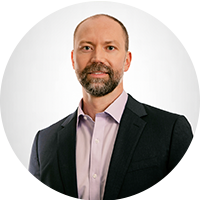 Josh Wilson, Executive Director – Biometrics
Syneos Health
Joshua leads the Strategic Technology Advancement Team within the Biometrics business unit at Syneos Health. He drives the use of innovative and advanced technologies, collaborating with sponsors, operations teams, and technology providers to deliver fit-for-purpose and targeted solutions to advance clinical development. During his 20 years of clinical research experience, he has led data operations and technical implementation teams, working closely with a wide range of sponsors and industry-leading technology providers. He is passionate about the need to implement technologies that reduce burden on patients and providers to advance research and world health. He is an active participant and contributor to the SCDM's Innovation Committee and Medidata NEXT.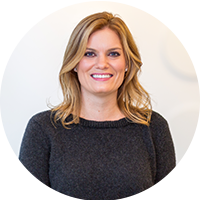 Jess Dolfi, Director Product Management
Medidata Solutions
Leveraging more than 16 years of experience in clinical trial technology, Jessica works with life science organizations to help facilitate processes and technology to increase efficiency in clinical trials. At Medidata, Jessica is responsible for the development and delivery of multiple data analytics and benchmarking applications. These solutions assist with complex tasks including planning trials and centralized statistical monitoring of data. Jessica has spent time in solution consulting, working across a broad array of technologies and customer requirements to help customers realize an end to end vision of platform technology. She is passionate about utilizing advanced analytics to help clients achieve their operational objectives. Jessica holds B.S. and M.S. degrees from St. Joseph's University in Philadelphia.