Commercial Data Strategy for Launch Success
The early stages of a commercial launch are fraught with pivotal decisions, often made by lean teams with limited data. Acorn AI provides our customers with the infrastructure and expertise needed to acquire and analyze the right commercial data to answer key questions in the months leading up to a launch.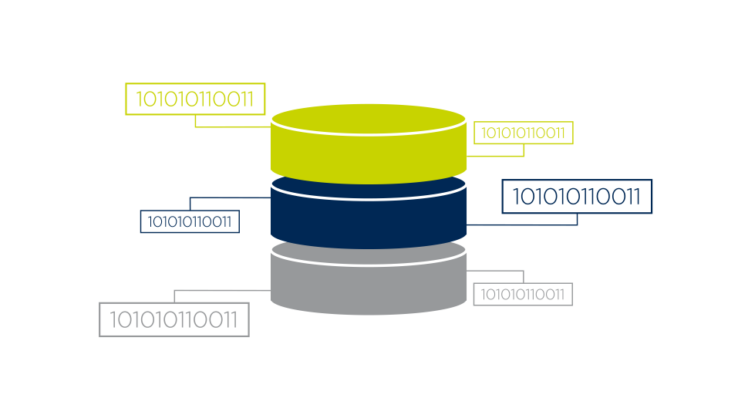 01
Commercial Launch Strategy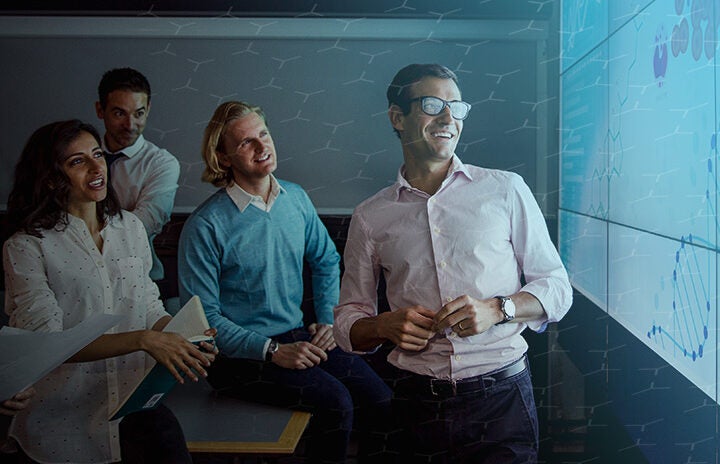 Commercial Launch Strategy
When preparing for a drug launch, pivotal decisions regarding data, systems, and partners are made at breakneck speed. Those decisions act as the foundation for the commercial data management and analytical capabilities for the organization throughout launch. Acorn AI designs a commercial launch strategy to guide our customers through key decisions and ensures they will have the data and insights needed to support their drug launch.
02
Commercial Data Procurement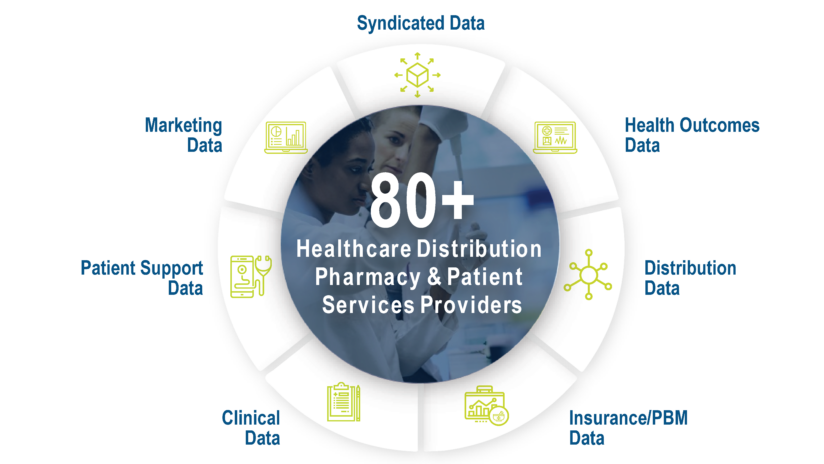 Commercial Data Procurement
Finding the answers to challenging questions requires a combination of the right methods and the right data. Our data-agnostic approach and years of industry experience and partnerships with innovative, industry-leading data providers, allow Acorn AI to match customers' key questions to the most relevant data.
03
Distribution Network Best Practices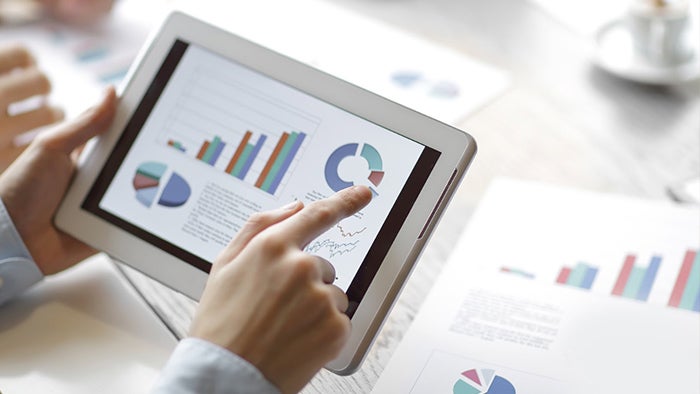 Distribution Network Best Practices
As our customers prepare to launch a drug, Acorn AI experts provide support and recommendations to define their distribution networks. We negotiate service-level agreements that guarantee timely delivery of data and quality standards, standardize data feeds for efficient delivery of data, and ensure compliant de-identification of patient data.
Case Study
Response to market shift enabled by Acorn AI
Known for groundbreaking cancer therapies, this emerging pharma company was developing a new enzyme-blocking oncology therapy for a specific type of cancer with the potential to serve a large patient population. The therapy represented an opportunity to be quick to market and help more patients.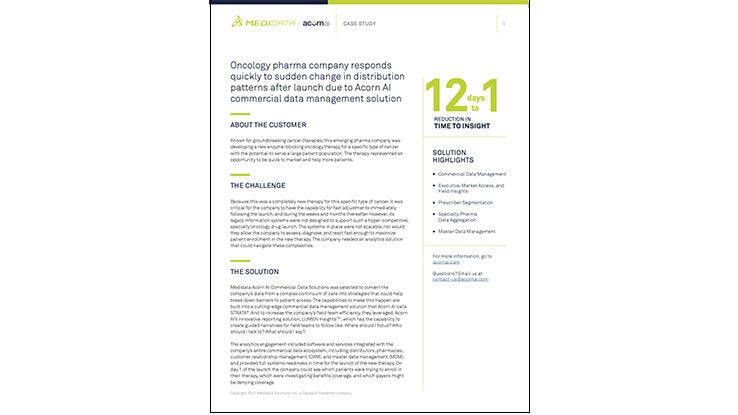 Case Study
Acorn AI tech supports 3 launches in 3 years
This biopharmaceutical company develops treatments for small populations of patients dealing with rare and ultra-rare diseases. Given the company's commitment to serving such targeted populations, significant investments must be made to understand prescriber and patient trends. Consequently, each individual patient represents a significant percentage of the company's revenue and can have a large impact on the company's bottom line.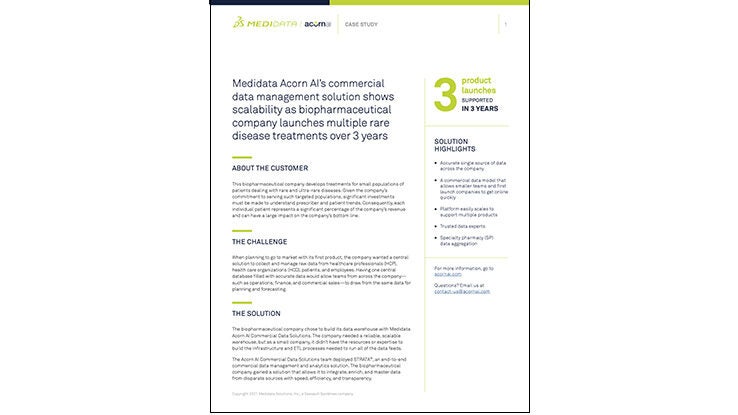 White Paper
Acorn AIs Commercial Data Model
Acorn AI's Commercial Data Model (CDM) is designed around life sciences with key elements such as distribution, reimbursement, patient journey, dosing and administration, and sales and marketing promotional activities built in. Acorn AI designed a platform that is both flexible and component-based. Customers can select individual components that meet their specific needs. Even companies with mature products can use the CDM to map their data and open new lines of inquiry.