Commercial Data Strategy for Launch Success
The early stages of a commercial launch are fraught with pivotal decisions, often made by lean teams with limited data. Acorn AI provides our customers with the infrastructure and expertise needed to acquire and analyze the right commercial data to answer key questions in the months leading up to a launch.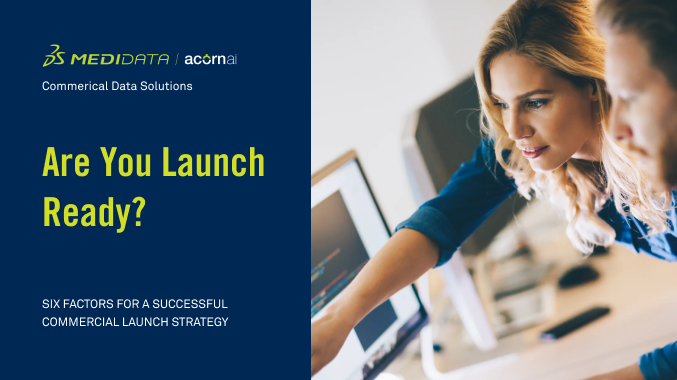 01
Commercial Launch Strategy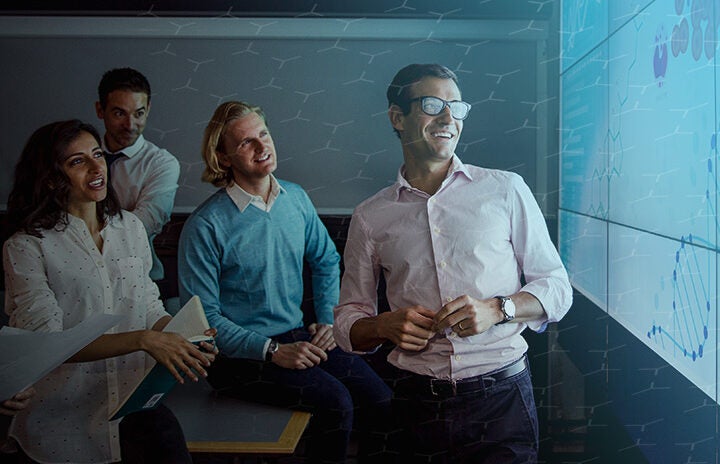 Commercial Launch Strategy
When preparing for a drug launch, pivotal decisions regarding data, systems, and partners are made at breakneck speed. Those decisions act as the foundation for the commercial data management and analytical capabilities for the organization throughout launch. Acorn AI designs a commercial launch strategy to guide our customers through key decisions and ensures they will have the data and insights needed to support their drug launch.
02
Commercial Data Procurement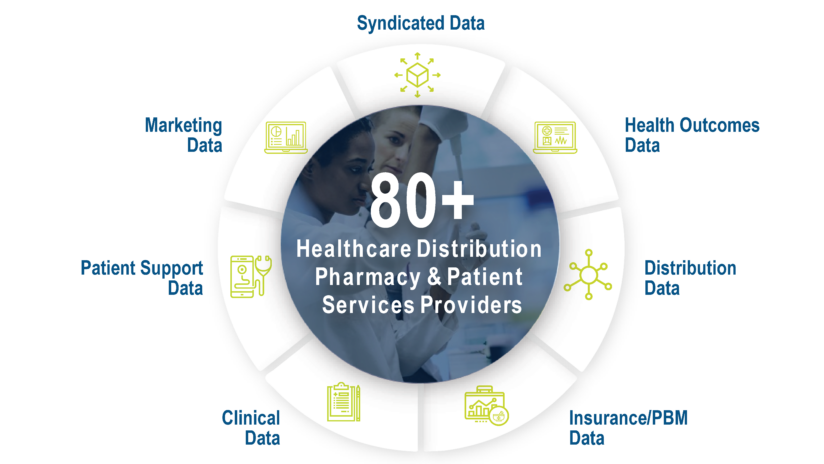 Commercial Data Procurement
Finding the answers to challenging questions requires a combination of the right methods and the right data. Our data-agnostic approach and years of industry experience and partnerships with innovative, industry-leading data providers, allow Acorn AI to match customers' key questions to the most relevant data.
03
Distribution Network Best Practices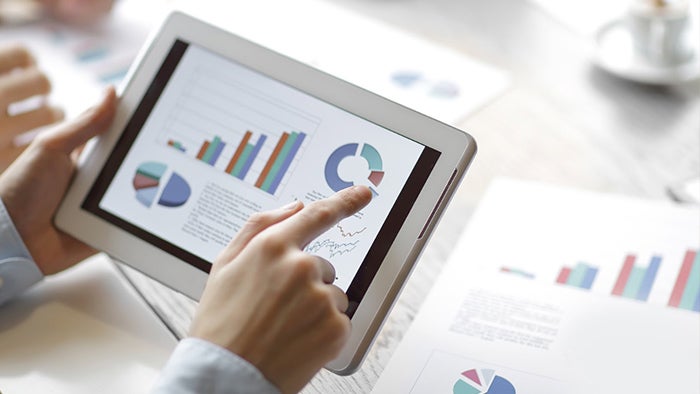 Distribution Network Best Practices
As our customers prepare to launch a drug, Acorn AI experts provide support and recommendations to define their distribution networks. We negotiate service-level agreements that guarantee timely delivery of data and quality standards, standardize data feeds for efficient delivery of data, and ensure compliant de-identification of patient data.