Commercial Data Solutions
Medidata AI Commercial Data Solutions provides pharmaceutical and biotech organizations with the commercial data management and analytics tools needed to maximize brand success. As companies plan and execute on their drug launch strategies, they require trusted partners that can deliver technology and expert resources that enable success at all phases of the commercial drug lifecycle.
Benefits of Commercial Data Solutions
Drug Commercialization Solutions
eBook
6 Critical Factors for a Successful Commercial Launch Strategy
Download this eBook to Discover the 6 critical factors for a successful commercial drug launch strategy.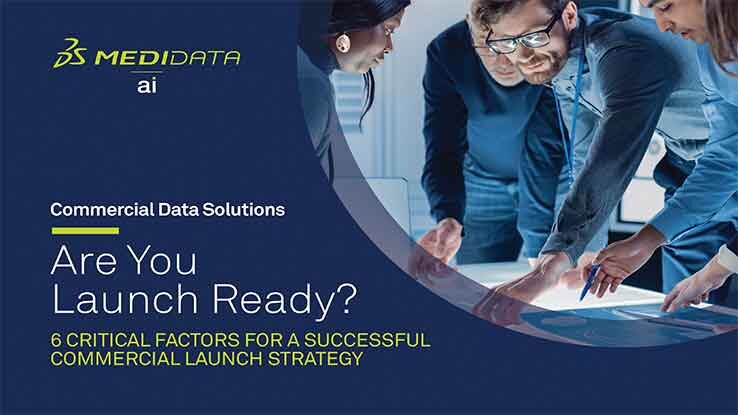 Blog Post
From SHYFT Analytics to Medidata AI Commercial Data Solutions
Read this blog post on the history of SHYFT Analytics and its shift to Medidata AI.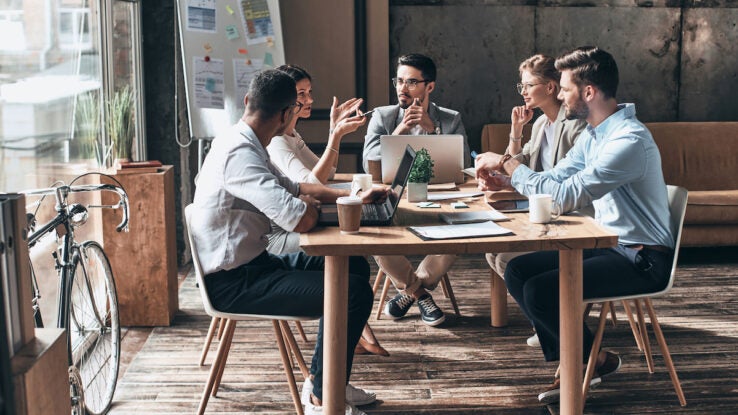 Blog Post
Using Machine Learning and Advanced Analytics to Optimize Physician Outreach
Learn how Medidata AI Commercial Data Solutions (CDS) partnered with a mid-sized biopharmaceutical company to help them answer these pivotal questions through advanced analytics and machine learning modeling.