Commercial Data Management
The early stages of a commercial drug launch are fraught with pivotal decisions, often made by lean teams with limited data. Medidata AI provides our customers with the infrastructure and expertise needed to acquire and analyze the right commercial data to answer key questions in the months leading up to a drug launch.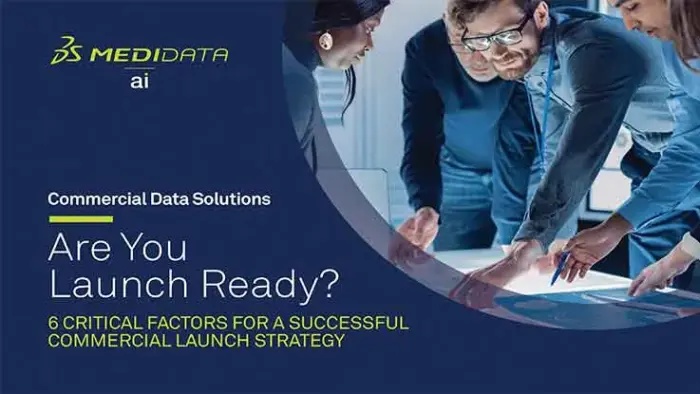 Benefits of Commercial Data Management
Commercial Data Management Products
Case Study
Medidata AI Supports Rare Disease Launch
This biopharmaceutical company develops treatments for small populations of patients dealing with rare and ultra-rare diseases. Given the company's commitment to serving such targeted populations, significant investments must be made to understand prescriber and patient trends.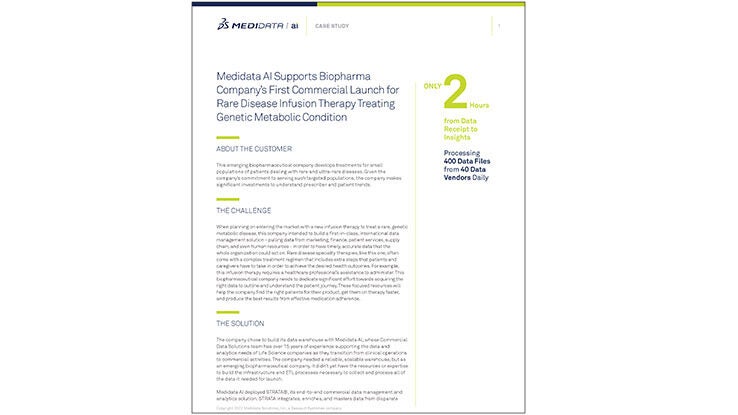 eBook
Maximize Brand Value with a Technology-First Approach
This ebook focuses on how data and analytics can be incorporated into your commercialization strategy to gain competitive advantage, create differentiation, and achieve commercial success.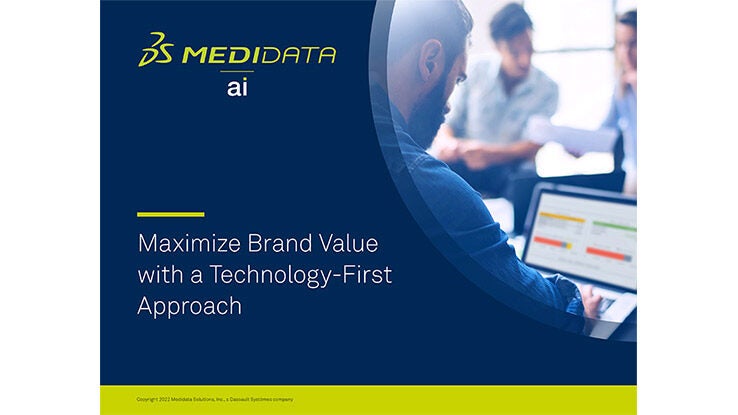 Blog Post
Medidata AI Commercial Data Solutions Supports 40% of US Drug Launches through June 2021
Read this blog post on Specialty Drug Therapies and Commercial Launch Success.