CRO Partners
CRO Partners
Our CRO partners are innovators, disruptors, and industry leaders. They respond to sponsors' requirements with the latest in trial performance, data science, and clinical intelligence.
We empower partners with transformative technology and deep domain expertise, so they can be first to adapt, respond, and perform in any trial environment.
From virtualization to optimization to accreditation, education and innovation, our partners get ahead and stay ahead of the demands and opportunities in fast-transforming clinical trials.
Access PartnerConnect
Medidata's exclusive online partner community offers a personalized, engaging and collaborative experience that makes it easier for our Partners to do business with us.
IDC Report
CRO Challenges and Strategies: COVID-19 and Beyond
COVID-19 has challenged the pharma industry like never before. However, CROs and technology providers have partnered to develop innovative solutions that have transformed the drug development industry.
In this report, Medidata posed pressing questions to IDC analysts regarding key industry trends and challenges.
Find a Partner
Whether you want to accelerate study startup, outsource trials more intelligently, achieve smarter monitoring, or improve the overall operational performance of your clinical trials, Medidata and our partners are here for you.
DELIVERING IMMEDIATE AND LONG-TERM BENEFITS TO PARTNERS
TRANSFORMATIVE TECHNOLOGY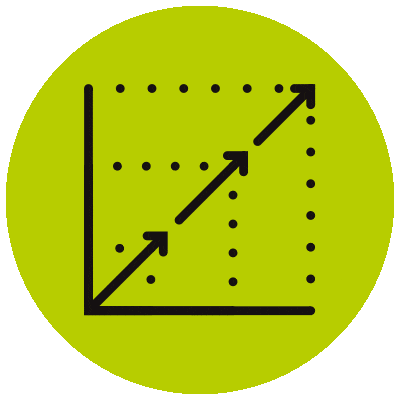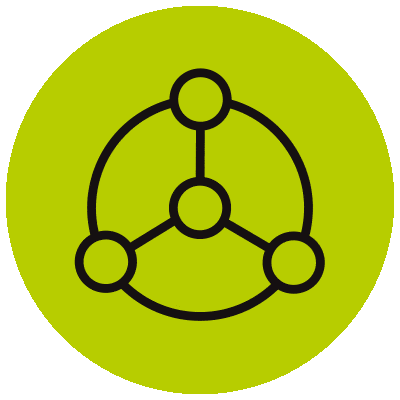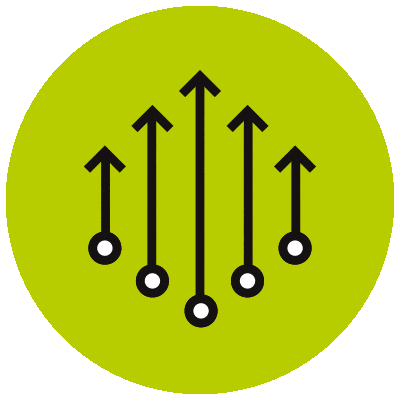 Be the first to adapt and meet demand for virtualization and future technologies to outperform the competition. Focus on patient centricity by leveraging our fast deployment of patient-centric solutions to assure safety, compliance, and become a preferred site solution provider.
DATA-FUELED PERFORMANCE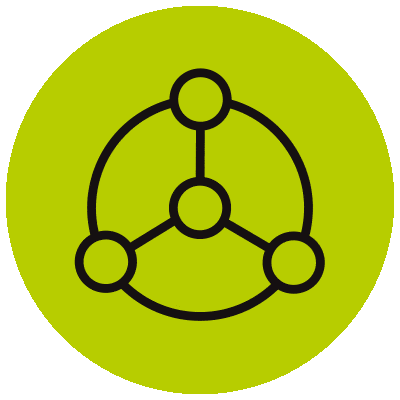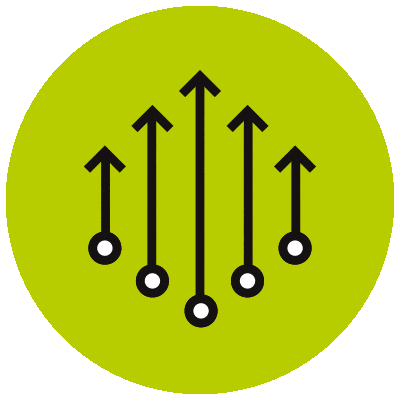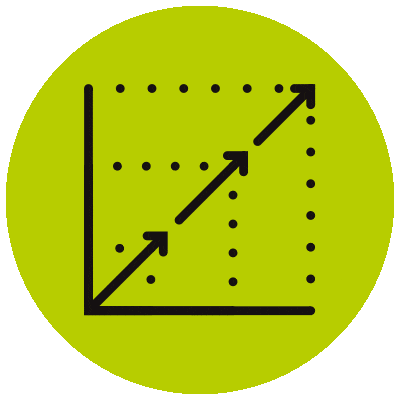 Expand revenue opportunities by uncovering and attracting new bids, identifying fit-for-use data, and improving patient recruitment and retention. Deliver on data discovery, prediction, remediation, and perpetual performance improvement with real-time insights and unified data capabilities.
GROWTH MODEL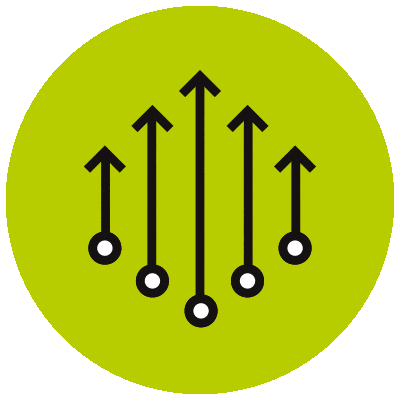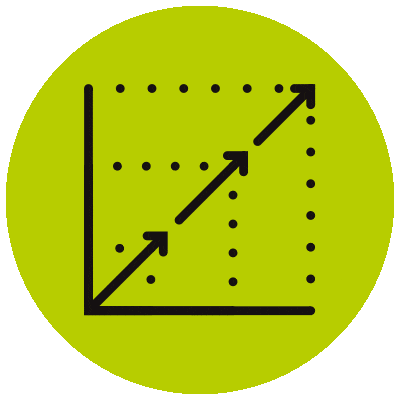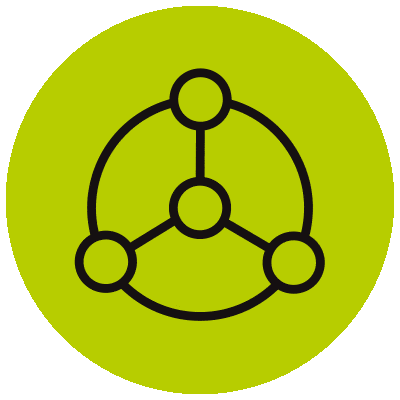 Gain faster time-to-market, seamless integration and on-going trial optimization with our seamless platform-as-a-service + Professional Services model. Expand your tech leadership by providing your experience and ideas to impact innovation in clinical research technology.
The Ultimate Guide to Trial Virtualization
COVID-19 drove 45% of sites to switch patients to remote trial solutions. How will you respond to complex virtualization requirements while delivering study speed, scale, integrity, efficiency, and patient safety, all at once?
Download this eBook to learn four steps to shift, speed, and secure more trials in the age of virtualization.
The CRO Partnership Playbook
A CRO's technology partner plays a key role in responding to sponsor requirements with the latest in trial performance, data science, and clinical intelligence. However, a transactional business relationship with a technology partner is not enough to ensure mutual success.
Download this eBook to learn what constitutes a good partnership and what to expect from your technology vendors.
How to Differentiate Yourself from the Competition
Partnering with technology vendors that go beyond transactional relationships is imperative to deliver the pace and performance to compete and outperform the industry.
Read this interactive eBook to learn more about our four-pillar framework designed to optimize trial performance, win more bids, and stand out from the competition.