CRO Partners
Attract and win more sponsor bids
and execute them successfully
As pressure grows to deliver drugs to market faster and at a lower cost, CROs are in a race to attract and win more sponsor bids. Gain the competitive edge that only Medidata can enable to position yourself to adapt, respond, and outperform in any trial environment.
Together, we can connect your business goals to our collective mission of extending greater value and improving outcomes for your customers and patients.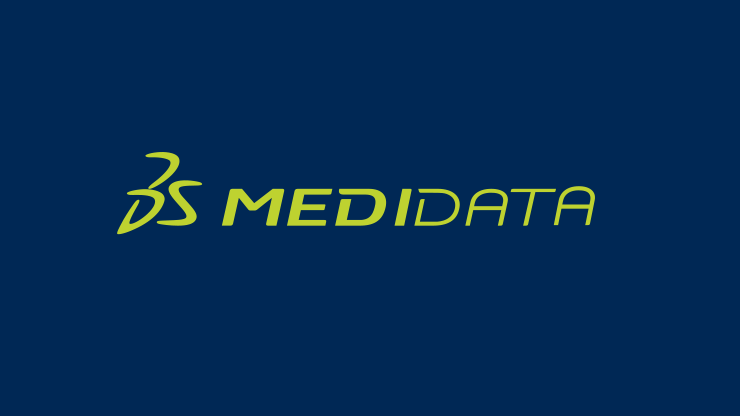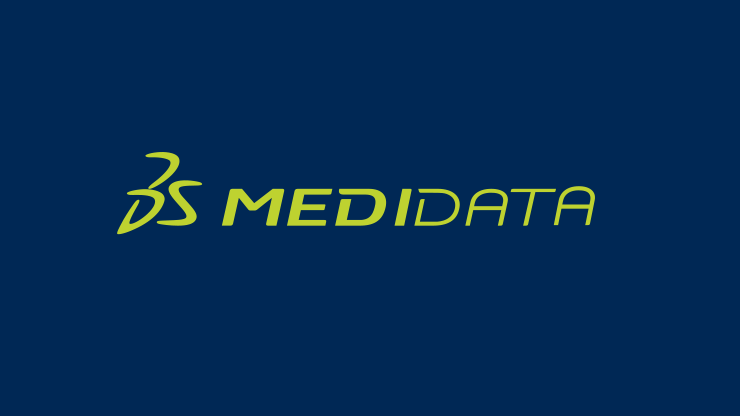 Innovate with Proven Technology
The Medidata Clinical Cloud accelerates the business of clinical research, integrates processes, and improves collaboration with your sponsors.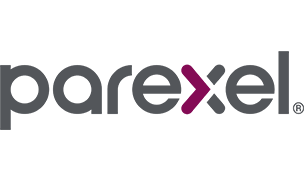 "
We're excited to be part of the early engagement program with Medidata on [the new myMedidata platform]. I think it's really exciting and it's going to benefit lots of patients.
"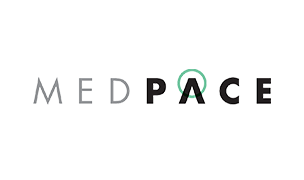 "
Through our partnership with Medidata, Medpace is now able to provide seamless integration of our quantitative image analysis pipelines with Medidata's Rave Imaging system and database.
"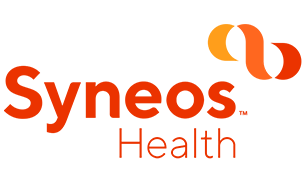 "
Over the last 6 years, we have implemented over 130 studies in Rave RTSM and this number is growing every week. This is our standard approach that we configured.
"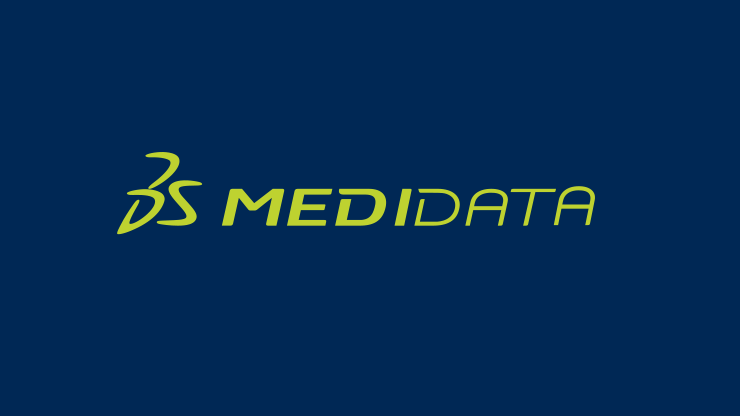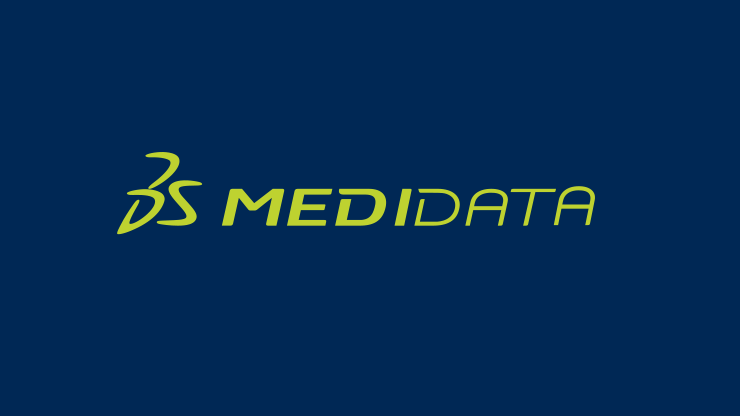 Unmatched Partnership Experience
Amplify your impact and accelerate your business with the time-tested Medidata Partner Program.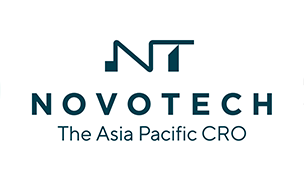 "Working on the frontline of research development for COVID-19, we are excited to continue our partnership with Medidata to support our quality clinical research
"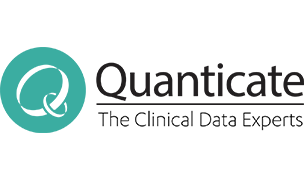 "
Working with Medidata brings brand recognition unlike anything else in the industry."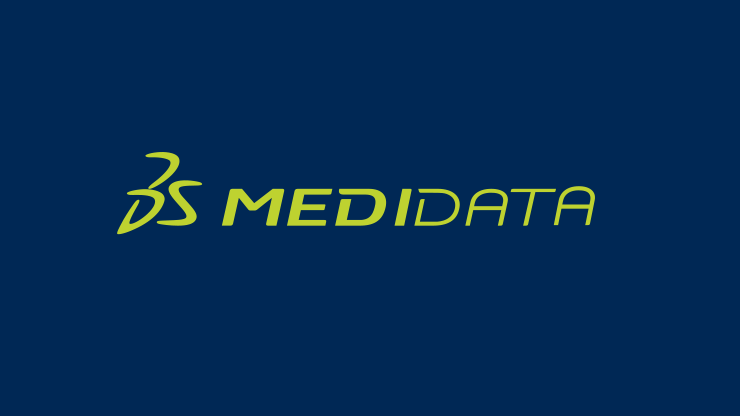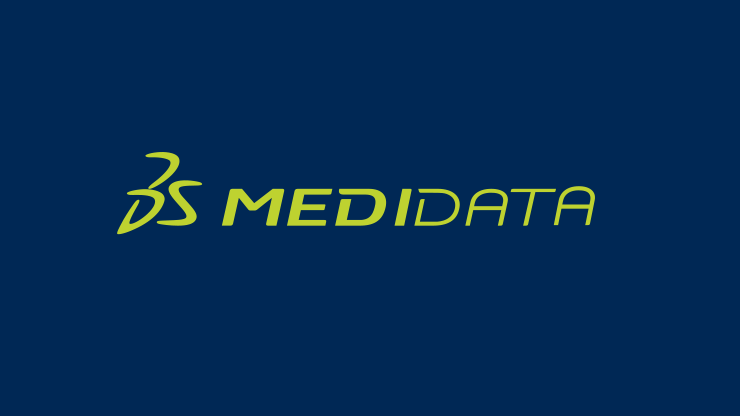 Gain a Competitive Edge
Medidata is the only vendor that can help you attract and win more sponsor bids and execute them successfully in any trial environment.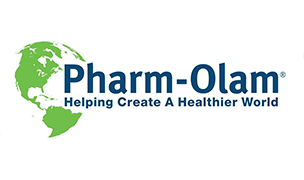 "The true differentiator that set Medidata apart from the rest of the players was the Medidata Enterprise Data Store (MEDS), which is the foundation for creating a holistic, unified data platform.
"

"
The [Medidata Acorn AI] data helped us grow our footprint of unique sites by almost 50%.
"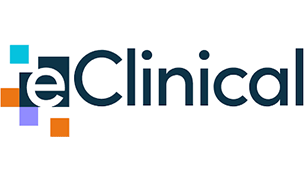 "
At eClinical, we started our close partnership with Medidata and built a comprehensive set of data services around them.
"
Why 9 of the Top 10 CRO Partners Trust Medidata
At a time when investment resources are at risk post-COVID, CROs are tasked with accelerating development of treatments and devices, driving fast approvals, and generating data that will stand up to regulatory scrutiny.
Our fundamental values determine how we work and how we serve our customers. Trust is built and earned through years of commitment, accomplishment, and ethical behavior.
With over 20 years of experience, Medidata offers the only battle tested, end-to-end life science technology platform. Work across vendors, leverage a unified solution with a single point of access, and centralized near-real-time reporting to attract and win more sponsor bids.

One technology platform to power people, processes, and progress.
Medidata helps you adapt, simplify, scale, and accelerate your clinical trials, from protocol design to study startup, conduct, close-out, and commercialization.
Our platform is built to enable you with cloud-based, modular, integrable, easily configurable capabilities, all powered by the latest patient, clinical and operational data, and AI solutions.
Resources for CRO Partners
ANALYST REPORT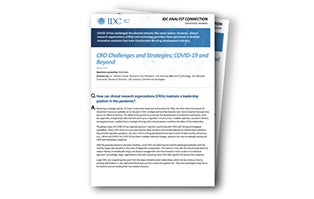 CRO Challenges and Strategies: COVID-19 and Beyond
COVID-19 has challenged the pharma industry like never before. In response, CROs and technology providers have partnered to develop innovative solutions that have transformed the drug development industry. In this report, Medidata posed pressing questions to IDC analysts regarding key industry trends and challenges.
eBOOK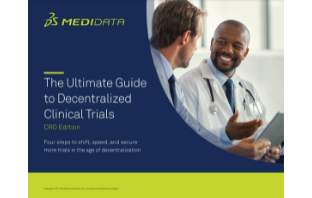 The Ultimate Guide to Decentralized Clinical Trials: CRO Edition
How can CROs transform the disruptions triggered by COVID-19 into new, sustainable opportunities to increase margins and improve operations with decentralized technology? This eBook dives into four steps to shift, speed, and secure more trials in the age of decentralization.
eBOOK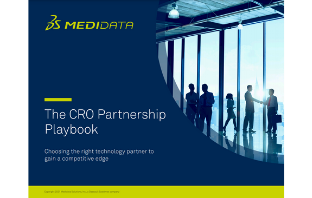 The CRO Partnership Playbook
Partnering with technology vendors that go beyond transactional relationships is imperative to deliver the pace and performance to compete and outperform the industry. Read this interactive eBook to learn more about our time-tested partner program, designed to optimize trial performance, win more bids, and stand out from the competition.