Medidata at SCOPE 2022
Join Medidata at

SCOPE Summit 2022
Watch How Medidata Solves the Impossible for:
Operationalizing DCTs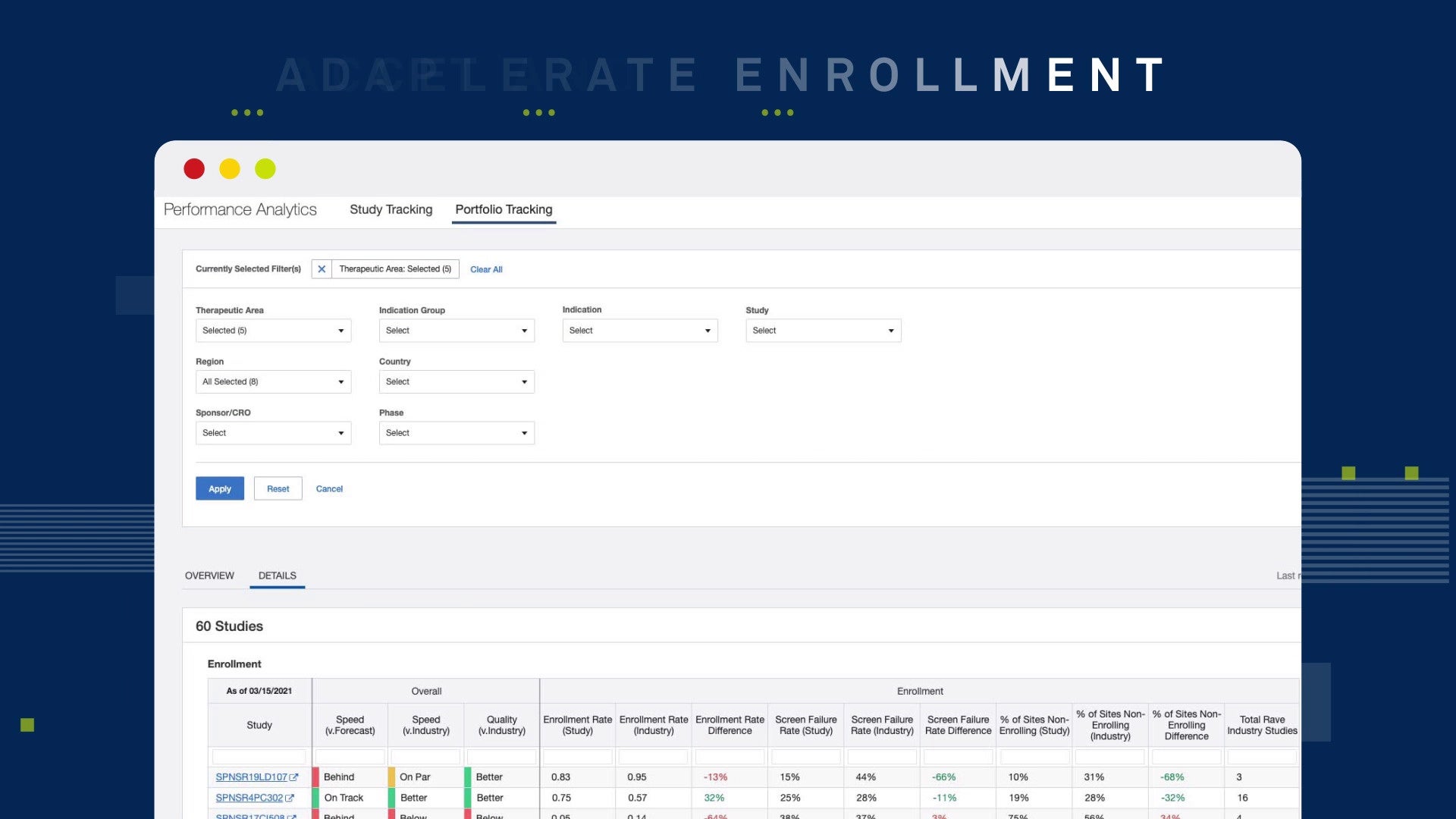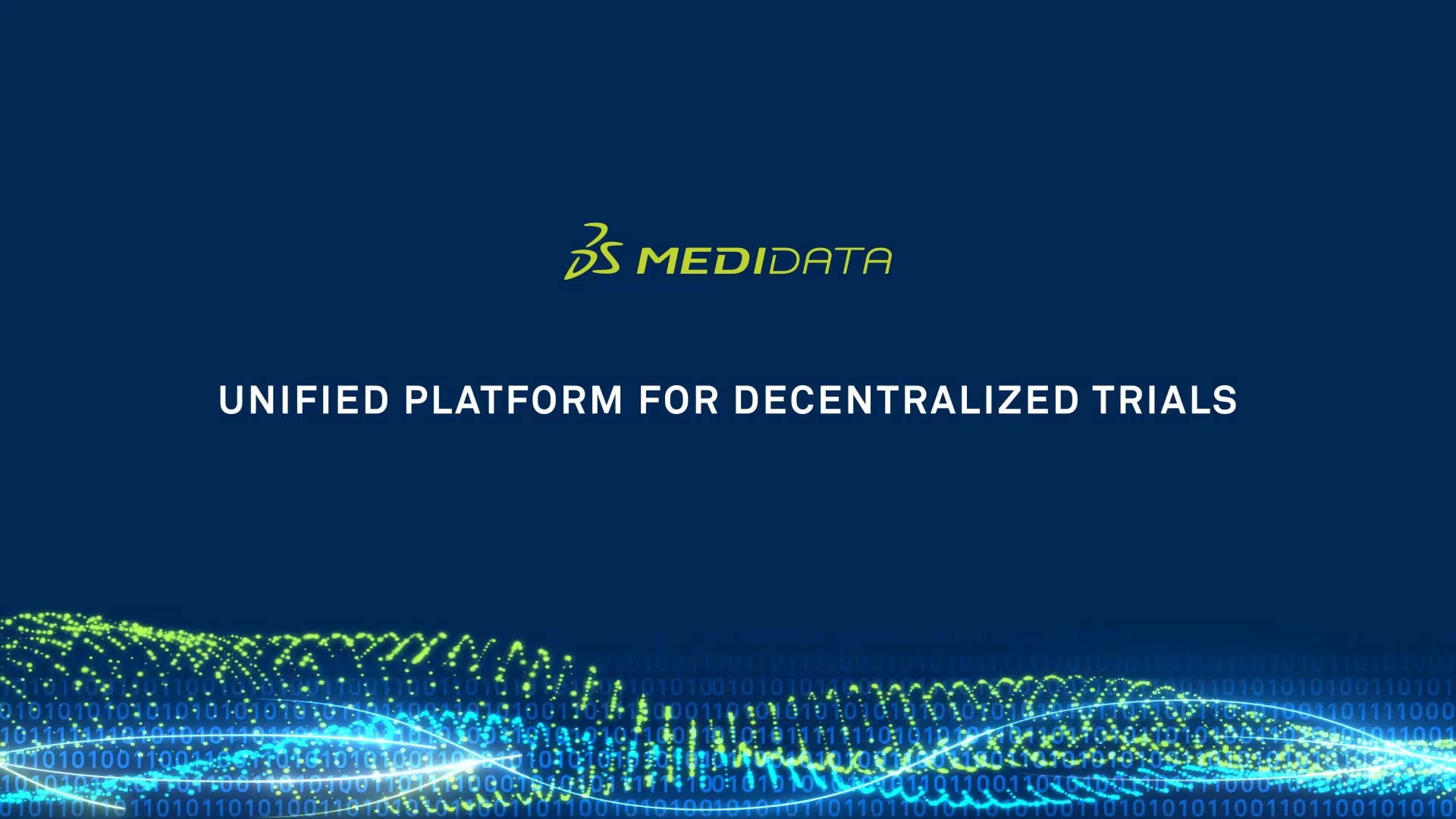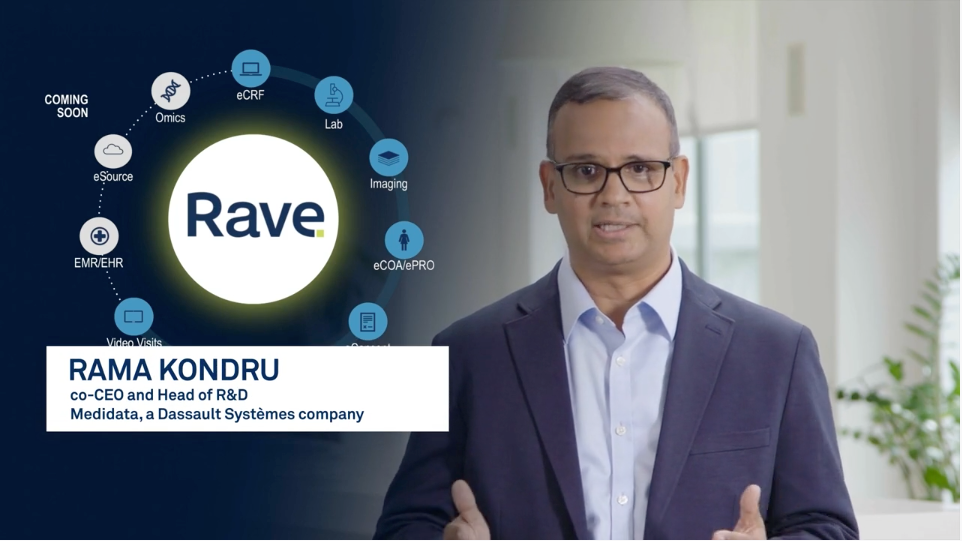 United Platform For Decentralized Trials
Modern Data Management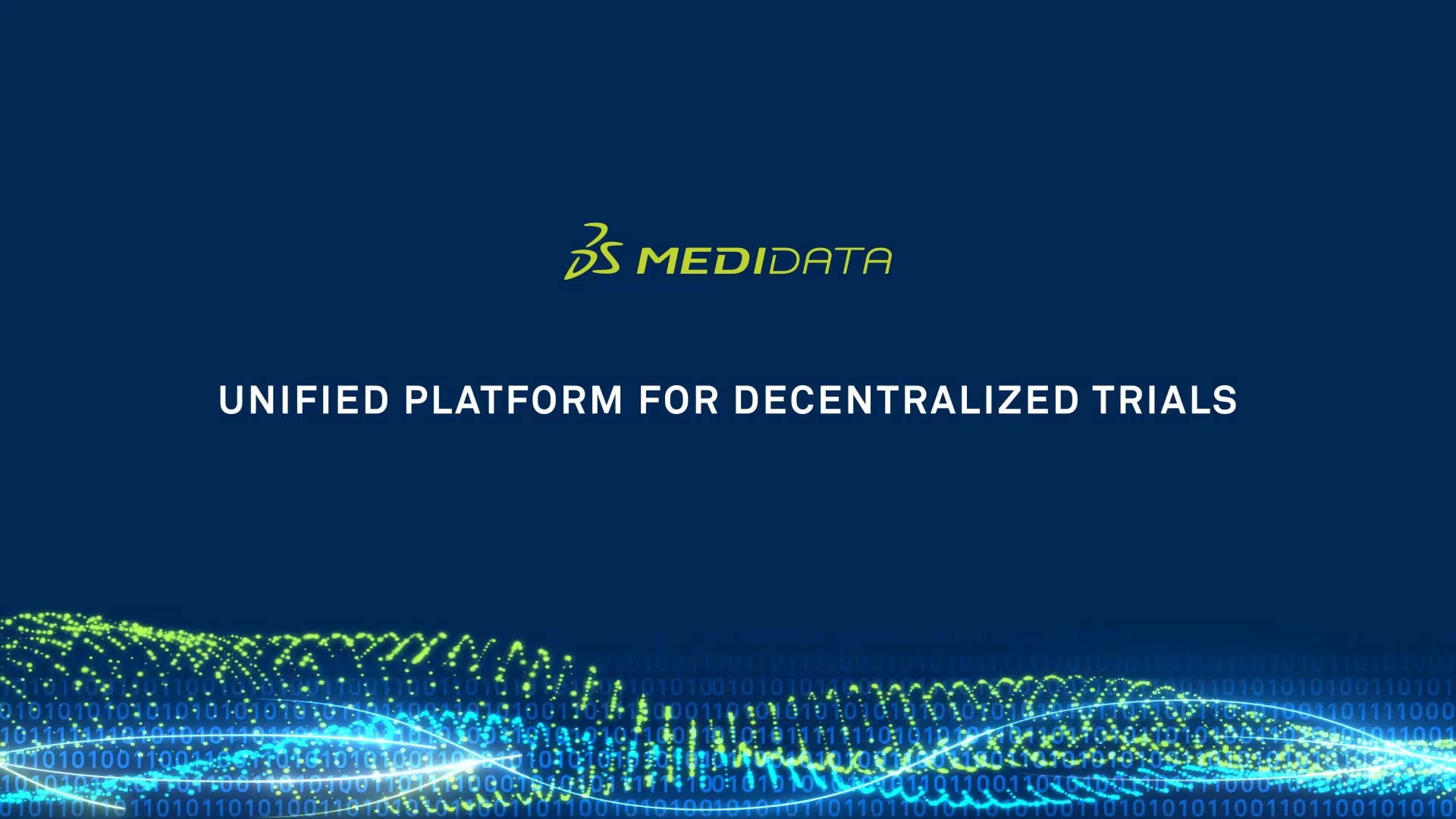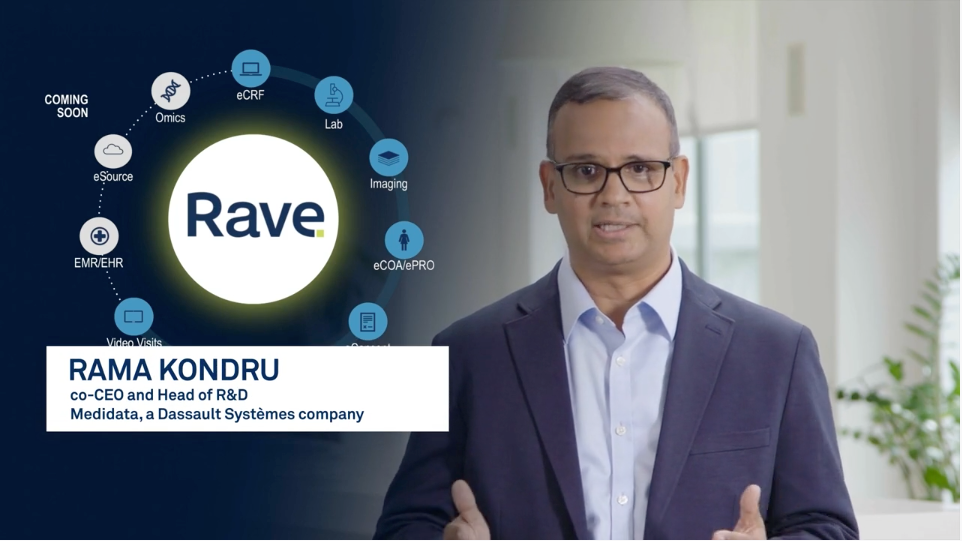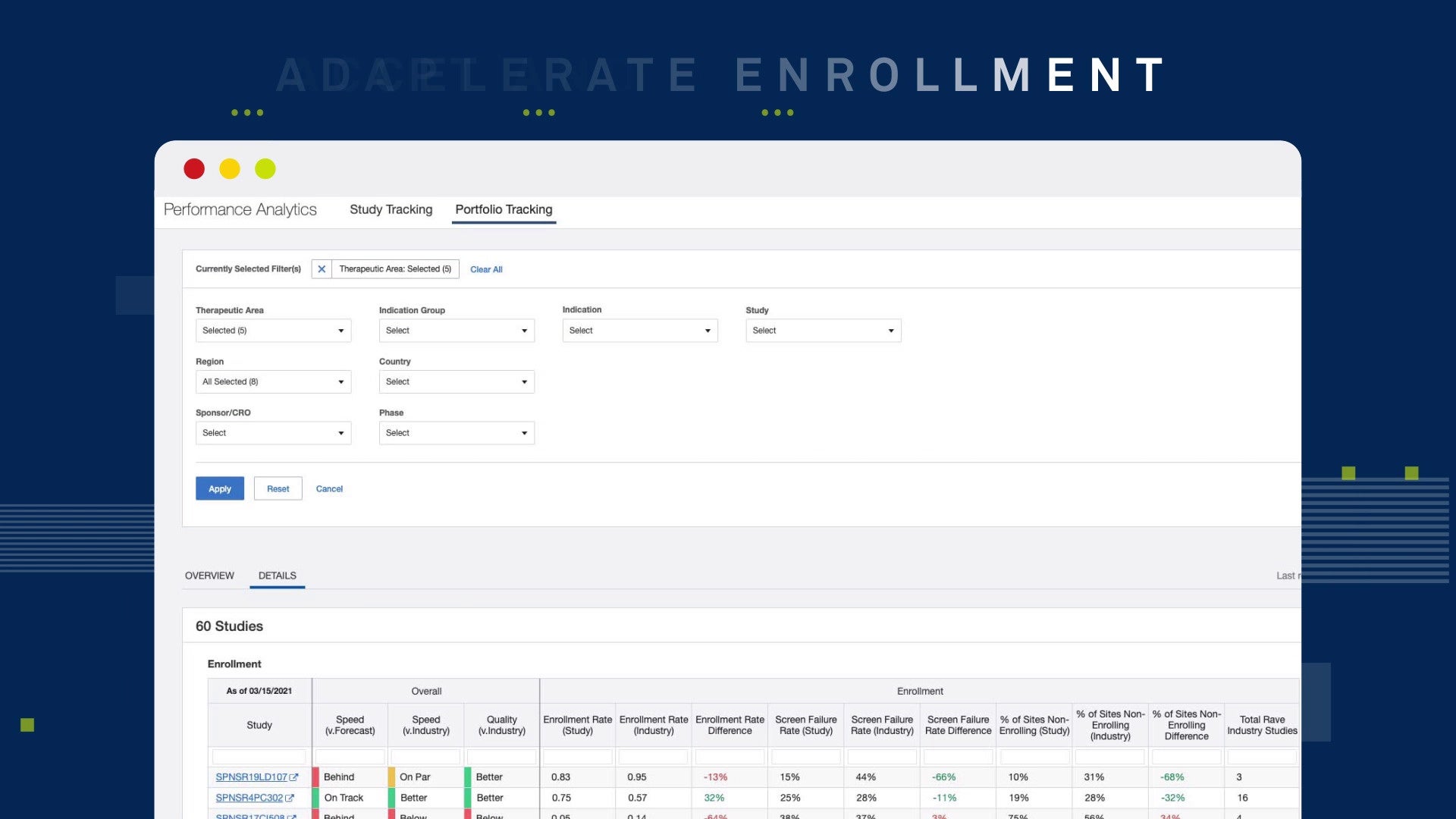 Rave Data Management Solutions
Clinical Trial Analytics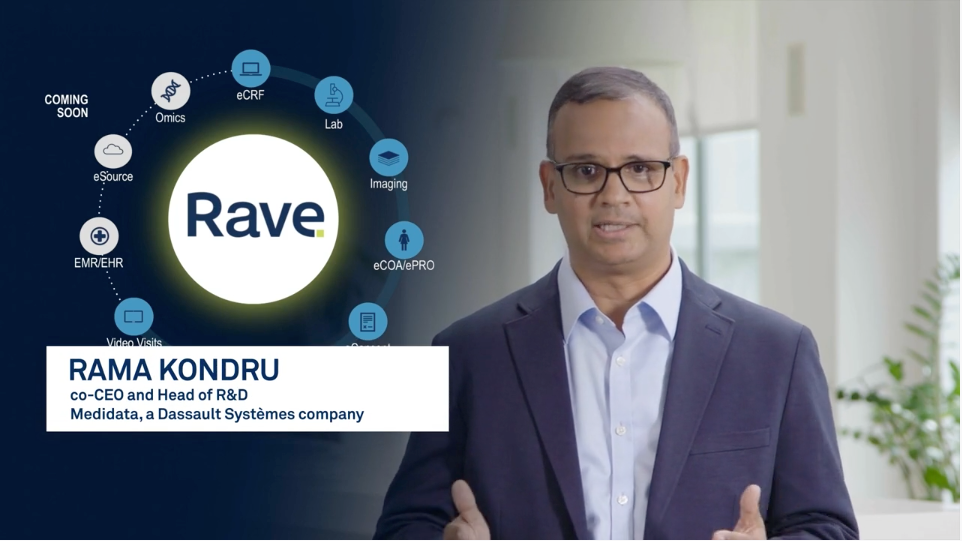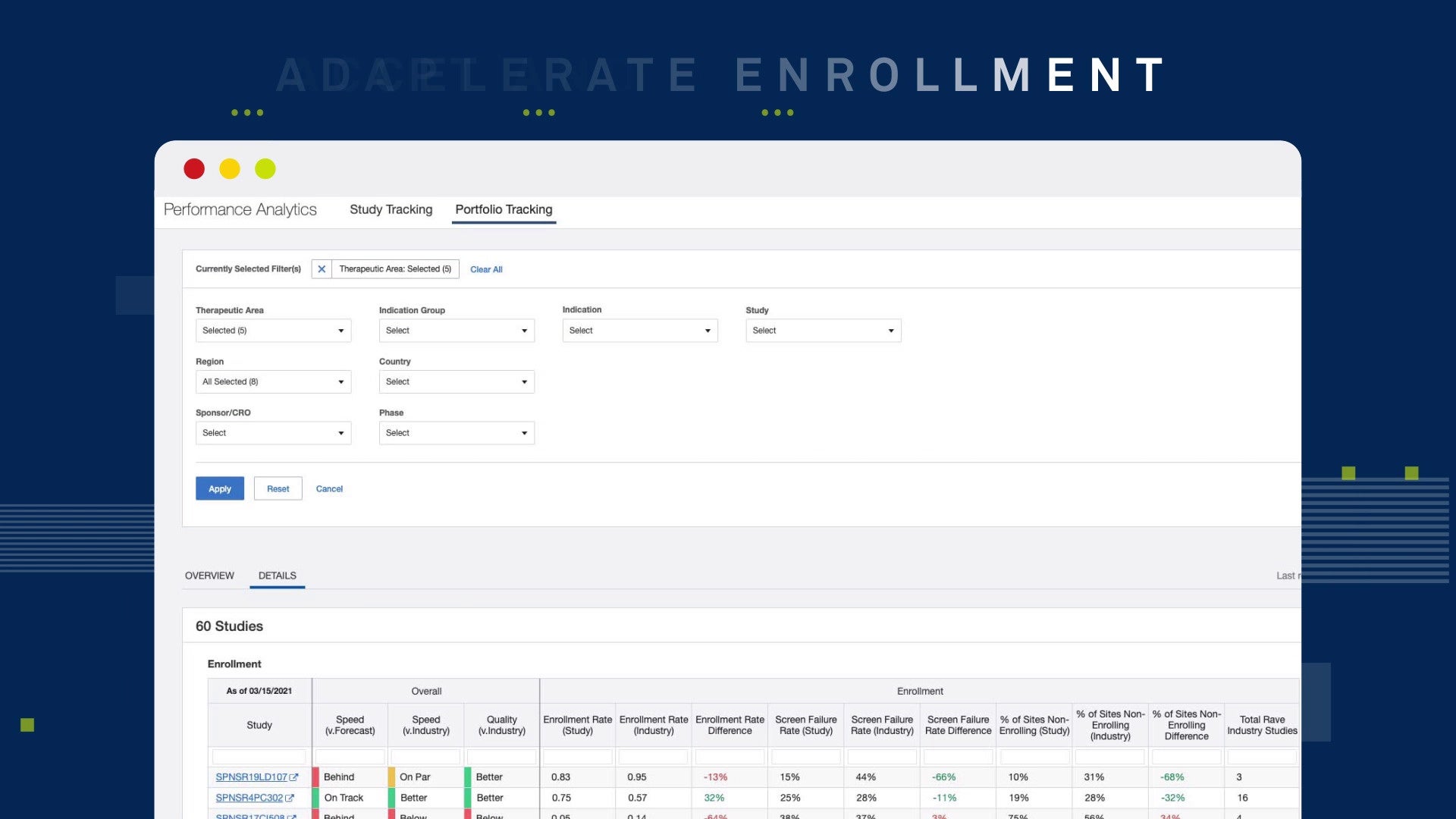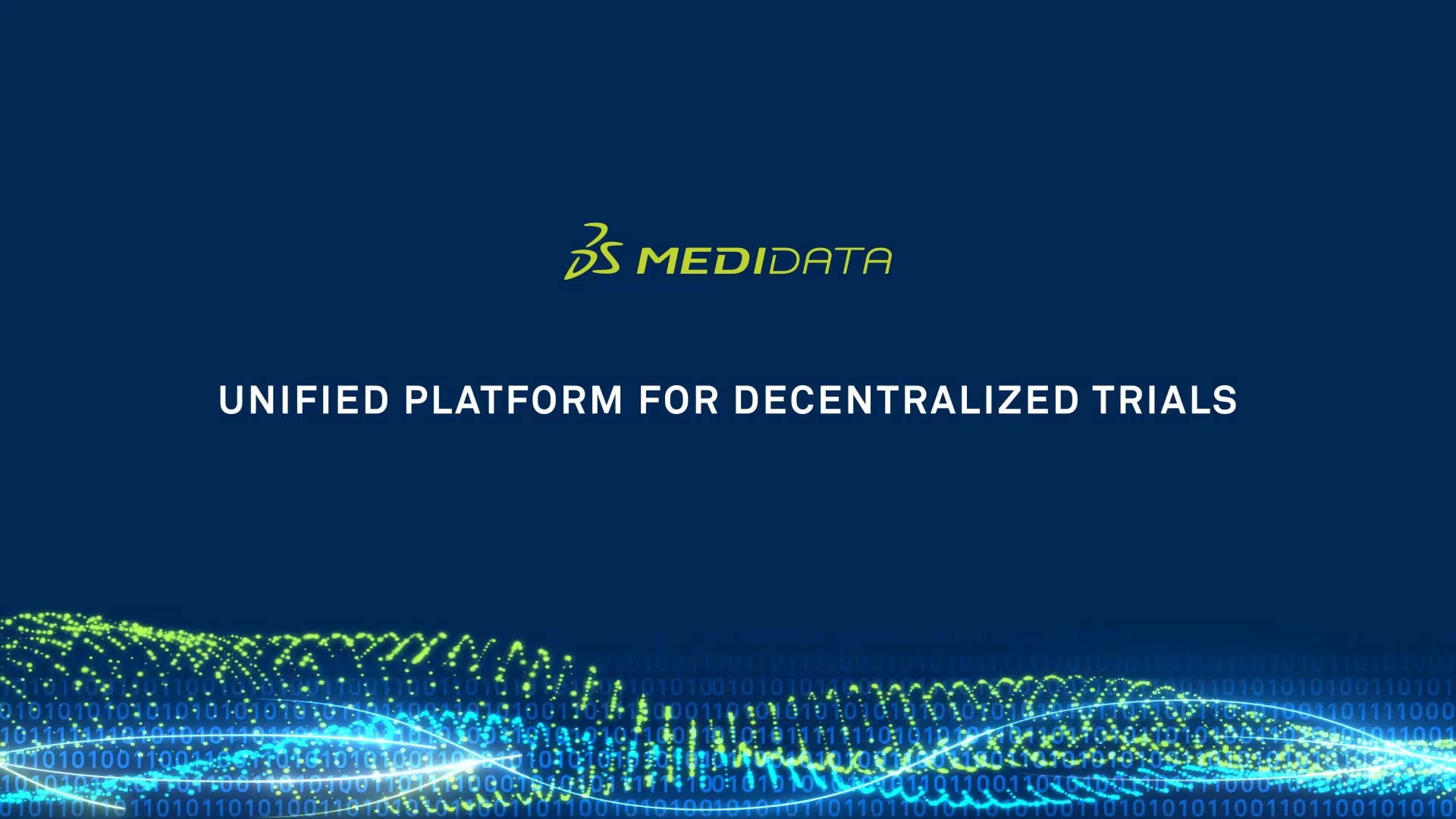 ACORN AI Intelligent Trials
Our Presence
Join us at these sessions, across three days of the program, to learn about how we are solving key challenges in clinical operations.
| | | | |
| --- | --- | --- | --- |
| Time | Title | Track/Subtrack | Speaker(s) |
| 1:05 – 1:35 PM EST | Faster, Smarter, Safer: Three Clinical Data Management Practices for the New Data Normal | Data/Clinical Data Strategy and Analytics | Wayne Walker, SVP, Rave Platform Technology, Medidata |
| 1:05 – 1:35 PM EST | Site Budgeting & Payments: Keep the Fundamentals While Introducing Innovation to Financial Management | Budgeting & Resources/Clinical Trial Forecasting, Budgeting and Contracting | Meghan Harrington, VP, Clinical Financial Management, Medidata |
Join us at these sessions, across three days of the program, to learn about how we are solving key challenges in clinical operations.
Time
Title
Track/Subtrack
Speaker(s)
8:55 – 9:25 AM EST
Building an End-to-End Study Planning and Execution Predictive Platform – A Collaboration Between PPD and Medidata Acorn AI
Feasibility & Study Start-Up/Protocol Development, Feasibility, and Global Site Selection
Fareed Melhem, SVP, Acorn AI Labs, Medidata

John Van Hoy, Executive Director, Data Science & Advanced Analytics, PPD, part of Thermo Fisher Scientific

12:00 – 12:30 PM EST
From CRFs to Sensors: Operationalizing Digital Data Oversight for Today's DCTs
Quality & Monitoring/Risk-Based Quality Management, Central and Remote Monitoring
Lisa Moneymaker, SVP, Clinical Operations Technologies, Medidata
5:20 – 5:50 PM EST
When Applying a DCT/ DtP Model, Everyone is a Winner!
Clinical Supply/Clinical Supply Management to Align Process, Products and Patients
Marc Kaufman, Director, RTSM Customer Adoption, Medidata
Join us at these sessions, across three days of the program, to learn about how we are solving key challenges in clinical operations.
Time
Title
Track/Subtrack
Speaker(s)
9:40 – 10:10 AM EST
Stronger Together: How Can a Partnership Unlock the Key to DCT?
Technology/Decentralized Trials and Clinical Innovation
Kelly McKee, VP, Patient Registries and Recruitment, Patient Cloud, Medidata

Irfan Khan, MD, CEO, Circuit Clinical
Meet Our Experts
Our industry experts are available and excited to meet with you to discuss your business challenges from February 7-10.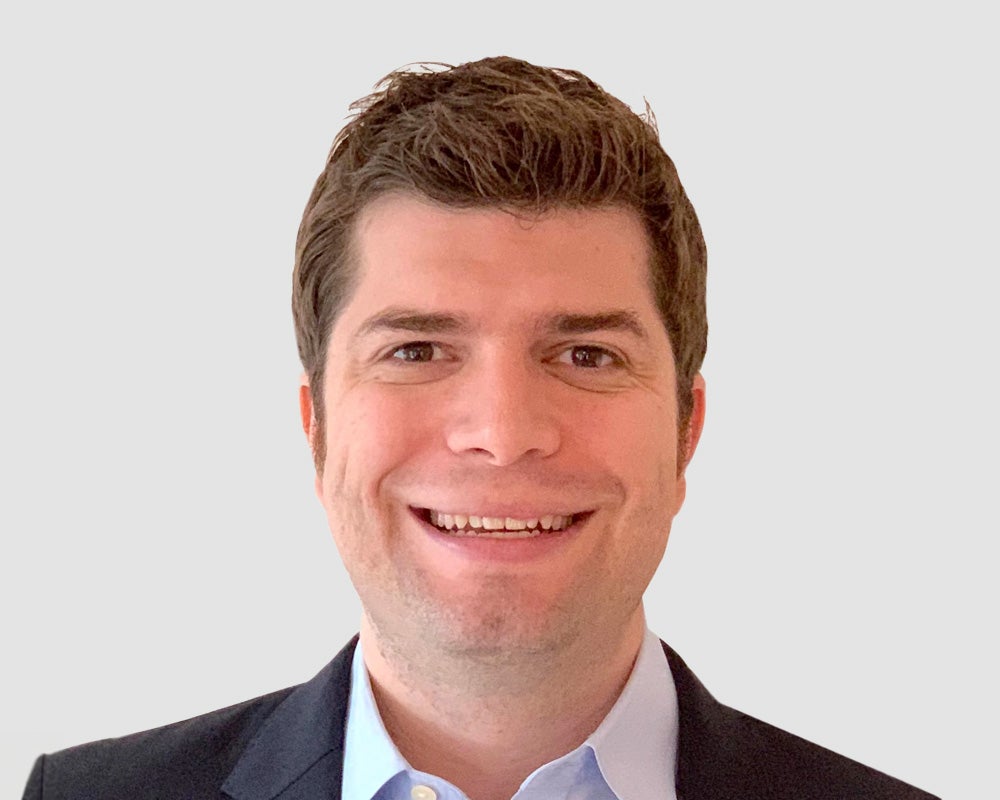 Fareed Melhem
SVP, Head of Medidata AI
Fareed Melhem is the Head of Medidata AI, Medidata's data science business. In this role, Fareed leads Medidata's work developing analytic solutions that improve the design, planning, and execution of clinical trials and support the generation of novel evidence to support regulatory success, market access, and launch.  
Prior to Medidata, Fareed spent 10 years at McKinsey & Company where he worked with biopharma, CROs, and technology players in the R&D space. He led the R&D vertical in McKinsey's Center for Analytics and Real World Evidence, advising clients on the application of advanced analytics across research and clinical development. Fareed has written on the impact that data and analytics can have in R&D and speaks regularly on the topic.
Fareed holds an MBA from the Darden School of Business, University of Virginia and a BA from Columbia University.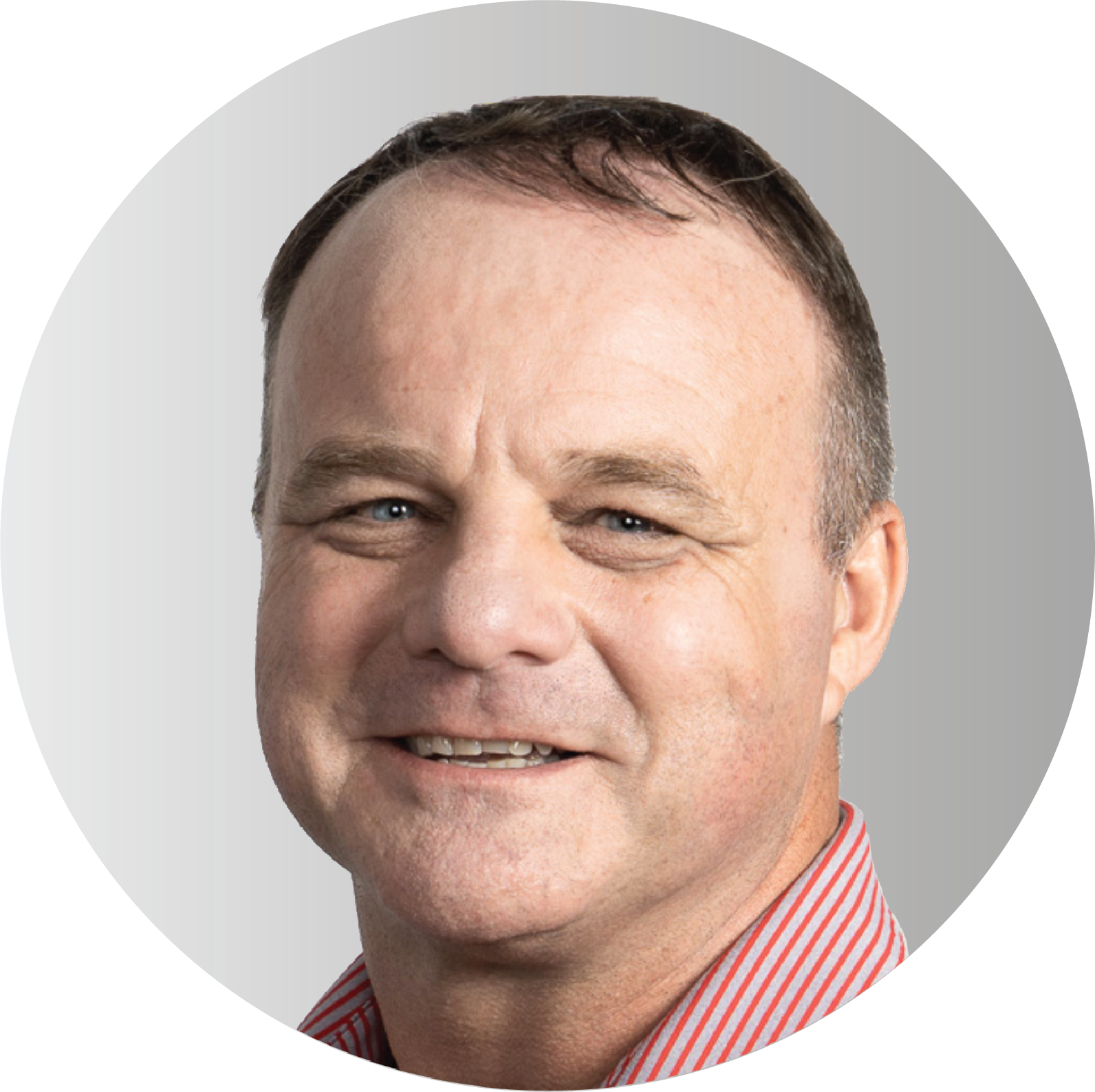 Wayne Walker
SVP, Rave Platform Technology
Wayne is Senior Vice President, Rave Platform Technology at Medidata. His responsibilities include the strategy, development, and delivery of Rave EDC, Rave RTSM, Rave Coder and Rave Safety Gateway across all R&D disciplines.
Prior to joining Medidata, Wayne spent 12 years overseeing Product Management for clinical technology used by Data Management and Biometrics at PRA Health Sciences.
Meghan Harrington
VP, Clinical Financial Management
Meghan Harrington recently joined Medidata as VP Product, Clinical Trial Financial Management and is responsible for driving the strategic direction of the Grants Manager and Payments products.
An accomplished hands-on leader with over 15 years in the life science technology industry, Meghan has significant experience in the investigator grant administration domain having led and provided oversight to the successful technology adoption efforts for clients ranging from Top 10 CROs to small and mid-size Sponsor companies.
An early clinical career focused on the psycho-social impact of long-term disease on patients sparked Meghan's interest in research and the need to bring life improving drugs to market.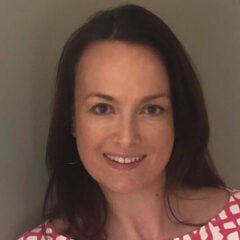 Kelly McKee
VP, Decentralized Clinical Trials
Kelly McKee is the Vice President of Decentralized Clinical Trials at Medidata with 20 years of experience in clinical trial operations, patient recruitment and innovation.
She is a proven clinical trial leader and trailblazer in operationalizing global patient-focused solutions across organizations including innovations in clinical trial awareness, access, and improvements in patient experiences.
McKee is passionate about celebrating the role that clinical trial participants bring in making new medicines and vaccines possible and was named one of PharmaVoice's 100 Most Inspiring Leaders in 2020, Centerwatch's Top 20 Innovators of 2018, and PharmaTimes' Clinical Researcher of the Year, Clinical Research Teams, in 2012.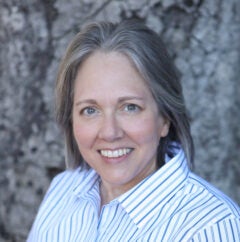 Alicia Staley
VP, Patient Engagement
Alicia has over 20 years of experience in software design and information systems management. She has a Mechanical Engineering Degree from Syracuse University and from Boston University with a Masters of Information Systems and an MBA.
At Medidata, Alicia works to infuse the patient perspective throughout the product development lifecycle and help engage patients in novel ways. Alicia is also a three-time cancer survivor, first diagnosed with Hodgkin's disease as a sophomore during college.
Over the past 10 years, she's applied her engineering background to improve the patient experience for those dealing with cancer. With an extensive network of patient advocates and non-profit organizations, she collaborates with a wide range of stakeholders to help improve processes and policies that impact cancer care.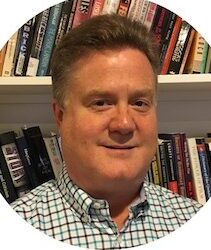 Joe Horine
Senior Director, External Relations
Joe Horine is the Senior Director of External Relations for Medidata.
Joe is an award-winning Analyst Relations, Corporate Communications, Public Relations, and marketing professional with extensive background in branding, messaging and reputation management; media, investor and analyst interaction; marketing and digital communications; and employee and executive communication as the speechwriter for multiple Fortune 500 CEOs.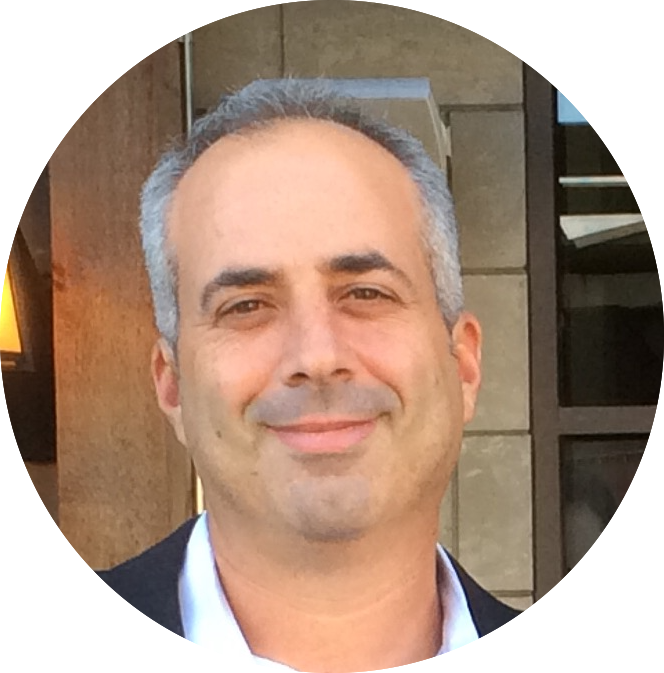 Marc Kaufman
Director, RTSM Customer Adoption
Marc Kaufman has been in the Life Sciences Industry for close to 20 years, specializing in IRT/RTSM technology for the past 15 years.
Marc is a Director-RTSM Customer Adoption and Value Realization at Medidata Solutions.
Marc has been at Medidata for 4 1/2 years and Marc is a thought leader on clinical trials with expertise on supply management strategies and decentralized trials.
How Do You Solve the Impossible?
In 3 easy steps, tell us how you are solving the impossible on social media.
1. Print the template or type your viewpoint directly into the attachment
2. Snap a picture or screenshot the template
3. Promote over social media and use the hashtags, Tag #Medidata and #SCOPE2022
New Clinical Operations Thought Leadership
Medidata Named Winner of 2021 Participant Engagement Award
Patient Centricity by Design Initiative Earned Top Honors at SCOPE 2021.
Webinars
Click links below to register for webinars
Events
Click links below to register for events