EXPERIENCE MATTERS
30,000 trials. 9 million participants.
20+ years of ground-breaking innovation.
Be at the forefront of clinical trial innovation
Reach critical milestones faster–and deliver patient, site, and sponsor results that move the needle forward for what's possible in human health.
2,300+ customers and partners. 1,500+ sponsors.
1.5 million users and the largest patient-level
historical clinical trial data set.
Explore how Medidata's Innovations are Solving Customer Challenges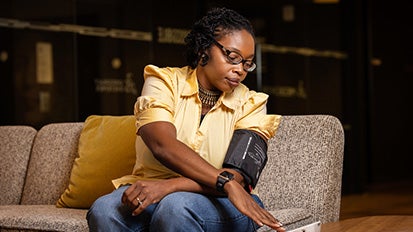 Decentralized patient centricity
Connect every aspect of your clinical trial with the industry's most comprehensive patient-and-site-facing solutions. Built directly within Medidata's unified platform, our DCT capabilities and solutions combine leading digital health technologies with unmatched patient centricity.
Here's how we helped one customer decentralize a trial during a critical moment.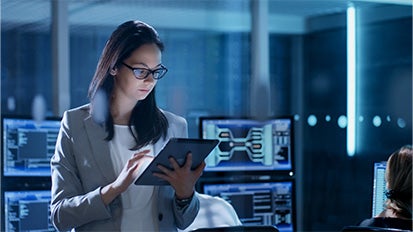 Life-saving data within reach
Medidata evidence generation helps derive insights and provides answers to study questions – accelerating your path to submission. With powerful AI analytics and data from the world's largest patient-level historical clinical trial dataset, Medidata has the capabilities you need to reduce uncertainty and improve the success of phase 2 & 3 trials.
Here's how advanced evidence generation kept a potentially life-saving treatment in the game.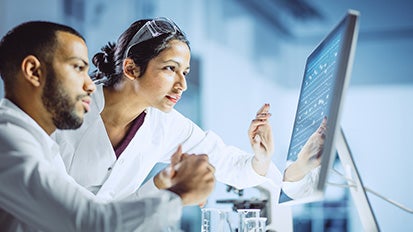 Putting an end to data silos
Medidata offers next generation clinical data management services and solutions proven to help deliver high-quality data, faster. With a unified platform and support from an award-winning Professional Services team, we help customers streamline manual processes and transform disconnected systems to provide automated delivery of actionable insights.
Here's how next generation data management accelerated the completion of a complex trial.
Professional Services for Successful Clinical Trials
Our best in class Professional Services team supports your entire clinical trial process with unparalleled industry expertise and award winning customer service.
Experience the difference Medidata support can have on your trial.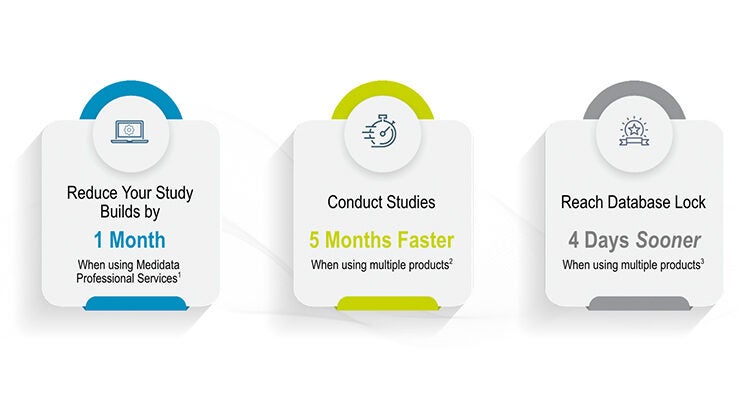 1 Analysis of difference in median build time vs matched studies not using professional services (p<0.05)
2 Analysis of difference in median FPI to LPLV time for EDC + at least one additional product vs. EDC only studies (p<0.05)
3 Analysis of difference in median LPLV to DBL time for EDC + at least one additional product vs EDC only studies