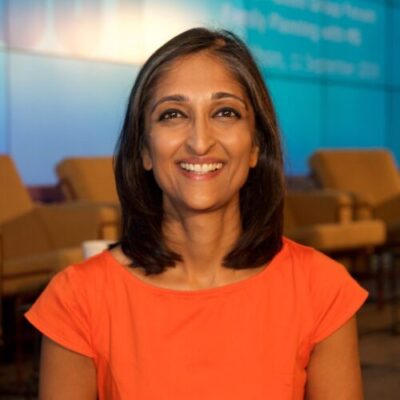 Trishna Bharadia
Consultant, Advisor, Speaker, Writer & Content Creator
Trishna Bharadia, BA(hons), MFPM( Hon) is a multi-award winning health advocate and patient engagement champion working to get the patient voice heard more effectively throughout the healthcare ecosystem and medicines development lifecycle. From the UK, she works nationally and internationally with multiple stakeholders, including industry, healthcare systems, clinicians and patient organizations.
She has particular expertise in good patient engagement practices and development of patient engagement strategies, diversity issues in healthcare and clinical research, communicating with patients, and patient involvement in scientific publications, patient materials and health information.
Among the awards she has received, she has been recognized by the UK Prime Minister's Office with a Points of Light Award for her work with patient communities and is an honorary member of the Faculty of Pharmaceutical Medicine (Royal Colleges of Physicians) due to her contribution towards patient engagement in the life sciences industry. She is also a patron/ambassador for several healthcare organisations/charities, and is a Visiting Lecturer on Patient Engagement at King's College London university.