Medidata Blog
2013 Trend: Smarter Computer Validation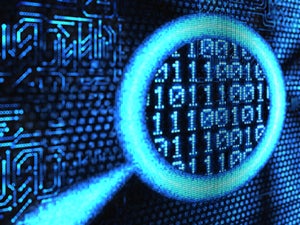 April 01, 2016
Having been around when dinosaurs roamed the earth and computer validation was "invented," I am sorry to say that things haven't changed that much across the industry. Validation of computer systems was originally expected by regulators and subsequently introduced in the manufacturing (cGMP) and lab systems (GLP) arenas. Clinical departments were loath to adopt validation requirements and, to this day, still seem reluctant to accept these requirements.
Over the years, the "validation community" (QA, IT, business functions, etc.) has been very well intended, with many members attempting to promote the ideas that good software development life cycle (SDLC) practices—including documented testing—made good business sense and we shouldn't look at computer validation as simply a regulatory requirement. Unfortunately, the validation community as a whole generally failed to get this message across; and to this day, many companies, including many software development organizations within those companies, see validation as a necessary evil to be avoided or minimized at all costs.
Those companies, such as Medidata, who have adopted a more enlightened approach to validation have reaped the benefits of more effective and efficient software development practices and most importantly, higher quality software solutions. In particular, great success has been seen in incorporating validation principles within the SDLC process itself, rather than treating validation as a separate exercise. In addition, more modern development and testing practices, such as those based on the agile methodology, result in higher quality solutions, while still generating the necessary documentation expected by regulators.
In 2013, I see even more companies adopting this smarter approach to computer validation and reaping the benefits of a more effective and efficient validation practice.
More on Fran Nolan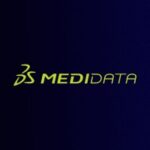 Medidata Solutions