Medidata Blog
2013 Trend: Turning Data into Medical Knowledge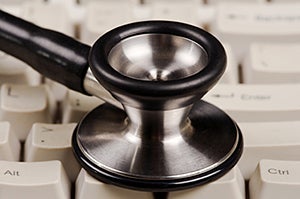 April 01, 2016
Once computers started to be used for clinical data management, it was only a matter of time before their use moved from the back office to the site of data entry at the physician's office. We make a distinction between clinical data management systems (CDMS) used by data managers and electronic data capture (EDC) systems used by sites, but they share many similarities. So many, in fact, that many traditional CDMS functions for data cleaning are now integrated into EDC systems. There are nuances, but EDC is really the extension of CDMS outside of data management.
The EDC system, like CDMS, consists of a database, a form designer and some way to write edit checks. Specialization for clinical studies is remarkably absent—to the point where you can bend the average EDC system to collect data on almost anything. Rename "subject" to "policy" and an EDC system will give you a workable structure for collecting data for insurance policies.
Every subject ever enrolled in a clinical trial has had their height and weight recorded and yet the major EDC systems do not have specialized data entry controls for these, treating them instead like any other numeric fields. There are human limits to heart rate and blood pressure but our systems don't know them unless they're told in an edit check.
In the age of iPhone's Siri, it suddenly seems strange that we can't ask our EDC systems to list "Overweight adult males with a history of hypertension." Such a query instead has us running to our reporting tools to find the fields for sex, birth date, height, weight, systolic and diastolic blood pressure.
We have data; we lack knowledge. 2013 might be the year we start to think about ways to bring that knowledge into our eClinical systems.
More on Ian Sparks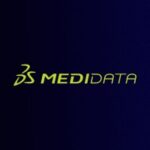 Medidata Solutions