Medidata Blog
21st Century Cures Act and Improving Patient Reported Outcomes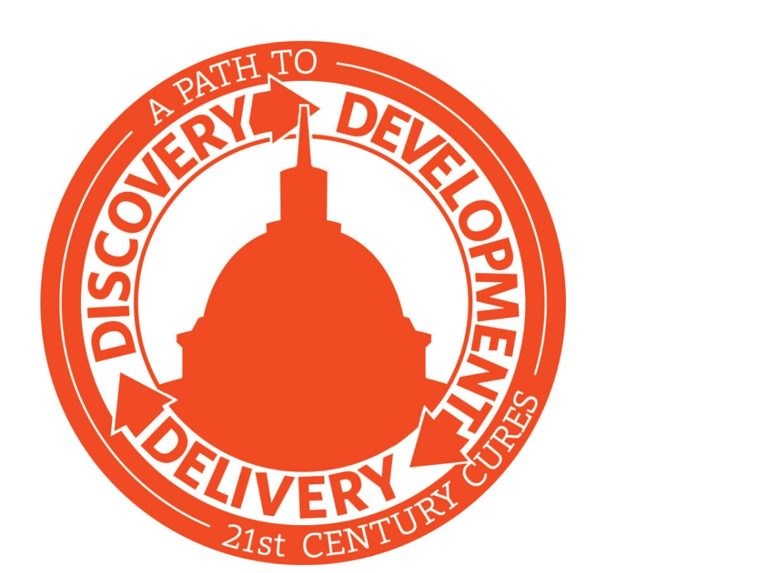 July 21, 2016
The U.S. House of Congress recently passed the 21st Century Cures Act, which aims to revise the drug development and approval process and increase funding for the U.S. National Institutes of Health and the FDA. Dr. Janet Woodcock, MD, PhD, the director of the U.S. FDA Center for Drug Evaluation and Research is optimistic about the bill's impact on incorporating the voice of the patient in drug development and believes "patient-focused drug development has the potential to become the most transformational piece of this bill."
"I foresee that in 10-15 years patient involvement in drug development will be very profound," Woodcock said, speaking at the DIA Annual Meeting.
Before the bill passed the House floor, Woodcock, Clay Alspach, the chief majority health counsel for the the House Energy and Commerce Committee, and Ellen Sigal, founder of the patient group Friends of Cancer Research, spoke at DIA's Annual Meeting to discuss how 21st Century Cures incorporated input from various stakeholders. Our own Steve Smith, Medidata's chief patient advocate, has been actively involved in Congressional meetings in his role as a patient advocate for rare diseases.
"No one could dispute that innovation and drug development needs help. … We're seeing drugs based on molecular targets and their role in disease is better understood. However, there is still no doubt that this process takes way too long, costs too much, and is way too unsuccessful. Only two out of 10 drugs that enter clinical development will come out the other end with an approval. And of those two they might not all be commercially successful," Woodcock said.
The hope is that 21st Century Cures will help develop a structured way to collect information from patients about the burden of their disease and what matters to them. Woodcock believes this will be a long-term project, but it starts with better patient-reported outcomes (PROs), according to Woodcock.
[Learn more about Patient Cloud, Medidata's ePRO mobile app.]
Some of these efforts have already started. With the government's reauthorization of the Prescription Drug User Fee Act in 2012 (PDUFA V), the FDA is gathering patient input by disease group rather than by individual treatments. The program launched for 20 disease areas, in which meetings take into account the current state of drug development, the specific considerations of the FDA review division, and the needs of the patient population by eliciting patient perspectives on their disease and treatment approaches.
But Woodcock believes these meetings don't go far enough. "We need a structured approach to gather data. Having a patient at every drug approval meeting is not representative. We need to collect data from a  broad range of patients in a structured way. Patient groups could use this data to develop guidance and the FDA could use it for the approval process. We've seen patient groups so organized that they have identified drugs that can be plugged into a trial they care about," Woodcock said.
21st Century Cures isn't "blowing up" the FDA
Alspach noted that the FDA has a lot of flexibility under current laws in how the agency can look at products. For example, breakthrough therapy designation was introduced without an act of Congress. The 21st Century Cures bill puts the weight of Congress behind new changes. "This is saying we support this, we want you to go forward because we think this is helpful to public health. If something goes wrong, Congress is in this too, not just a FDA reviewer feeling the weight of the world on their shoulders," Alspach said.
Woodcock notes that while 21st Century Cures isn't "blowing up the Food, Drug & Cosmetic Act" that guides the FDA's oversight of drug and device safety, the bill does help the FDA "modify the system to advance innovation."
The U.S. Senate is now actively working on their own version of 21st Century Cures, called the Innovation for Healthier Americans Act. Advocates are actively communicating with the Senate to encourage them to retain the provisions of the House version of 21st Century Cures. The strong vote 344 to 77 in the House sends the Senate a strong message that this is a non-partisan effort. Stakeholders hope the bill could be signed into law by the end of 2015, but it could spill over into 2016. Funding for the NIH, included in 21st Century Cures, begins to reduce as time passes after the end of 2015, so there is a sense of urgency to get it passed. Whether the Senate will work at the fast pace advocates hope for remains to be seen.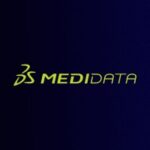 Medidata Solutions