Medidata Blog
A Risk-Based Approach: What's the Direction from Regulators?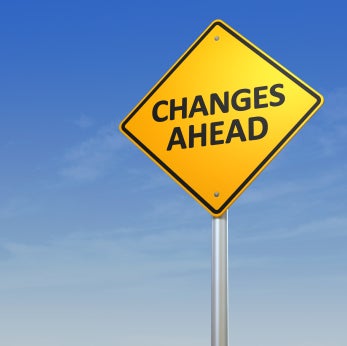 April 25, 2016
Steve Young and I recently had the opportunity to represent Medidata at a joint INC Research and Medidata Solutions seminar on risk-based monitoring, held in beautiful Cambridge, Massachusetts. You can refer to a video blog recorded at the conclusion of the seminar to hear more about our general thoughts on the event.
My particular presentation focused on the current regulatory landscape for risk-based monitoring. I discussed the two drafts, "US FDA: Guidance for Industry – Oversight of Clinical Investigations – A Risk-Based Approach to Monitoring" and "EMA: Reflection Paper on Risk-Based Quality Management in Clinical Trials"—both of which were released in 2011—as well as the more recent draft under development by the MHRA GCP Inspectorate, "Monitoring FAQ". Although all three of these references are still in draft form, they do reflect current thinking by regulators on the topic of risk-based monitoring and share a number of common themes. First, there's no single approach, technique or model for monitoring that fits all circumstances. Variations will certainly exist and no one approach is appropriate for every trial or necessary for every trial. If you are going to develop a risk-based plan for monitoring, it can and should reflect a mix of both centralized or remote-based practices, as well as on-site monitoring practices. But with that said, the regulators are actually encouraging less reliance on on-site monitoring and greater application of centralized or remote monitoring. In the end, the focus still needs to be on ensuring that there's no harm to subjects and that a more liberal approach to monitoring doesn't negatively impact the provability of product claims.
Seminar attendees acknowledged the challenges presented by this move to a risk-based approach to monitoring, including the lack of real direction from regulators. A big problem has been that even if companies wanted to adopt a risk-based approach to monitoring, they have been hampered by a lack of integrated support or controls within the electronic data capture (EDC) systems they've been using. Medidata's solutions in this arena, such as targeted source document verification (TSDV) and site quality management (SQM), are just what they need!
The opportunities of adopting the key aspects of the FDA, EMA and MHRA positions are significant and can truly lead to improving the effectiveness and efficiencies of trials. There are real opportunities for enhancing the experience of key stakeholders – most notably, patients and investigators.
More about Fran Nolan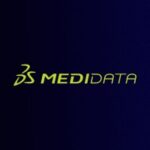 Medidata Solutions