Medidata Blog
A World of Potential in Clinical Research Apps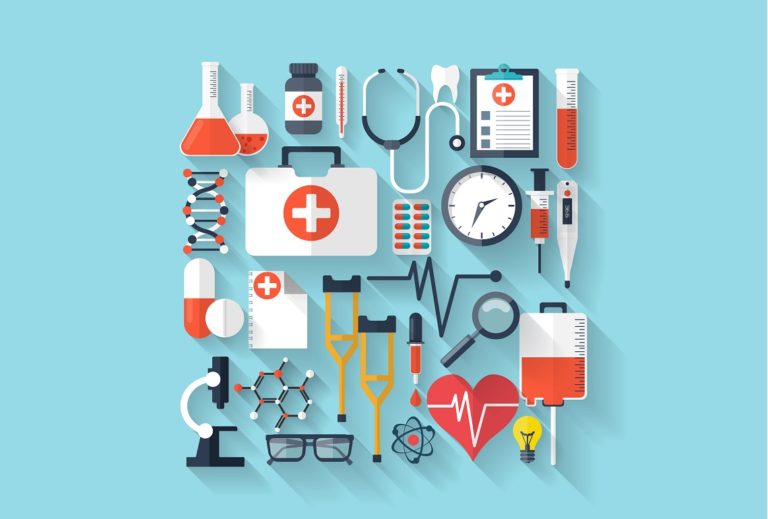 August 10, 2016
Last year brought us Apple's ResearchKit, setting a new benchmark for how mobile devices fit into clinical research. It also spotlighted the power of software development kits (SDKs) for enabling clinical research applications. Whether supplying tools to standardize user experiences, simplifying eConsent or integrating with back-end technology (like our own AppConnect), SDKs are becoming part of the language of innovation.
Here are some ideas of how mobile tech apps may revolutionize clinical trials.
Education
Clinical research apps can provide patients with more opportunities to learn about their condition while gathering objective data. Beyond providing basic information such as the study details, the medication being used, and news or updates, apps could offer insights into the importance of patients, and why their participation is important for finding a treatment for themselves and others.
Community Support
Whether they realize it or not, study participants are part of a community who can offer understanding and support. An app that keeps patients connected, engaged and less isolated, could unlock powerful motivations for staying compliant, as well as foster ongoing relationships with patients beyond the study.
Intelligent Reminders and Notifications
Mobile tech functions — like location services and health monitoring — also offer new opportunities for improved user experiences. 
Location-prompted reminders could remind patients to take their medication or fill out a survey when they leave or return home. Activity data like step count, heart-rate and sleep patterns could be used to infer when a patient is more or less active or rested, and request feedback on how the patient feels and the effect on their condition. 
If a patient drastically changes from being active to inactive, this could signal that the patient isn't feeling well. An intelligent tool would spot these data anomalies and trigger the appropriate response. This capability may lead to safer trial outcomes. 
Giving Back to Participants
I'd love to see more data shared with clinical trial participants. We should recognize their sacrifice and share the trial results both during it and when the trial is finished.
Even in studies where there are complications in providing info during the study (unblinding, bias, etc), we should enable patients to understand their contribution and experience when it is over with an opportunity to learn more. An electronic exit interview about what did and did not work could be invaluable for constructing a more patient-centric study next time.
These were just some initial thoughts that came to mind — tailored clinical research apps offer a range of possibilities that can be designed based on the research needs.
What other apps would you like to see in this space?  
Did we mention that we have a software development kit available to integrate apps with our Clinical Cloud? You can check it out here.