Medidata Blog
Always Be Thinking About De-risking Your Protocol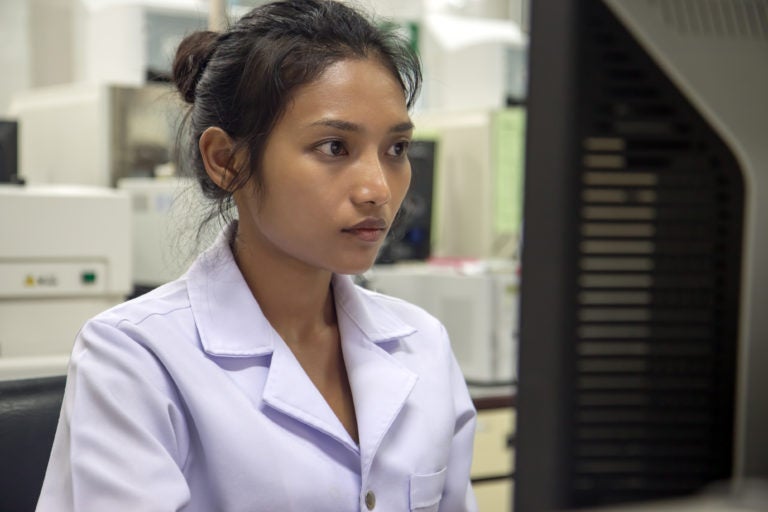 September 27, 2017
[Ready for Medidata NEXT in New York City November 8-10? Don't miss out on early bird discounts ending September 1.]
Clinical trials have evolved substantially since ICH adopted its original E6 Good Clinical Practice (GCP) guidelines in 1996. Trials have become more complex, clinical development is now a global operation and technological advancements are changing the ways sponsors want to conduct trials. In November 2016, ICH released its amended GCP guidelines in an effort to modernize the life science industry's approach towards these practices. The E6 amendment means to encourage sponsors to implement innovative approaches to their clinical development programs, rather than focus on trial processes that impede progress.
In an increasingly digital era, as the business of clinical trials evolves into a more complex, cloud-based realm, placing a high premium on monitoring is most crucial. ICH even specifically called out the industry's misguided focus on the "completeness and accuracy of every piece of data at the expense of critical aspects (e.g. carefully managing risks to the integrity of key outcome data). The paradigm has shifted, and trial leaders are asking, "How does a solid risk assessment plan help define endpoints, promote safety, and enrich overall trial quality?" "How does centralized monitoring enable more meaningful conversations between CRAs and sites?" "How are predictive analytics streamlining trial workflow?"
Over the next few weeks, we will explore these questions – and many more – on getting started on risk-based monitoring (RBM).
Risk assessment is an important first step in your overall monitoring efforts. Many sponsors look at risk assessment as a routine exercise as part of the trial and haven't necessarily made the connection to monitoring. However, risk assessment is a major driver for monitoring efforts, as detailed in the four requirements in the amended ICH E6 GCP guidelines on risk assessment:
Critical Process and Data Identification. ICH has made clear it expects sponsors to identify the processes and data that are critical to ensure patient safety and reliability of the trial data.
Risk Identification. Sponsors will be expected to identify the potential risks to the processes and data in the trial at both the program and the trial level. Program level risks apply to all protocols for which a compound is being tested.
Risk Evaluation. Sponsors should evaluate risks by:
The likelihood of errors occurring
The impact of these errors in patient safety and data integrity
The extent to which errors will be detectable
Monitoring. ICH expects sponsors to develop a "systematic, prioritized, risk-based approach to monitoring clinical trials. A combination of on-site and centralized monitoring activities may be appropriate. The sponsor should document the rationale for the chosen monitoring strategy (e.g., in the monitoring plan).
There are a number of ways we can craft and maintain a more effective approach to risk assessment, contributing to a better and more streamlined risk assessment plan.
Watch this space next week to learn why cross-functional perspectives for risk assessment are crucial. You can also download a copy of our "Ultimate Starter Kit for RBM" eBook here to learn more.