Medidata Blog
April 11 Media Roundup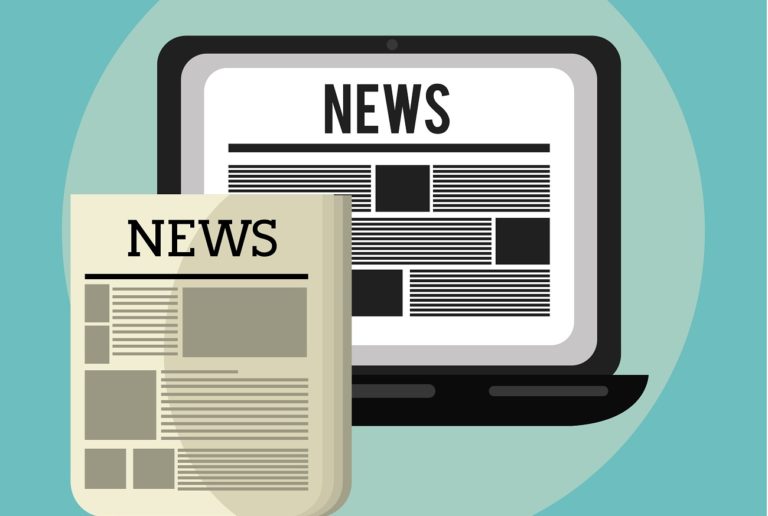 August 04, 2016
Get up to speed on some of last week's biggest news headlines from our social media feed below. 
mHealth and Tech
Smart Data
With the high costs of drug discovery, pharma is looking for ways to improve productivity. Will algorithms provide a path to the next generation of medical breakthroughs?
Big data is extending into mental illness treatments. Computational psychiatry is using data-based tools to better understand and treat illnesses.
Life Sciences and Pharma
Don't forget to stay in touch with us all week on Twitter and LinkedIn!