Medidata Blog
April 18 Media Roundup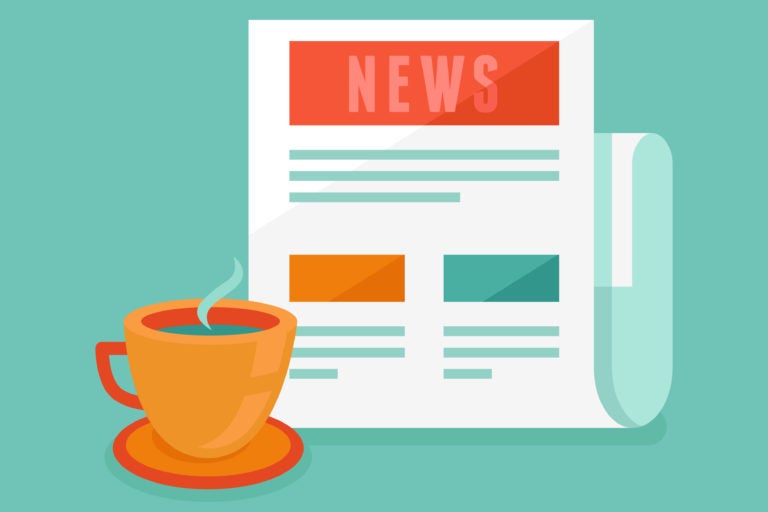 April 26, 2016
Check out some of last week's news highlights from our social media feeds below. Don't forget to stay in touch with us this week on LinkedIn and Twitter.
mHealth and Tech
Smart Data
100,000 participants have enrolled in the world's largest medical imaging study in England. The project will generate the equivalent of 500 e-books of data.
IBM's Watson is jumping into the fight against cancer to help doctors stay current with the latest treatments and research. Eventually doctors will be able to prescribe an app to give personalized, cancer care insights on a mobile device.  
How will big data benefit diabetes patients? Machine learning is being considered a potential tool to prevent and treat diabetes in the near future.
Life Sciences and Pharma