Medidata Blog
Are You Ready for ICH E6?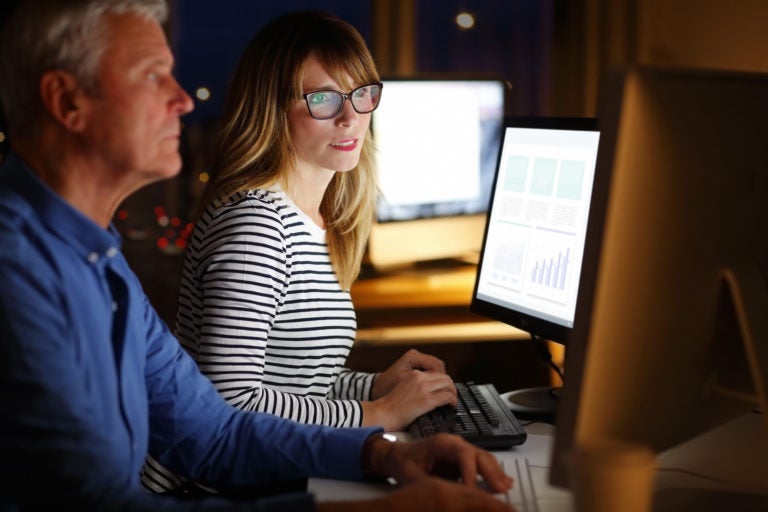 November 07, 2016
In November, ICH is expected to release its amended Guideline for Good Clinical Practice (ICH E6) in an effort to modernize the life science industry's approach to GCP.
Lori Convy, Medidata's principal for platform adoption of risk-based monitoring (RBM), answers questions about ICH E6 and what companies need to do to be prepared. Register now to speak with Lori and her team at Medidata Symposium, the industry's premier clinical trial technology event, in Phoenix October 17-19 at the renowned Arizona Biltmore resort.
What is ICH?
ICH is the International Council for Harmonization, an organization that issues international standards for technical requirements to license new drugs. The membership consists of regulatory agencies – including U.S. FDA, the European Commission and Japan's MHLW – and pharmaceutical industry organizations, including PhRMA in the U.S., EFPIA in Europe, and JPMA in Japan. ICH is not a regulatory agency itself, but its guidance directly impacts regulatory policy in most major markets.
Why did ICH need to amend its GCP guidelines?
Clinical trials have evolved substantially since ICH adopted its original E6 GCP guidelines in 1996. Trials have become more complex, clinical development is now a global operation and technological advancements are changing the ways sponsors want to conduct trials.
The E6 amendment means to encourage sponsors to implement innovative approaches to their clinical development programs, rather than focus on trial processes that impede progress. ICH even specifically called out the industry's misguided focus on the "completeness and accuracy of every piece of data at the expense of critical aspects (e.g. carefully managing risks to the integrity of key outcome data."
What's in the new guidelines?
ICH hasn't publicly released the final version of the new guidelines, but we expect little change from the draft version released in June 2015. As such, we anticipate four requirements in the final ICH E6 regarding risk assessment:
Critical Process and Data Identification: ICH has made clear it expects sponsors to identify the processes and data that are critical to ensure patient safety and the reliability of the trial data. This should be done during protocol development.
Risk Identification: Sponsors will be expected to identify the potential risks to the processes and data in the trial at both the program and trial level. Program level risks apply to all protocols for which a compound is being tested. There may be standard operating procedures and computerized systems which apply in these cases. Risks at the clinical trial level, such as a complex trial design with numerous procedures, data collection methods using subject-collected data or unique and new procedures.
Risk Evaluation: Sponsors should evaluate risks by:

The likelihood of errors occurring
The impact of these errors on patient safety and data integrity
The extent to which errors will be detectable

Monitoring: ICH expects sponsors to develop a "systematic, prioritized, risk-based approach to monitoring clinical trials. … A combination of on-site and centralized monitoring activities may be appropriate. The sponsor should document the rationale for the chosen monitoring strategy (e.g., in the monitoring plan)."
What do companies need to do to prepare?
Based on ICH's new guidance, it's clear that sponsors should consider centralized monitoring for their clinical studies. In a modernized risk assessment approach, sponsors need to be looking at data at a more holistic level.
There's nothing that says sponsors must decrease the number of onsite monitoring visits. In fact onsite monitoring should be supplemented by centralized and remote monitoring. Rather, ICH is telling companies they need to focus their monitoring efforts on areas of potential risk and have a plan in place to deal with those risks.
What's at stake now if a company is noncompliant?
EMA and FDA both released RBM guidance papers in 2013, so what's new now? In our conversations with regulatory officials, they have made it clear that the release of ICH E6 now makes strategic monitoring a mandate. Companies have had time to prepare, and regulatory agencies will now expect sponsors to be ready to explain their risk-centered approach.
So the question is, how are you planning for and detecting risk, and how are you responding to those risks? Soon FDA, JPMA, EMA and others will want an answer.
Learn more about Medidata's approach to risk-based monitoring and statistical analysis.