Medidata Blog
Barbara Elashoff Talks the Future of Patient Profiles and CSA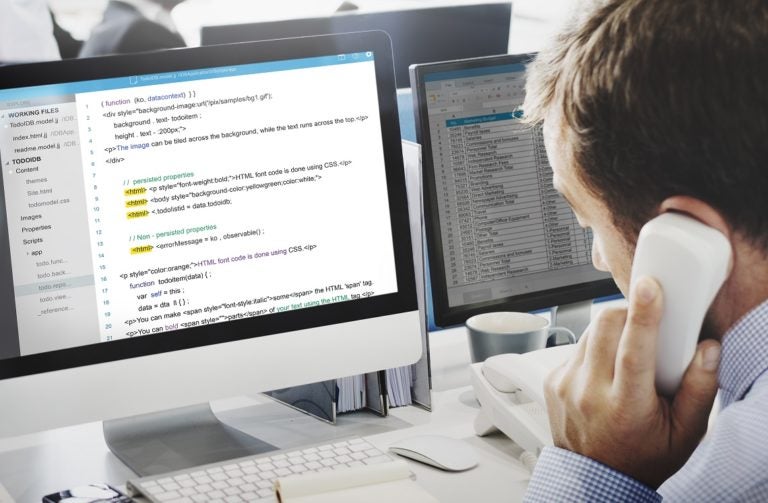 August 08, 2016
Today's blog post comes from Lauren Garson, Medidata's senior engagement consultant focused on delivering our risk-based monitoring offering and Medidata Trial Assurance. 
It's been almost a year since Medidata announced the acquisition of Patient Profiles. I sat down with Barbara Elashoff, a former FDA statistical reviewer, who along with her husband Michael, developed the Patient Profiles tool, to talk about how Patient Profiles and Centralized Statistical Analytics (CSA) has been integrated into the Medidata Clinical Cloud® and where she sees the tool will head.
Can you describe how things have been different using the Patient Profiles and CSA tool compared to how it was first envisioned?
Initially Medidata rolled out Patient Profiles only as an RBM tool, which surprised me because we previously sold it for data management and medical review or medical monitoring in addition to RBM.
When we joined Medidata, there was a huge industry focus on RBM, but I'm not sure that all our customers were ready for our version of it. Our customers were getting on board with operational key risk indicators (KRIs), but might not have been completely comfortable with statistically reviewing clinical KRIs remotely through our tool to help reduce source data verification (SDV) and the frequency of on-site monitoring visits.
I think that's changing and our clients are adopting RBM and centralized monitoring or centralized data review using CSA. Also, the Medidata sales team is finding that clients are interested in using CSA for reasons other than RBM, and we're broadening the scope of offerings to meet this demand.
I can understand wanting to focus on RBM because it's so innovative and we want to be on the cutting edge of things, but there's a lot of value in the profiles and data-listing views in the tool. The underlying usage of the tool complements the more advanced innovative features. And implementing these more simple features is easily integrated into a company's existing business process.
I really believe that Glen and Tarek are visionaries, and I think they saw the value immediately. They saw where we wanted to take it and we understood where Medidata wanted to take it.
We were both aligned in the vision of Patient Profiles and CSA as part of the Medidata Clinical Cloud. We understood that adding it to the suite of Medidata offerings brings it to a whole new level, which we could not have achieved on our own.
One of the new offerings we have created around RBM is Trial Assurance. Can you tell me more about that offering and how CSA is helping clients focus on data quality for their pivotal studies?
We came up with Trial Assurance to help customers evaluate the integrity and quality of all clinical and lab data in their studies. Trial Assurance is a full-service offering around CSA. Customers may not have the in-house resources to complete a detailed review, interpret the results, figure out the issues and make improvements.
As the developers, we're in the best position to use our FDA backgrounds in statistical review and deep knowledge of the inner workings of CSA to complete a comprehensive data analysis. Along with the strategic consulting group, we review the CSA output results and provide customers with immediate, actionable insights.
We believe this will benefit study results and future reviews by regulatory authorities.
What are you excited about in the Patient Profiles and CSA roadmap?
I'm excited about learning from our current product and seeing what customers want in order to build something even better. We're making interactive charts and graphs like scatter plots and boxplots more useful and learning that more sorting and filtering will make the tool easier to use. It's all about usability and operationalizing CSA.
I'm also excited to tie the product in with the rest of our products such as Medidata Rave®, Medidata TSDV and Medidata CTMS™. Integrating operational KRIs into CSA – and having the visibility of Rave queries directly into CSA – is pretty exciting and has tremendous potential. Having the ability to view outlier data and know whether that data has already been queried or having the ability within CSA to generate that query will help customers streamline processes and reduce redundancy. All of these are in our future roadmap. I could not see these possibilities without joining the Medidata Family.