Medidata Blog
Big News: MOVE-2014 Study Details are Out!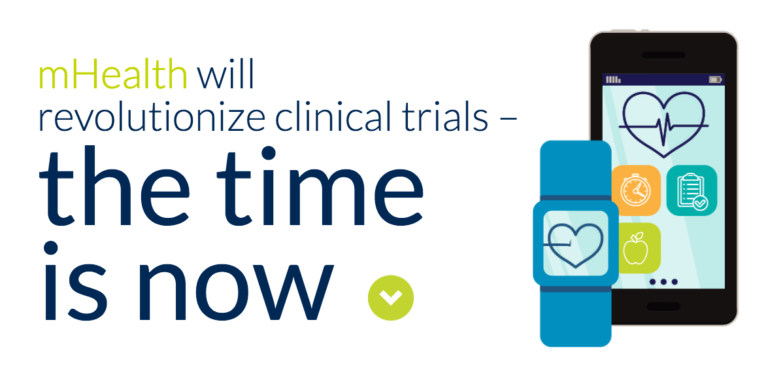 August 10, 2016
In June we were thrilled to announce the completion of a Medidata-sponsored clinical trial that tested whether mHealth devices and tools could drive better health outcomes in overweight adults with Type 2 diabetes. With more than half of the study participants losing weight, the study results show that continuous feedback on exercise and diet could impact patient behavior and, ultimately, health outcomes. Today we're launching a microsite with all of the study details and findings. 
Aside from testing if mHealth devices would impact the health outcomes of overweight adults with Type 2 diabetes, we also studied our own software to review its performance when paired with a FitBit. To put the trial into motion, we equipped participants with a Fitbit and an iPhone preloaded with the Medidata Patient Cloud® app, and we tracked the effects of sensors, wearables and apps on their health outcomes over eight weeks. The study was run by Miami Research Associates.
Going into the study, we weren't sure what to expect. Would participants wear the FitBit throughout the study? Would questionnaire compliance rates be high? We found that study participants had high rates of compliance both wearing Fitbits and filling out questionnaires. (And if you're wondering, our software also performed admirably in the study.)
We also found that subjects who reported the highest levels of pain walked the least and had the lowest rates of BMI decrease. The findings also identified a cluster of subjects who lowered both their BMI and blood glucose to try to learn if behavioral characteristics prompted this result.
Our biggest goal outside of the primary objectives of the study, was to share our knowledge and help move the industry forward. We think it was a great first step and look forward to seeing additional studies that will incorporate mHealth tools and devices.