Medidata Blog
The Case for Centralized Monitoring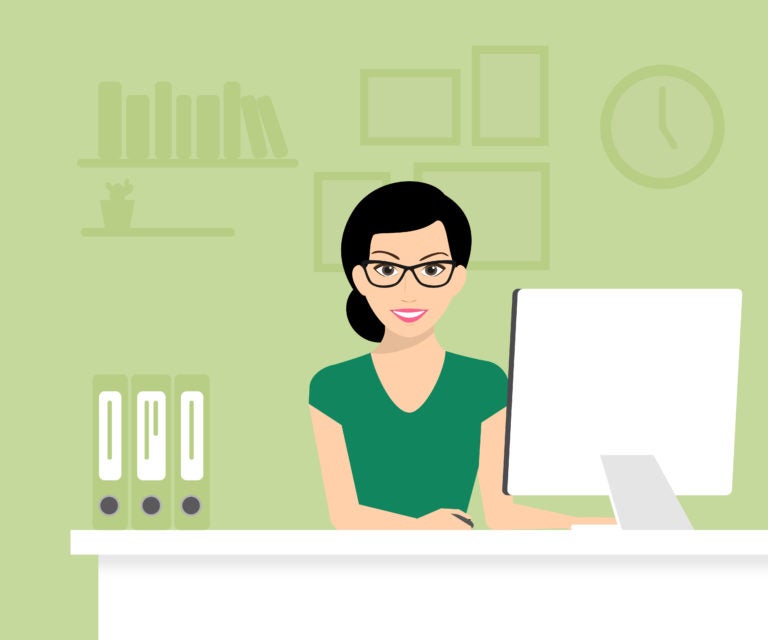 October 04, 2017
Last week, we discussed the importance of starting the risk assessment early in the process, before the protocol is finalized. In the process of documenting these risks, Medidata's Risk Assessment Planning System (RAPS), when combined with RACT Professional Services, simplifies the process and keeps in mind the endpoints of the study. Today, we will dive into centralized monitoring.
A Renewed Focus on Critical Data
With the rise of risk-based monitoring, we must move away from a 100% SDV approach.
We shouldn't be worried about how many case report forms (CRFs) are collected or reviewed. Instead, going into the study, our thinking should shift towards critical data and critical processes, and any major risks involved.
With all the resources and money spent on a trial, we have to use clinical research associates (CRAs) in a more dynamic fashion. The paradigm for the old method could be likened to auditors or fact-checkers checking a box along the path to a trial; now we have realized there's a lot more we can do to ensure success along the way. If a trial doesn't work for a patient subset, we're finding out why.
Since the early days of reduced SDV, there's been a debate about whether or not sponsors should tell their sites which data points are being source data verified, and which ones are not. Ideally, sponsors should make it clear to sites what critical data and what critical processes are being reviewed throughout the study to promote and ensure data quality.
This way, if errors occur, they can occur elsewhere. More importantly, sponsors should show sites they are partnering with them to achieve the desired outcome for their protocol.
A more targeted approach than simply reducing SDV
Centralized monitoring is not a checklist that looks the same at every site. It's a fit-for-purpose – or targeted – approach to each monitoring visit, which goes beyond just reducing SDV. This type of an approach enables us to:
Make decisions around site visits, when issues are overlooked
Save time and resources by prolonging time between visits
Obtain a more holistic view of the data than we ever thought possible
Every protocol is unique. Every site is unique. If you determine through your evaluation of protocol and through risk assessment that you don't need this component, and if you can justify this in your plan, then you can proceed.
*But remember: the more patients and sites you have, the longer the study, and thus greater potential for risk.
With centralized monitoring, you can ask what discussion CRAs should have with sites based on site comparisons. Although the same results can be achieved with traditional monitoring, the process takes longer, as you are evaluating one subject at a time.
Example: If a site has a higher-than-average screen fail rate, we may subsequently discover that Inclusion criteria #3 and #4 are exclusionary. Now, instead of blindly sending a CRA to the site, they have a specific conversation that involves a medical monitor.
With centralized monitoring, you can pinpoint exactly what section of the protocol is causing problems earlier in the study, thereby allowing you to take the right action at the right time.
Example: In a metabolism study, drug efficacy is shown by a lowered HBA1C. A holistic look at the data reveals that patients are getting excluded because of differences in one decimal point, and sites are therefore losing half of the patients because of inclusion/exclusion criteria. Statisticians can amend the protocol, expanding the I/E criteria to a wider range of HBA1C values, and thereby allowing more patients into the study while still showing efficacy. If this happened at just one site, you might check the lab equipment, or perhaps look into whether the coordinator was only screening patients whose HBA1C levels were high.
Centralized Monitoring for Smaller Studies
It's natural for a sponsor to consider forgoing centralized monitoring for a four-site trial, because it won't cause a huge resource burden on the CRA to visit all four sites. This would be completely acceptable rationale to include in a risk assessment plan for why there is no centralized monitoring component.  
However, a lack of centralized monitoring – even for smaller trials – increases the risk of misused resources, data anomalies, and chasing operational metrics (SAE rates, time for data entry, etc.). Best practices dictate using centralized monitoring, even on a four-site study, to ensure we adhere to the study protocol and look at data across patients from a centralized location.
When discussing your monitoring plan, it can be as simple as looking at electronic data capture (EDC) data to see who has the most outstanding queries and workload based on operational metrics. This is still considered a centralized monitoring approach, because it changes the way the CRA interacts with the site based on newly acquired information. Historically, the CRA knew when they had to visit the sites (every eight weeks or so). Therefore, everyone stands to benefit from a targeted monitoring approach that is paired with centralized monitoring.
Don't forget to sign up for our upcoming webinar on "Your Path to ICH E6 (R2) starts with Risk Assessment" to be held on October 25th.
Download a copy of our "Ultimate Starter Kit for RBM" eBook here today to read more on this topic.