Medidata Blog
For the CFO, What Does a Good Technology Partnership Look Like?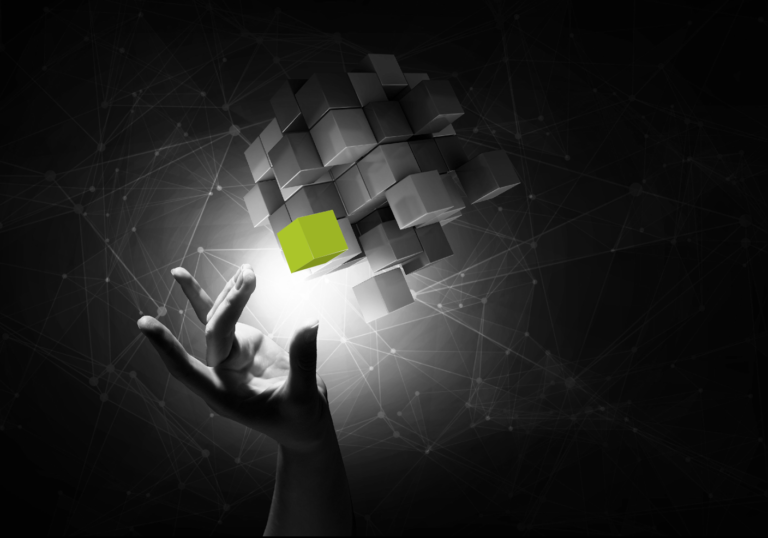 November 28, 2018
The recent five-year partnership announced with Pharm-Olam is a great example of how CROs can use the Medidata Cloud platform to empower their sponsor customers and accelerate drug development and time-to-market via a single, unified view of clinical trials for all stakeholders.
New partnerships raise specific questions for chief financial officers: What will the investment mean for our business? How will we maximize ROI? Where do we align and how does that create value and long-term financial success for both?
I sat down with Pharm-Olam CFO Natalie Gassen to discuss the promise and value of  partnerships between CROs and Medidata, what we share, where we're going, and what's top of mind for the CFO in these agreements.
In addition to the video above, here are some of the highlights from our chat.
Rouven Bergmann: Given that Pharm-Olam is a new member to the Medidata family, I want to start the conversation with understanding a little bit more about your strategy, the culture at Pharm-Olam, and where you are as a company.

Natalie Gassen: Pharm-Olam is, as you know, is a mid-sized global CRO. We operate in over 60 countries.  We have a tagline, Helping Create a Healthier World, and so, as a part of that, we provide clinical trials, Phase I-IV, to mid-size and large biotech and pharma, in all therapeutic areas but specializing in oncology—rare and orphan indications, infectious diseases, and other indications under general medicine.

Rouven: From your perspective as a CFO, how do you look at this type of technology partnership?

Natalie: As a CFO, I'm excited. For Pharm-Olam, one of our goals was to identify a uniform, unified eClinical platform, and in that unified eClinical platform, what we found was that Medidata had a unique approach. It creates efficiencies by eliminating some of the data duplication we currently see. It allows us to actually access real-time analysis, and ultimately, drive value for our sponsors. Not just for our sponsors, but also our external and internal stakeholders.

I believe the partnership will actually help us increase market share. More importantly, it will allow us to drive higher quality results and the amount of time that it takes to get a drug to market.

Rouven: It's exciting to see the way you describe the culture, because it is very well-aligned with how we think about our culture and our business goals.

Natalie: I was excited when I met with all the Medidata team members, from the top to the bottom and all across the organization. Everyone repeated the same values that Pharm-Olam had, repeated the same idea of what success was. It will help us create a more successful relationship.

Rouven: Having that cultural alignment and the same values, I think is very important.

Natalie: One thing that will definitely change with Medidata is the way that we interact within countries. An example is to go from paper TMFs (trial master files) that we have located in various countries, and going into a true eTMF system, which allows us to centralize eTMF functions.

Rouven: You can access documents everywhere in the world.

Natalie: It allows us to improve how quickly we provide information to our sponsors and accelerate the study.

With site payments, the ability to centralize within the Medidata system, we believe, will improve our relationships with our sites and clinicians globally.

From a simplicity perspective, sponsors have one log-in, one place to go and access data on the study from beginning to end; for the investigator, which really impacts the patient, again, one consistent place to be able to really improve and progress the clinical study.