Medidata Blog
Changing the Rules of Regulated Content Management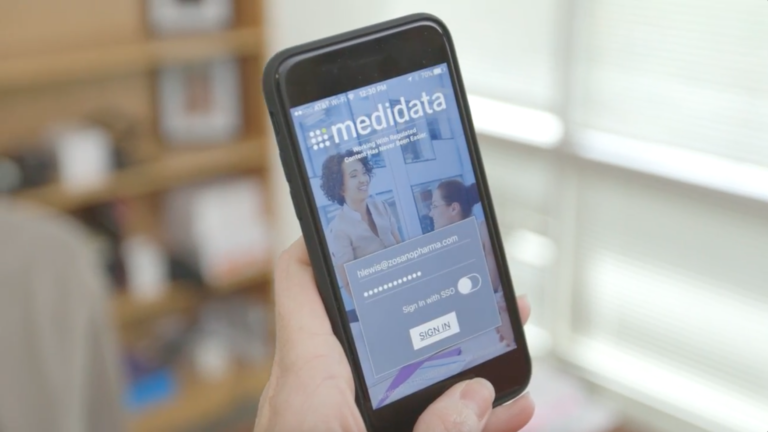 June 13, 2017
If you have ever worked anywhere where there were multiple systems to store different types of documents or information, and non-existent or decrepit systems to manage version control of documents such as protocols or procedures, you would understand the magnitude of Medidata's announcement today - the launch and availability of the Medidata's Regulated Content Management (RCM) platform for SOP management and eTMF archive.
The life sciences industry has historically viewed regulated content management systems as a "painful necessity" rather than a valued tool. Such perceptions have persisted due to outdated technology infrastructures, disparate solutions, and clunky, pre-cloud UX designs. These systems have always been needed to ensure adherence to SOPs and regulatory requirements for FDA and other regulatory body inspections.
However, with today's announcement we are disrupting the regulated content management industry by taking a different approach to how life sciences and CROs manage content - whether it be regulated and non-regulated.
By partnering with Box, and focusing on the most important aspect of advancing clinical innovation, the user, we have been able to develop a collaboration tool that empowers all key R&D players—sponsors, sites and contract research organizations (CROs)—to seamlessly manage regulated and non-regulated content in a single, unified platform.
With an integrated platform for both regulated and non-regulated content, this ultimately means less time wasted searching for the information you need when you need it, and enabling, accessing and approving documents from your mobile devices on the go. While these benefits may seem simple, this solution has ultimately allowed Medidata customers to increase compliance across their organizations and decrease regulatory inspection risks.
We are very excited about these extended capabilities to the Medidata Clinical Cloud (it's Study Conduct Month at Medidata!) and what the future holds for many of our customers.