Medidata Blog
Computer System Validation in the Cloud: Cloud is Here Today and Here to Stay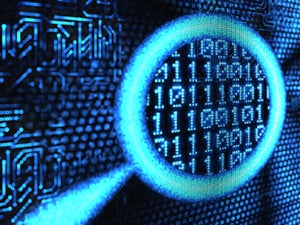 April 26, 2016
At this year's annual Drug Information Association (DIA) meeting, I again had the pleasure of chairing another exciting and well-received session on computer validation and auditing. We discussed how organizations are benefiting from novel approaches to the development, validation and deployment of systems in a regulated environment. We offered real examples of how practices such as agile software development, SaaS models, cloud deployment and alternative supplier auditing approaches are being used today to great effect.
My presentation touched on the challenges and opportunities of validation and auditing from a supplier, industry and regulatory perspective. One of my co-presenters was a representative from ICON, who expanded on these challenges and opportunities from the perspective of a contract research organization (CRO), including a proposal on how a Service Organization Control (SOC) 2 assessment could be expanded to more fully address electronic record/electronic signature requirements. The representative from FDA gave a very provocative presentation, where he offered his personal 'musings' on validation, cloud computing and auditing.
Collectively, we addressed how sponsors and CROs can optimize their user acceptance testing by leveraging supplier practices. We also offered ideas on how regulators could consider changes in their inspection approach, in order to assess the adoption of some of these novel practices. We went so far as to suggest that the regulators might be able to incorporate new inspection approaches by accessing validation deliverables and other key documents remotely.
Needless to say, the reactions to the presentations were mixed, with some more traditional quality affairs folks expressing their heartfelt and justifiable concerns about such new approaches. In the end, however, based on the questions received after the session, there seemed to be more support for giving greater consideration to more novel practices related to the development and deployment of systems and auditing of suppliers.
More about Fran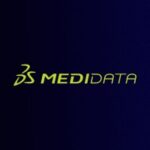 Medidata Solutions