Medidata Blog
Congratulations to our own DIA Service Award Winner – Fran Nolan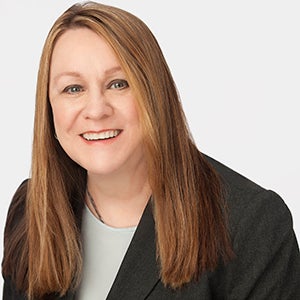 April 23, 2016
One of the best parts of my job is seeing Medidata employees get special recognition from outside groups. We know how incredible our people are – how passionate they are about getting drugs tested and into the hands of patients who need them as quickly and safely as possible, how committed they are to creating the future state of the life sciences industry, and how seriously they take their customer and professional commitments. So when an influential industry group also recognizes one of our team, it's particularly gratifying.
This June, at its 49th annual meeting, the Drug Information Association (DIA)presented the Outstanding Service Award to our own Fran Nolan, VP of quality & regulatory affairs. Fran and her team are an incredibly important part of Medidata. Their deep industry knowledge and practical perspectives are an incredibly important part of Medidata's overall ability to understand, comply with, and innovate within the regulatory standards and expectations (which don't always match!) in our industry. Fran sets an example of that kind of thinking not only for our quality & regulatory affairs team but for our whole company, and for those working across our industry outside of Medidata's walls.
Fran fully embraces DIA's mission of advancing professionals in clinical development and has made over 25 years of contributions to a wide spectrum of DIA forums, most recently aiding in establishing more innovative approaches to computerized system validation.
Her experience with both life sciences and technology companies, as well as her educational experience, gives her multiple perspectives on industry challenges and opportunities, and she is held in the highest regard for her integrity by Medidata, by the DIA, and by many others in the drug development and regulatory community — as evidenced by this well deserved honor.
Thank you, Fran. Congratulations!
More about Glen
*Fran Nolan is a regular contributor to Geeks Talk Clinical. She's chaired DIA sessions on computer system validation (CSV) in both 2012 and 2013, and has written several blog posts on this topic. A recent Pharmaceutical Compliance Monitor article, "Computer System Validation (CSV) – Best Practices in Compliance Management," is based on a benchmarking study and paper by Fran and iGATE's Arik Gorban.
Make sure to check out Fran's latest blog posts: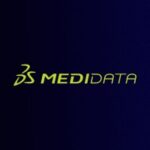 Medidata Solutions