Medidata Blog
Connected Cows? What's Coming Next for Technology and Wearables?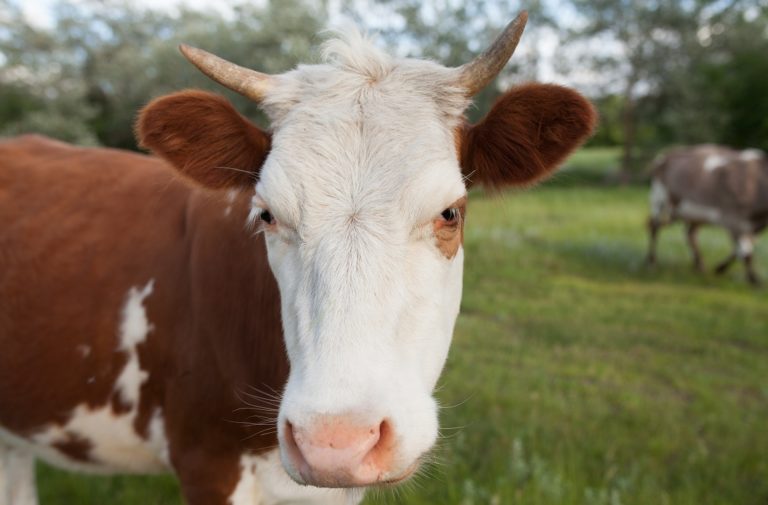 August 10, 2016
Last week Medidata coordinated efforts with The New York Academy of Sciences to present a conference here in New York. Mobile Health: The Power of Wearables, Sensors and Apps to Transform Clinical Trials featured speakers from all over the world representing diverse industries and each presenter brought rich, varying ideas and perspectives to the event. In the next several weeks, we'll be sharing some of the ideas and topics that came from the speakers and panels. 
The conference kicked off with keynote speaker Ian Ferguson. An executive at ARM Connected Community, a UK-based company that licenses customizable technology, Ian took an audit of the current mobile biosensor market and discussed the problems that need to be addressed for technology and devices to reach full potential.
With 1.5 billion smartphones expected to be shipped in 2015 and the Internet of Things showing a projected value in the billions, the industry shows no sign of slowing down. The wearables market is another challenge. Despite the strong sales and future promise of the industry, Ian highlighted that consumer wearables are still in the hype cycle and have yet to pass the "turn around test." In contrast, smartphones have passed the test and owners will return home if their phone is left behind.
Ian encouraged the audience to think more broadly about the wearables market and went on to discuss some of the fascinating products being developed including;
One of the challenges to address beyond wearable devices? Technology needs to be customized for specific populations such as the elderly. "Instead of giving them [the elderly] a very complicated iPhone interface, give them a 'push to talk sort of thing.' It's a Life Alert meets some sort of other technology," Ian suggested. There is also a huge need for technology in African countries, where some of the bells and whistles of expensive smartphones can be removed.
Ian had a bunch of great insights into the wearables market, and this post just scratches the surface. For a more in-depth analysis of the industry, be sure to watch for our articles on Forbes. And don't forget to keep an eye on our blog for additional coverage of the other NYAS speakers!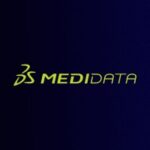 Medidata Solutions