Medidata Blog
Data, Data Everywhere…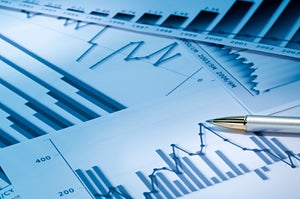 March 29, 2016
I recently read an article in Smart Data Collective about trial optimization (or "trail optimization," as they called it in an unfortunate typo!) It's a good summary of some of the discussions at a recent industry conference and there is a theme that runs through it, summed up by the following quotes:
"…even after knowing which metrics to capture and track and what to 'do', the actual 'doing' part of the data integration, data quality and analysis is where they fail."
"…how do you plan to integrate data across so many sources and still make perfect sense of the data?"
"…while you build your strategy for optimization, do not underestimate the efforts in data integration and analytics."
So it got me thinking: No one in the industry would disagree that we need to streamline clinical development, that data should be entered once and used many times, and that metrics and historic data can provide business intelligence and support optimization. So how then is it possible that it's still acceptable for a clinical system to not be open and interoperable? And why are sponsors having to invest many millions into pulling their own data together in a way that they can use? Surely as software vendors supporting this industry it is our job to enable the industry to optimize and move to the next generation of clinical development. Right?
More about Michelle Marlborough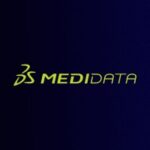 Medidata Solutions