Medidata Blog
DIA 2012 as a Religious Experience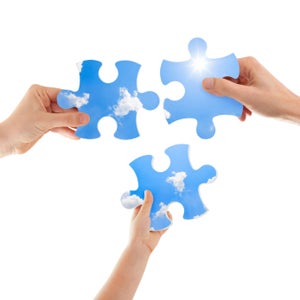 March 29, 2016
For someone like me, who preaches interoperability of eClinical systems, the DIA Annual Meeting is a rich opportunity to learn, explore interoperability opportunities and spread my message.
I've recently been asked by both sponsors and leading clinical technology organizations why more sponsors aren't integrating the various systems they use to manage and conduct their clinical trials. The simple answer is fear—that integration will be risky, expensive and time-consuming—and lack of information about ways of integrating. In some instances, researchers are unaware of APIs that allow real-time integration and make it easy, quick and high-quality. The reality is that integrations based on web services APIs with proven interoperability are safe, fast and typically not at all expensive. Case in point: Medidata does not charge for access to or use of its web services APIs.
The educational session I led at DIA, "Interoperability: Imagination, Integration, Implementation," featured well-received presentations from industry professionals on the use of standards, real-world issues and experiences, and process considerations in implementing interoperable systems. I took the presence of 50 souls at an 8 am session the morning after large late-night parties (bless them), along with their informed and in-depth questions, to signal that there is serious, growing interest in eClinical system interoperability.
Knowing that other industries are far ahead of clinical research in the implementation of technology, I looked elsewhere to put our efforts into perspective and found that Intel has identified criteria for successful interoperability within an industry:
Demand for interoperable products
Standards
Business conditions encouraging producers to provide interoperability
Guidelines to make standards easy to interpret
Independent testing for compliance with standards
Active promotion of interoperability
In concluding the session at DIA, I looked at how we're doing against these measures. Thanks to CDISC, we have standards, associated guidelines and independent testing. Medidata and other technology providers are enabling easy interoperability, realizing it's the right thing to do to help our clients achieve their goals. Active promotion of interoperability: that's why I'm writing this post and why a number of others and I speak at DIA and other industry events. And demand for interoperable products? I'm delighted that we are seeing significant interest and demand, particularly among large pharmaceutical companies. My next mission: the rest of the sponsors!
*Check out Anne's related post, APIs Spur Innovation 
More about Anne Zielinski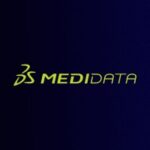 Medidata Solutions