Medidata Blog
Did My Participation in a Clinical Trial Help?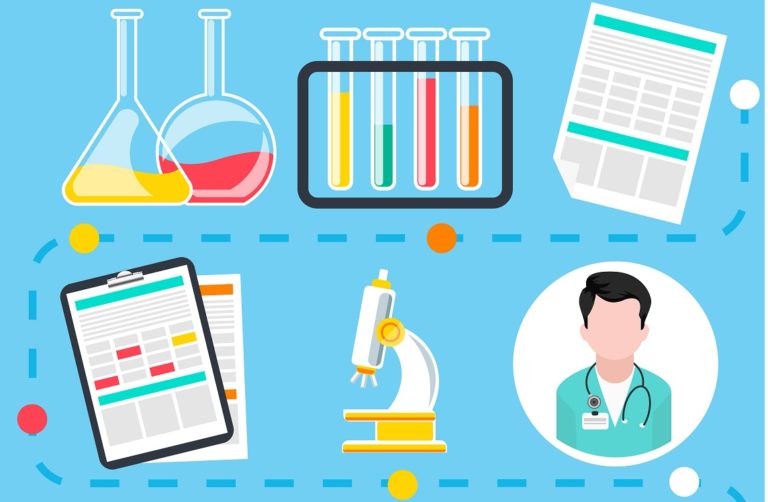 August 10, 2016
Our company has been talking about the patient experience for a while, but lately we've been thinking about it more than usual. What's it like to participate in a clinical trial? What motivates patients to take part in and complete a trial? And what are the pain points of the folks who participate? 
To answer a number of questions along these lines and learn more about the experience, we've been chatting with patients who are currently participating in clinical trials or took part in one recently. 
One of the recurring themes that emerged in these discussions was that patients crave more post-study feedback.
Imagine taking part in a study for weeks, months or longer, diligently logging information, taking a prescribed drug or participating otherwise as directed, and then having the study end without receiving any feedback or information about the results. It's easy to understand why after an intense experience that influences participants' thoughts and behavior, they may become invested in the outcome and want a debriefing to learn about the findings.
To be specific, after a clinical trial ends, patients asked for feedback such as:
Did my participation have any impact?
What was the result of the study?
Is the drug I tested on the market?
These sorts of questions and curiosities should be easy enough for sponsors to answer to help satisfy participants after the study results are finalized.
While providing greater feedback for patients was an interesting finding, it was just the first of many suggestions and ideas we derived from the project. What else did we uncover? And what's our next step? Stay tuned for more…
Jehan Moghazy is the Senior Director of User Experience Design Strategy.
We hope to see you next week at Mobile Health: The Power of Wearables, Sensors and Apps to Transform Clinical Trials. We'll be presenting the conference with The New York Academy of Sciences on Sept. 30 - Oct. 1.