Medidata Blog
Don't Forget the Investigator Site Pharmacist Perspective!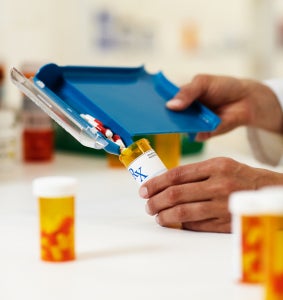 April 26, 2016
I recently returned from Prague, where I attended the World-Class Supply — End to End conference on effective approaches to optimizing drug supply and ensuring security, organized by ISPE. The event explored best practices in both investigational products and commercial supply chains. ISPE is an organization serving the pharmaceutical industry, dealing with practical applications of science and technology for technical professionals. It includes 22,000 members in 90 countries, from all areas of the pharmaceutical manufacturing industry. Their aim is to improve efficiency, and this conference was well attended by clinical supplies professionals, exchanging ideas and best practices.
I was struck by one particularly lucid presentation given by a site pharmacist, who spoke of her experiences interacting with technology solutions, such as randomization and trial supply management (RTSM) solutions. What was particularly striking is that whilst we as clinical technologists strive to consider the "end users" of our solutions (such as study coordinators, nurses or investigators) we seldom consider ALL of the important players at sites whom interact with our solutions. The site pharmacist typically plays a vital role in receiving and storing investigational product and selecting and dispensing trial medication to participating subjects. It became clear that technology vendors don't always consider simple refinements to their solutions to make them more usable. An example given was how drug kit numbers are displayed on drug shipment documentation. Interestingly, a survey conducted during the presentation showed that 60 percent of the audience (who were predominantly sponsor and vendor clinical supplies professionals) had never visited an investigator site pharmacy. Food for thought.
*Guest blogger Ehsan Ramezani is senior director of Balance solutions at Medidata. You can reach Ehsan by email.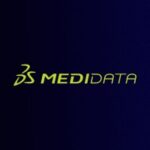 Medidata Solutions