Medidata Blog
Feb. 16 Media Roundup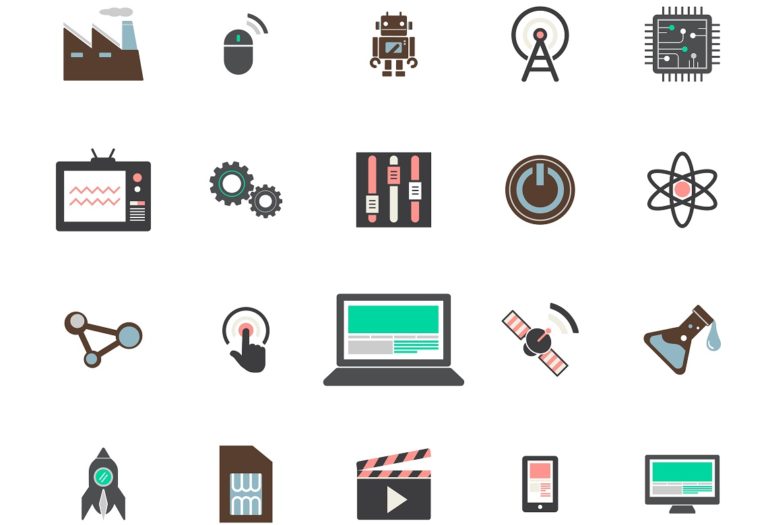 August 10, 2016
It was another news-packed week in the world of tech, pharma, life sciences and mHealth. If you fell behind, catch up on all of last week's highlights from our social media channels. 
mHealth and Tech
Big Data
Pharma and Life Sciences
Don't forget to stay in touch with us on Twitter and LinkedIn!