Medidata Blog
Four Ways To Make the Most of Patient Data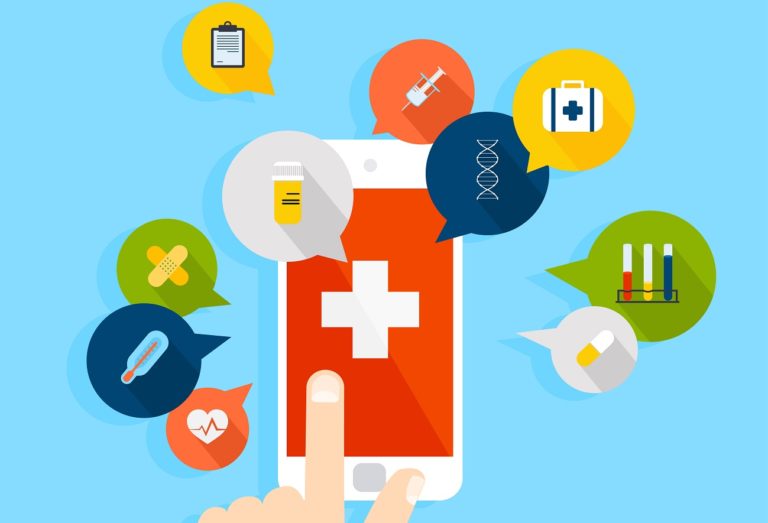 August 11, 2016
Joe Dustin, principal of mobile health (mHealth), recently participated in a webinar about advancing drug development with digital health with Zubin Eapen from Duke Clinical Research Institute and Drew Schiller from Validic. Here are a few of Joe's key takeaways, but make sure to check out the full webinar to learn more.
Mobile health (mHealth) is just beginning to influence drug development. In 2016, we can expect to see pharma companies releasing apps on platforms like Apple's ResearchKit and the trend will grow in the coming years.
For newcomers unfamiliar with incorporating patient-generated data into clinical development, here are several ideas to consider for your next clinical trial.
Digital tools can improve the expensive, time-consuming subject recruitment process during clinical trials, and sponsors are increasingly looking to social media as a recruitment alternative.
The University of Washington's recent BRIGHTEN study tested if it's possible to do a randomized, controlled trial using only mobile devices. The recruitment goals were met inone week using traditional recruitment methods combined with social media and online ads. The study recruited more than 2,900 participants in the first five months. The study authors noted that long-term subject engagement was a challenge, which was less problematic than than a normal trial, given the number of participants.
Patient-generated data makes remote patient monitoring possible. Traditional trials collect data infrequently and require patients to travel to sites. Remote patient monitoring allows researchers to understand participants' real-world activities and connect with them. In addition to the data generated, it cuts travel costs, allows researchers to see data trends or anomalies and provides a nearly real-time data stream.
A challenge in using remote monitoring to gather data is keeping participants engaged with the devices being worn. To do so, we need to understand a patient's motivations.
Data generated by patients is invaluable in post-marketing research. Wearable devices allow us to access unprecedented types of new information. What is the patient's resting heart rate? What are their daily activity levels? This data is incredibly beneficial to researchers.
Online patient portals can be included in post-marketing research to offer a space for patients to provide additional details and track their condition and treatment.
A stronger patient community is incredibly important and facilitates a better connection between caregivers and participants.
Portals also provide  a place for patients to connect with others and better understand their condition. When caregivers connect with patients, they build trust and a sense of community while decreasing the isolation of clinical trials. A patient community can provide feedback to participants on their progress, share trial news and explain how it may affect their health. Participants should be encouraged to share their own experiences in the trial.
Considering the potential for patient-generated data, how do you expect clinical trials to be redesigned in the future using mobile tools?