Medidata Blog
From Intern to Full Time: Grace C.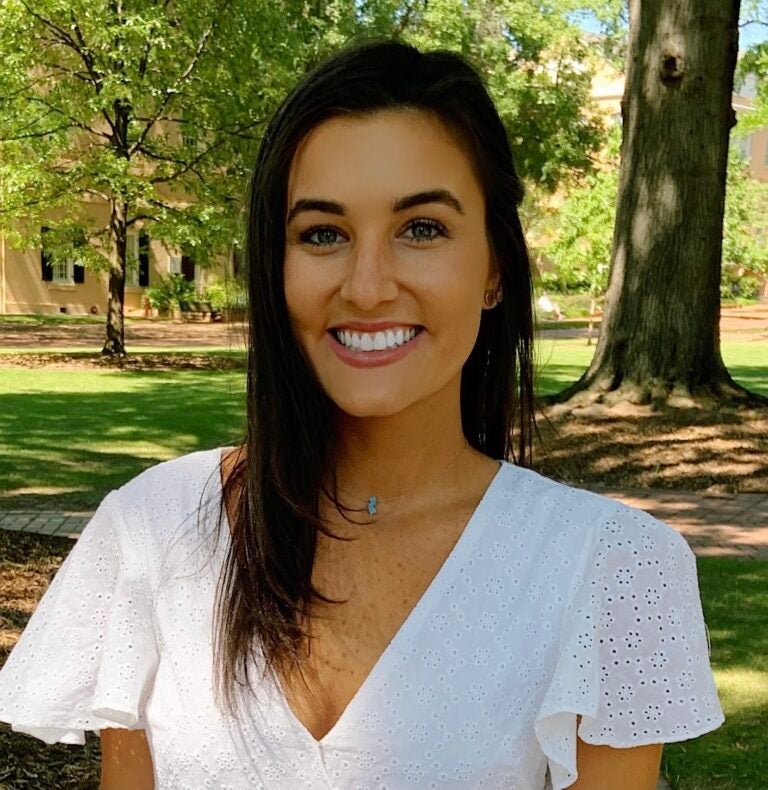 December 30, 2020
What was your favorite part about the internship experience?
I started at Medidata as a Global Campaigns intern, working on overseeing several campaigns. My favorite part of my internship experience was getting to collaborate with different people in different roles and see all the different aspects of Medidata. Which led me to find the role I wanted in sales. 
How would you describe the transition from working as an intern to working full time?
The transition from working as an intern to working full time has been great. As an intern, you see things how you are told to see them, but as a full-time employee you are given the opportunity to take control and you can use your own ideas and initiatives with approval from a manager.
Did you have any mentors who helped you along the way?
I had many great mentors. My internship manager Jennifer Plumer went above and beyond in preparing me for a full-time job and made me want to work harder to get to the next level. I am so thankful for my experience as an intern at Medidata and all the amazing opportunities it has granted me.
What do you enjoy most about your new role?
I love collaborating with coworkers and learning more about the life science world, and seeing my work make a positive difference. 
What advice do you have for recent grads looking to convert an internship into a full-time position?
One of the best things my manager had me do during my internship was to reach out and have a 15-minute meeting with someone from every department, it helped me learn so much about the company and find the role I wanted to be in.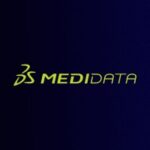 Medidata Solutions